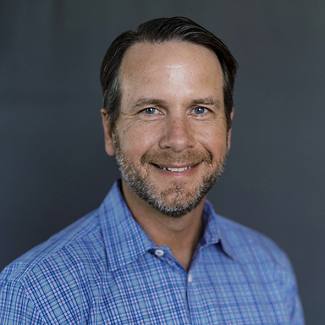 Executive Managing Director
Chief Financial Officer
Derek
Ramsey
BIOGRAPHY
Ramsey is an Executive Managing Director and the company's Chief Financial Officer. Derek serves as a member of the Greystar Investment Committee, Executive Committee, and Board of Directors. Derek's responsibilities include oversight of the financial management and reporting functions and the management of the debt and equity capital resources of the consolidated global enterprise. In addition to these responsibilities, Derek oversees the teams that manage the company's General Partner Fund, Investor Client Services, and Research and Strategy. Under Derek's leadership, Greystar has completed over $1.3 billion in balance sheet capital raising transactions, over $2.0 billion in new financings for Greystar sponsor equity investment vehicles and over $300 million in corporate mergers & acquisitions transactions.
Before joining Greystar in 1997, Derek was an analyst with Bear, Stearns & Co., Inc. in the corporate finance/investment banking division, where he played an integral role in over $500 million of equity, debt, and merger-and-acquisition transactions.
Derek is a member of the National Multifamily Housing Council, the Pension Real Estate Association, and the Urban Land Institute.
Derek received his bachelor's degree from Southern Methodist University in Business Administration and Finance.