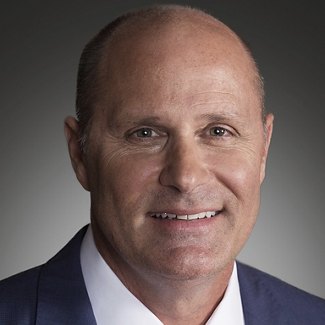 Chief Operating Officer

Andrew
Livingstone
BIOGRAPHY
Andrew Livingstone is the Chief Operating Officer for Greystar and leads the company's North America property management business. Additionally, Andrew serves as a member of the Greystar Executive Committee and oversees the Greystar Management Support Services Group for the company's real estate operations, including Financial Services, Legal Services, Strategic Services, and Technology & Business Systems.
As Chief Operating Officer, Andrew drives operational excellence at the property level globally and maintains management oversight of the company's owned and managed portfolios in North America, including Student, Active Adult, and Conventional properties. Andrew and his team are responsible for growing our connection with residents and driving efficiencies for our industry-leading platform through innovation and digital transformation.
Before becoming Chief Operating Officer, Andrew held several other leadership positions within the company, including Executive Managing Director for US Property Management and Southeast Regional Partner. Since joining the Executive Committee in 2007, Andrew has led the reorganization of the company's real estate operations and support services as Greystar became the largest operator of apartment communities in the US, a position the company maintains today. Andrew played a critical role in the company's growth, leading integration efforts following the acquisitions of JPI Property Management Company in 2009, Archon and Glacier in 2010, Riverstone Residential Group in 2014, Education Realty Trust (EdR) in 2018, and Alliance Residential's property management business in 2020.
Andrew is a member of the National Multifamily Housing Council and the American Institute of Certified Public Accountants. Andrew is a licensed Certified Public Accountant and holds the Certified Apartment Manager designation from the National Apartment Association.
Andrew received his bachelor's degree in accounting from the University of South Florida.