Simplify Your Life with These 8 Innovative Home Automation Products
Lifestyle
February 3, 2016
Ten years ago, the Internet was something that we used when we wanted to communicate instantaneously with friends, read the latest news from around the world, or shop for clothes without leaving the couch. Today, the Internet is still used for all of those things – and about a million more!
Perhaps the biggest way the Internet has changed in the past decade is that today, it's not only accessible through a traditional computer or smartphone. There are now a multitude of Web-connected devices on the market (aka the Internet of Things or IoT) that can be used to collect data and streamline day-to-day tasks.
In the same way that fitness trackers can help you monitor workouts and improve your health, Web-connected home automation products can help you oversee your household and simplify your life! These state-of-the-art products have the potential to revolutionize a daily routine, from your morning pet-feeding ritual to your evening cup of tea.
1. Awair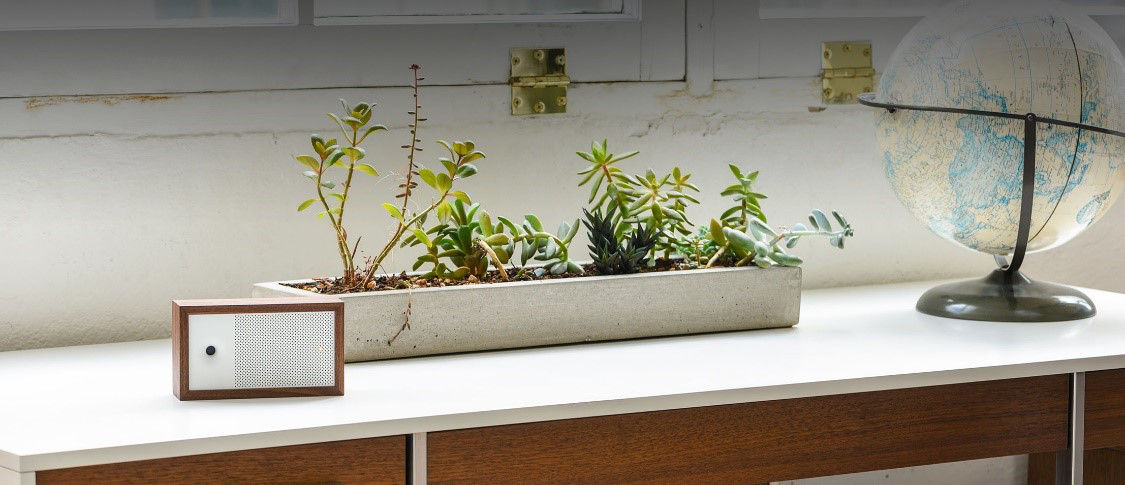 Awair tracks humidity, dust levels and other air quality factors and provides recommendations on how to fight allergy attacks, sleep more peacefully and even maximize productivity.
2. Philips Hue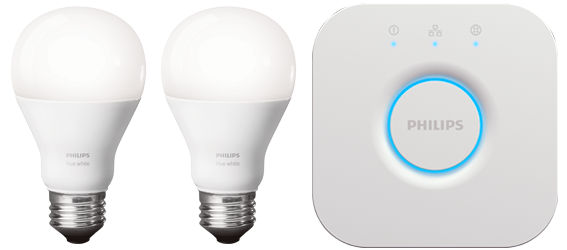 Philips Hue uses geofencing technology to wirelessly control your home's lights. Choose a cool, energizing shade for your home office, and try a warmer hue for your next romantic dinner date.
3. WeMo Switch
Forgot to turn off your iron before leaving for work? Want to switch on your electric kettle without leaving the warmth of your bed? With the WeMo Switch, you can wirelessly control your electronic devices from your smartphone.
4. Petcube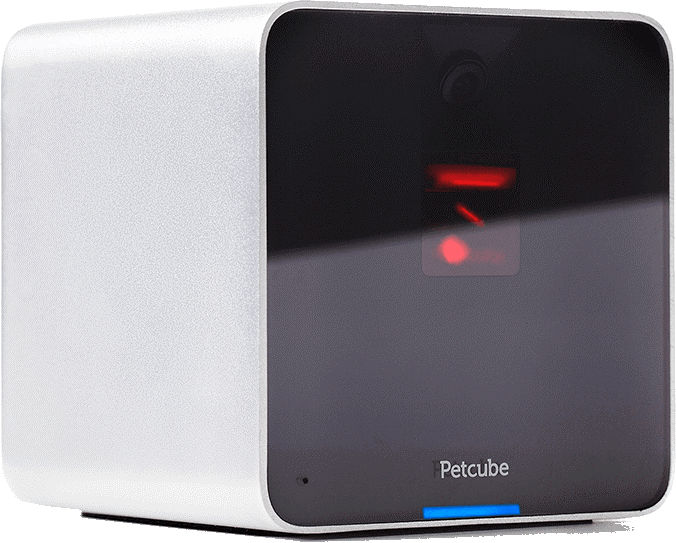 Check on your four-legged friend whenever you feel like it with the Petcube, which features a wide-angle camera, two-way microphone and a safe laser pointer for impromptu play sessions!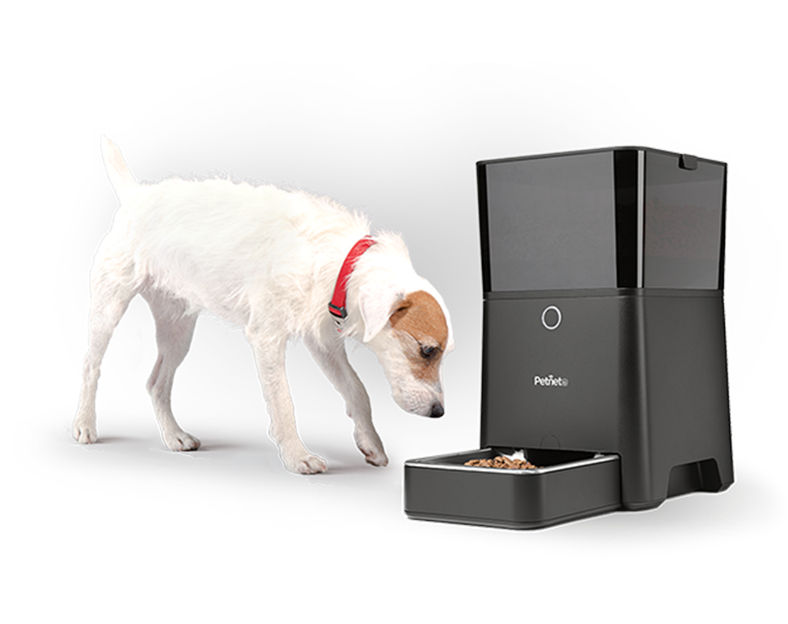 Forgetting to feed the dog is a thing of the past. With the Petnet SmartFeeder, you can control feeding times and portion sizes right from your iPhone.
6. Ring ZERO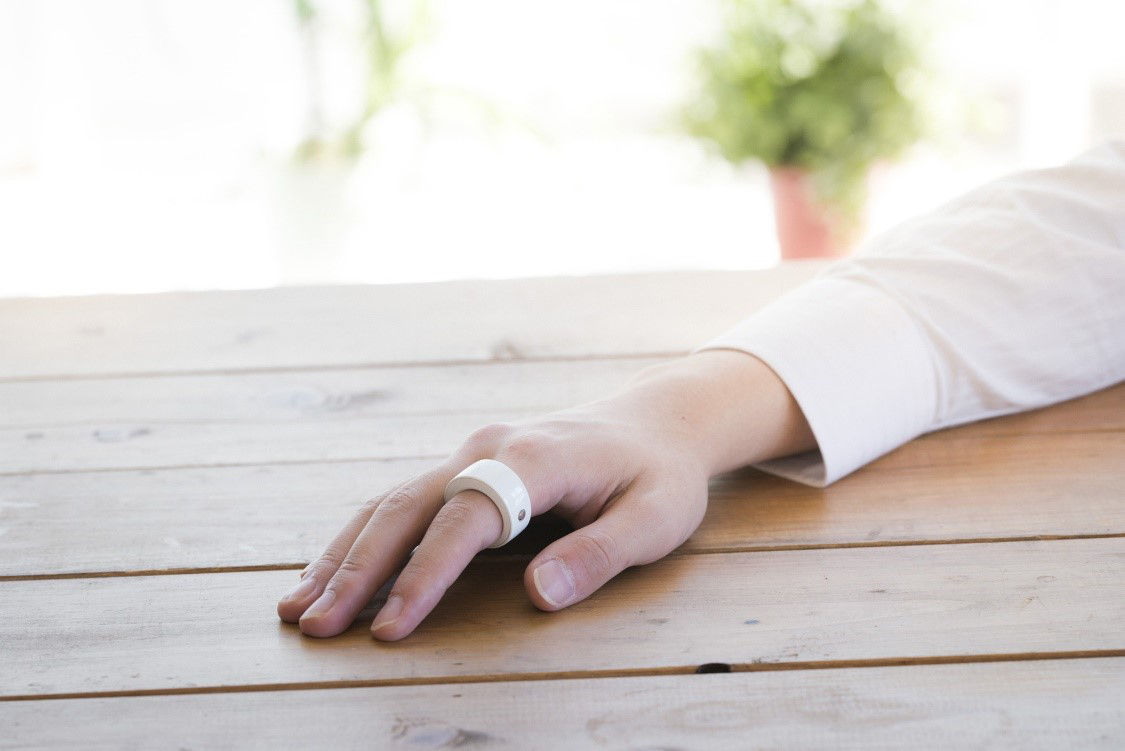 When you're wearing this stylish tech accessory, all it takes is a flick of the wrist to turn on lights, play music and even take photos.
7. First Alert Onelink Wi-Fi Safe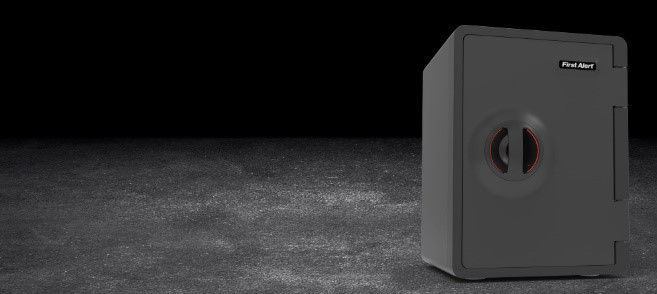 Keep important documents and valuables in this ultra-secure Wi-Fi connected safe. You can use your phone to grant access to other users and track safe activity, and you'll get an alert if any tampering is detected.
Stick a Dash Button next to your medicine cabinet, washing machine or kitchen sink, and the next time you run out of razors or cleaning supplies, all you need to do is tap. Your items will be automatically reordered in the quantity specified during setup.
There's no doubt about it: Simplicity is a beautiful thing. Greystar is committed to providing residents with the latest in home technology — as demonstrated in communities such as Elan Heights and Elan Memorial Park in Houston with Nest thermostats and Saflok electronic locks. Others in San Antonio, Katy and Austin, Texas have similar features.
The home automation industry is still in its infancy, and it's important not to overlook potential privacy, cybersecurity, liability and safety concerns. We're currently exploring these issues so that we can responsibly bring automation features to even more of our communities. Be on the lookout for music and entertainment delivery systems, motion detection and security upgrades, high-tech water sensors and water heaters, common area locks and integrated lighting features as we move forward!
Be sure to check with your community manager before purchasing or installing devices that could affect appliances, locks and thermostats, as some may violate current lease terms.