We Put London vs. Harrow vs. Islington! Where Should You Live?
For Residents
November 1, 2018
Thinking of moving across the pond to find that apartment and life of your dreams? London is a vibrant city full of eclectic culture, pristine dining and incomparable sights. It's not just the capital of England, it's the biggest city in the country that also makes up an entire region. London is made up of 33 boroughs (including the city of London itself), so it may be challenging to decide which area is right for you.
Discover some of the top attractions in London, Harrow and Islington, and live out your British fantasy – just be prepared to switch out your "apartments" for "flats."
Things to See
London: When you think of quintessential London, you're probably thinking of the actual city of London that is in the center of the region. London is a tourist's dream and showcases world-renowned attractions such as the London Bridge, St. Paul's Cathedral and the Thames River. London also houses the London Stock Exchange and financial district. Traveling just a few kilometers outside London's city limits, you can also catch the Tower of London, The Shard skyscraper and Shakespeare's Globe theatre.
Harrow: Compared to London, Harrow is a much quieter and slow-paced town. It is 15 miles outside the city center and offers a suburban lifestyle, perfect for families or singles seeking tranquility. With the area's spectacular subway system, London Underground, traveling between Harrow and London is relatively easy.
Harrow is most well-known for its pristine schools. Harrow School, a private boys school founded in 1572, educated the likes of Benedict Cumberbatch and James Blunt. The school offers guided tours of its historic grounds. You can also get a greater feel for Harrow's history at Headstone Manor and Museum, offering free admission.
Islington: The borough of Islington is a hipster's dream. Islington is known for being a trendy and artistic hub. There are a great number of theaters and galleries in the area. See a play at Almeida Theatre or Sadler's Wells Theatre. Check out a concert at The Garage or stand-up show at Angel Comedy Club and The Hen & Chickens Theatre Bar. You can also get a look at rising and renowned artists at Victoria Miro gallery. Islington is the perfect place to live as a young creative.
Things to Do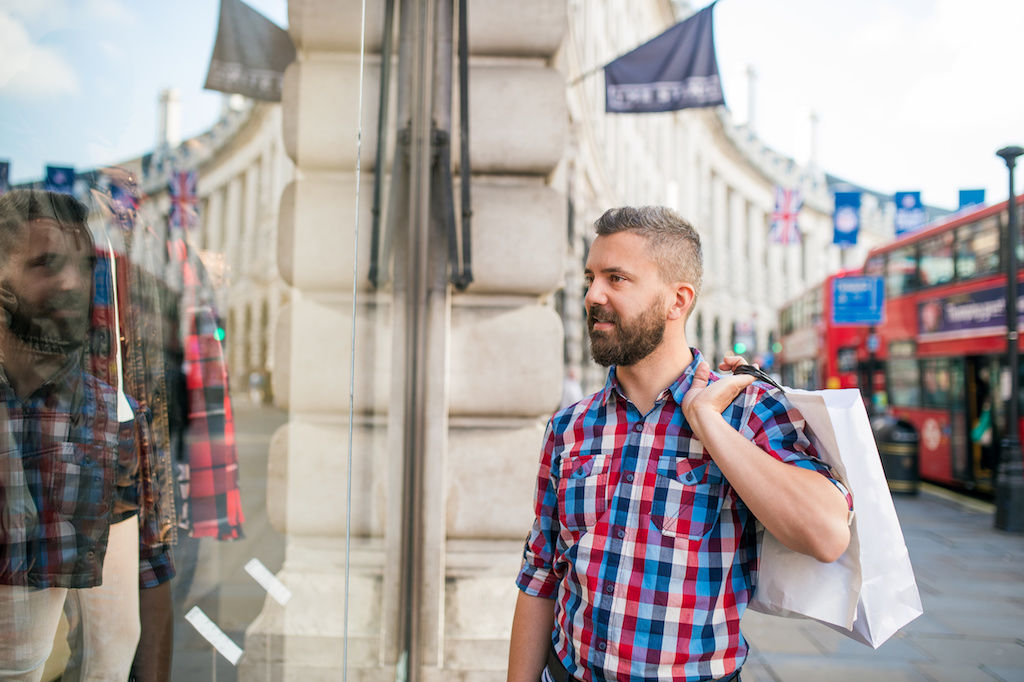 London: There's no shortage of activities in London. One of the most popular spots to visit is the Museum of London. It's free and offers a fascinating history of the city. Two Temple Place is a lesser known art gallery that showcases artworks and artifacts. Take your exploration to new heights when you explore Sky Garden, offering fantastic views of London, fresh greenery and dining options.
For Harry Potter fans, be sure to check our Leadenhall Market, which was featured in scenes portraying Diagon Alley. The market features shops and restaurants showcasing Victorian-style architecture. One New Change is ideal for a day-long shopping spree.
Harrow: The town of Harrow is famous for its parks. There are a multitude of picturesque spots to take in nature and enjoy a picnic such as Kenton Recreation Ground, Harrow Recreation Ground, Churchfields Park and The Grove Open Space. Harrow also has St. George's shopping mall, where you can stock up on all of the popular British brands and feel like a local. Comic book lovers should explore Calamity Comics, a local staple.
Islington: One of the most famous areas in Islington is Camden Passage. This street is filled with boutiques, antique shops, restaurants and cafes. There are also outdoor stands offering one-of-a-kind jewelry, prints and more. If you're looking for a truly unique gift or vintage find to send home to your family, friends and loved ones, you'll find it at Camden Passage.
The Everyman Screen on the Green is another unique destination in Islington. It is one of the oldest movie theaters in the UK and can be easily spotted with its neon red sign.
Things to Eat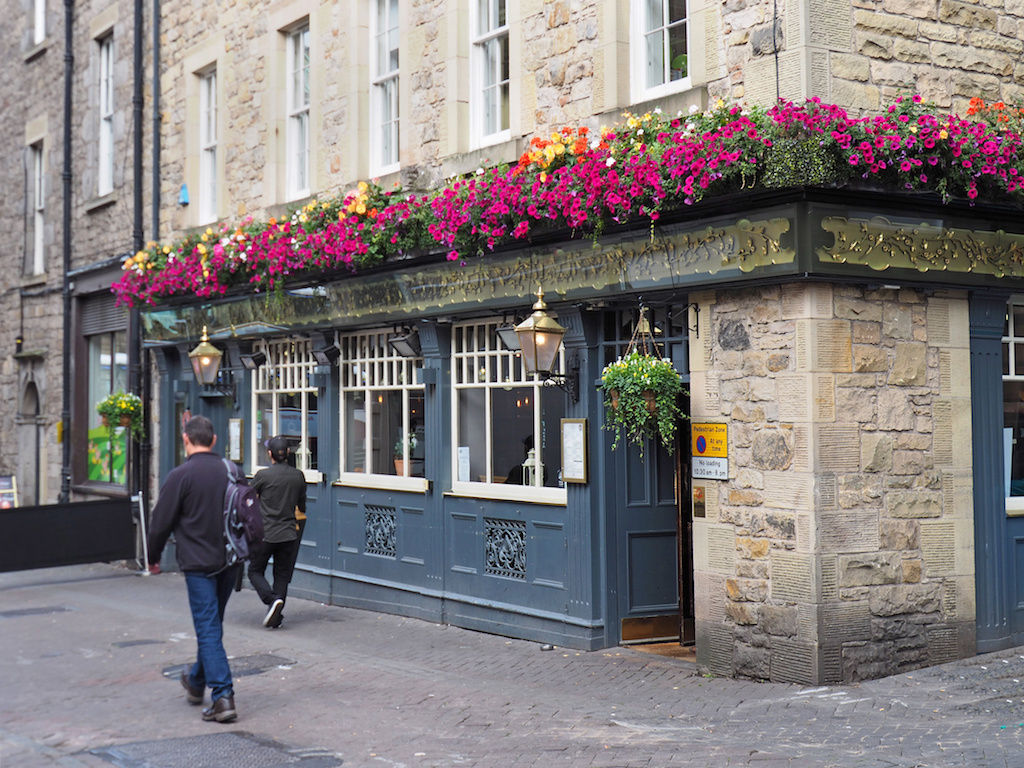 London: Foodies can rejoice in London. The city offers a multitude of restaurants as well as a great variety of cuisines. Some of the top-rated restaurants include Coq d'Argent, offering French cuisine and a rooftop garden; Bread Street Kitchen, which was created by Gordon Ramsey; and Darwin Brassiere, serving British cuisine with a side of panoramic skyline views.
If you're in search of British pubs where you can meet new friends in your new city, check out The Alchemist, Oriole Bar and The Gable. Ye Olde Cheshire Cheese is another great pub option if you're wanting more of a historic vibe. It's known to have served literary patrons such as Charles Dickens and Mark Twain.
Harrow: For a traditional English tea experience, visit The Doll's House on the Hill. The quaint restaurant offers all the fixings for an afternoon tea including finger sandwiches, scones, cake and more. The Castle is another local hot spot that once served Sir Winston Churchill and showcases a Victorian pub environment. The Hare at Old Redding and The White Horse are also local dining favorites in Harrow.
Islington: In addition to shopping, Camden Passage is a great place to find delectable dining options. It houses a number of restaurants, bars and cafes. Chapel Market is another fun area that offers many restaurants and outdoor stalls. Visit Chapel Market on a Sunday for its weekly farmers market, selling everything from fresh produce to pizza. Bellanger, Little Georgia and Salut! are some of the top-rated restaurants in Islington.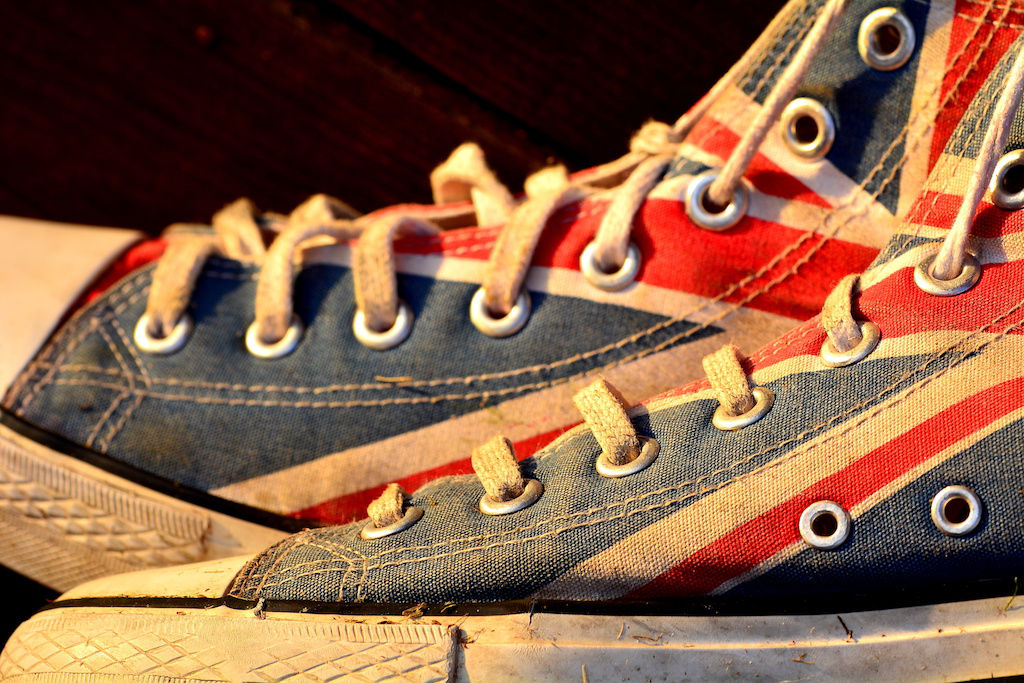 9 Fun Facts about England
Before you head to work, put your "pants" on first (that's underwear over there), then your "trousers."
The term "bagsy" is used to call shotgun in England.
If you're in England and in desperate need of french fries, make sure you ask for "chips."
The word "camp" in England is used to describe someone who is super theatrical.
British people refer to their "sweaters" as "jumpers" and their "wallet" as a "purse." Confusing, right?
In England, your "sneakers" are actually your "trainers."
After downing drinks at the pub, people will say you're "pissed," which is the equivalent of being drunk, not angry.
The city of London was previously named Plowonida, Lowonidonjon and Londinium.
An "elevator" is known as a "lift" in England.
Discover the many apartment (well, flat) options available from Greystar.
The information presented on or through this Website is made available solely for general information purposes. We do not warrant the accuracy, completeness, or usefulness of this information. Any reliance you place on such information is strictly at your own risk. We disclaim all liability and responsibility arising from any reliance placed on such materials by you or any other visitor to this Website, or by anyone who may be informed of any of its contents. Any reference to amenities, services, rules, policies, or procedures at a Greystar apartment community is general in nature, and each Greystar apartment community may have amenities, services, rules, policies, and procedures that differ from those referenced on this Website. Please consult with your Greystar apartment community for the exact amenities, services, rules, policies, or procedures applicable.
This Website may include content provided by third parties, including materials provided by other users, bloggers, and third-party licensors, syndicators, aggregators, and/or reporting services. All statements and/or opinions expressed in these materials, and all articles and responses to questions and other content, other than the content provided by Greystar, are solely the opinions and the responsibility of the person or entity providing those materials. These materials do not necessarily reflect the opinion of Greystar. We are not responsible, or liable to you or any third party, for the content or accuracy of any materials provided by any third parties.