How to Stay Relaxed This Holiday Season
Lifestyle
November 9, 2022
The holiday season can sometimes feel a little overwhelming. The combination of traveling, attending events and spending money is enough to make the most even-tempered individuals stressed. During this busy time, it's important to take steps to manage your stress levels and create a relaxing space within your own home. Here are some tips we think may help:

Set a holiday schedule
To successfully tackle every event taking place throughout the holiday season, it's important to stay ahead of the game. Create a realistic schedule that works for you. Make a detailed list of every gathering you plan to host or attend. As you're building your schedule, set aside time for breaks as well. An overworked mind is more likely to forget specific details. This will increase your stress level in the long run.
This time of the year should be exciting. By planning ahead and setting aside time to rest throughout the day, you'll be able to enjoy the excitement that comes along with the season.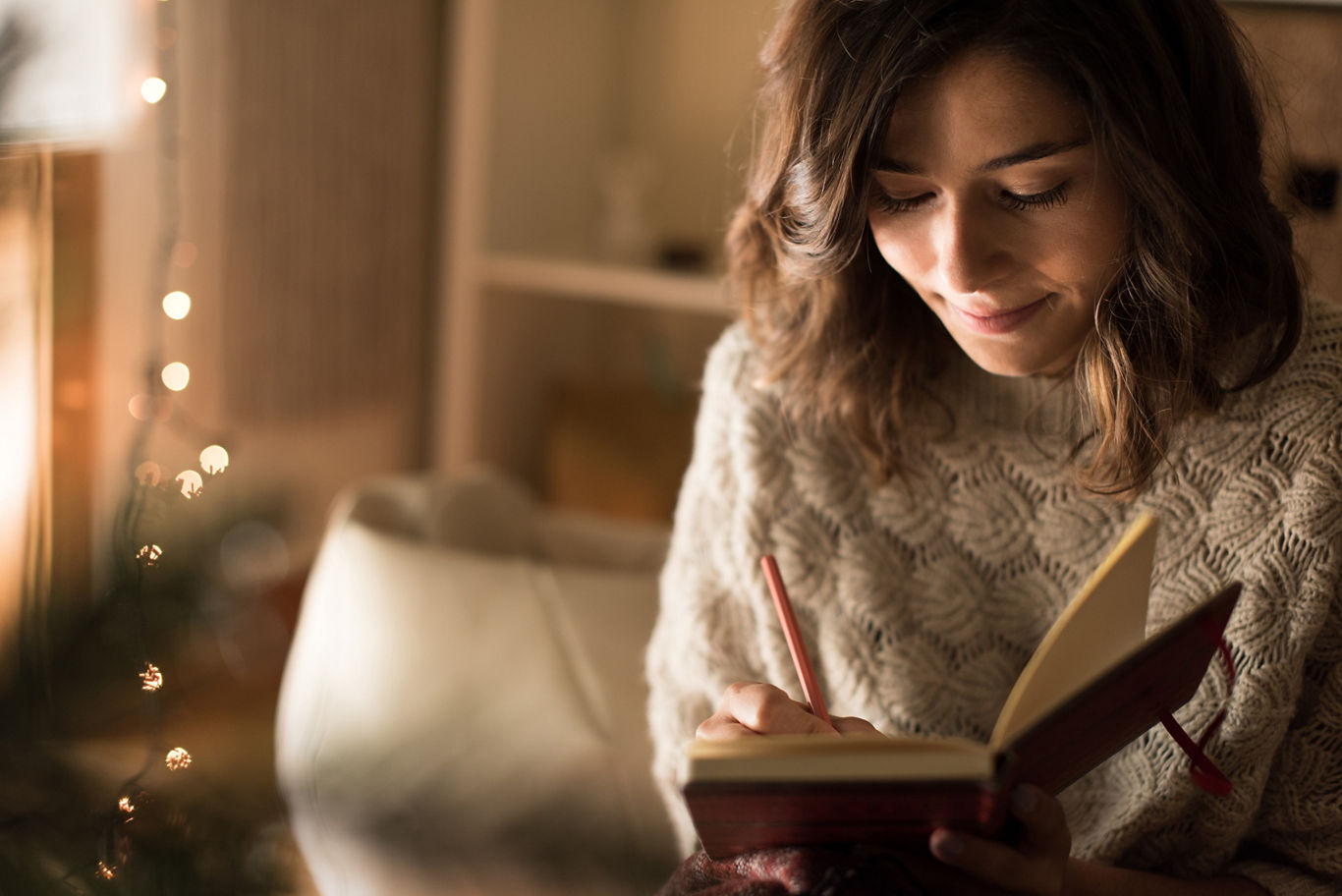 Decorate your home
While the process of decorating itself helps relieve stress, bringing the spirit of the holiday season into your home can make all the difference. After all, we all know that redecorating can change your perspective and as a result, improve your mood.
There is nothing better than sitting back, relaxing and enjoying a good movie while surrounded by beautiful holiday décor. So why not set some time aside to add a few ornaments to your living area, kitchen or any other room in your home?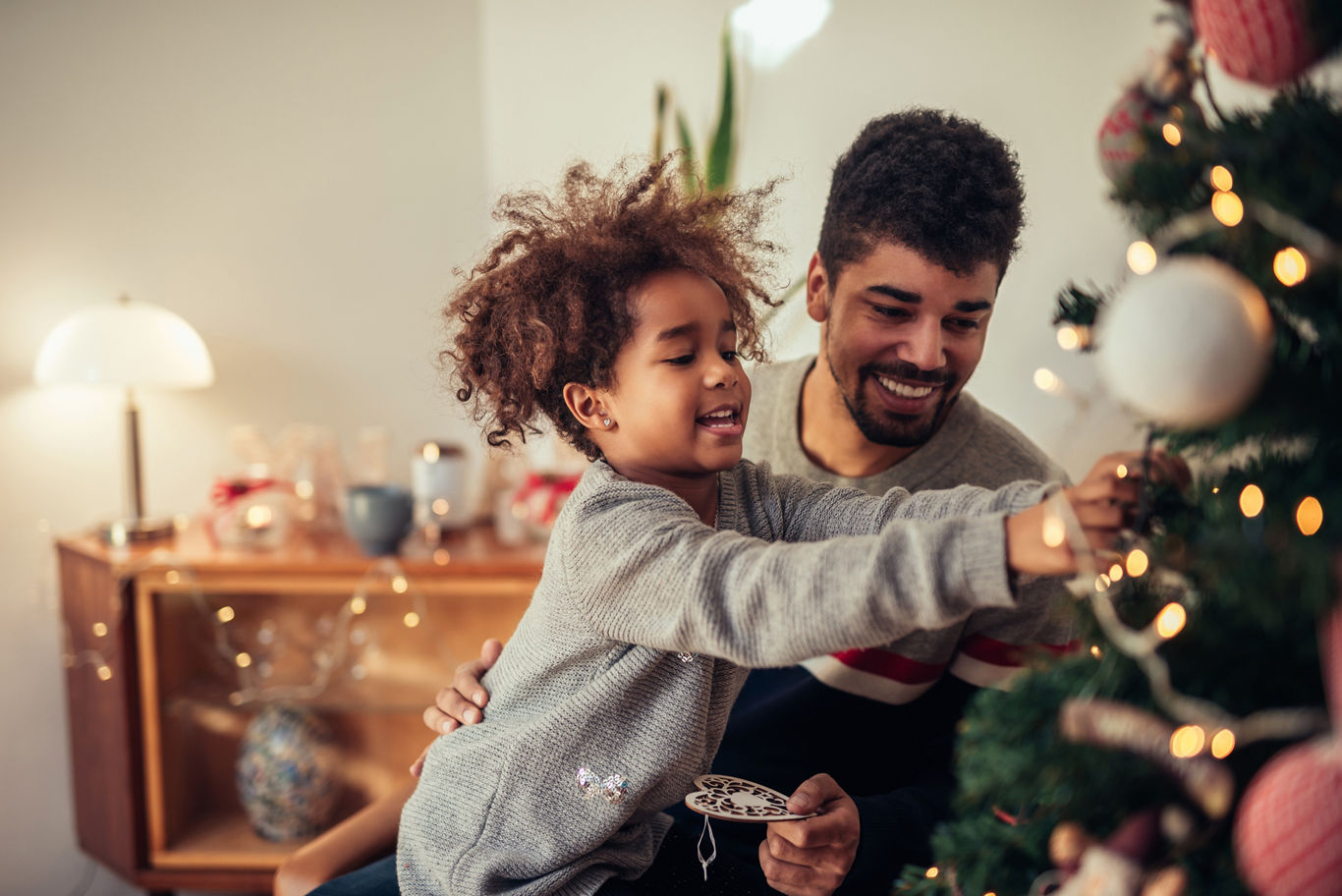 Go outdoors
As the temperature drops, it's easy to cuddle up on the couch without taking a step outside all day long. Everyone needs time to be a couch potato during the colder months, but it's also important to spend time outside each day. Going for a walk or even sitting on your balcony to take a deep breath of fresh air can be beneficial.
Not of fan of walks? There are so many other activities to do. Go on a bike ride or if you live in an area where you can go ice skating or skiing, take advantage of the cold.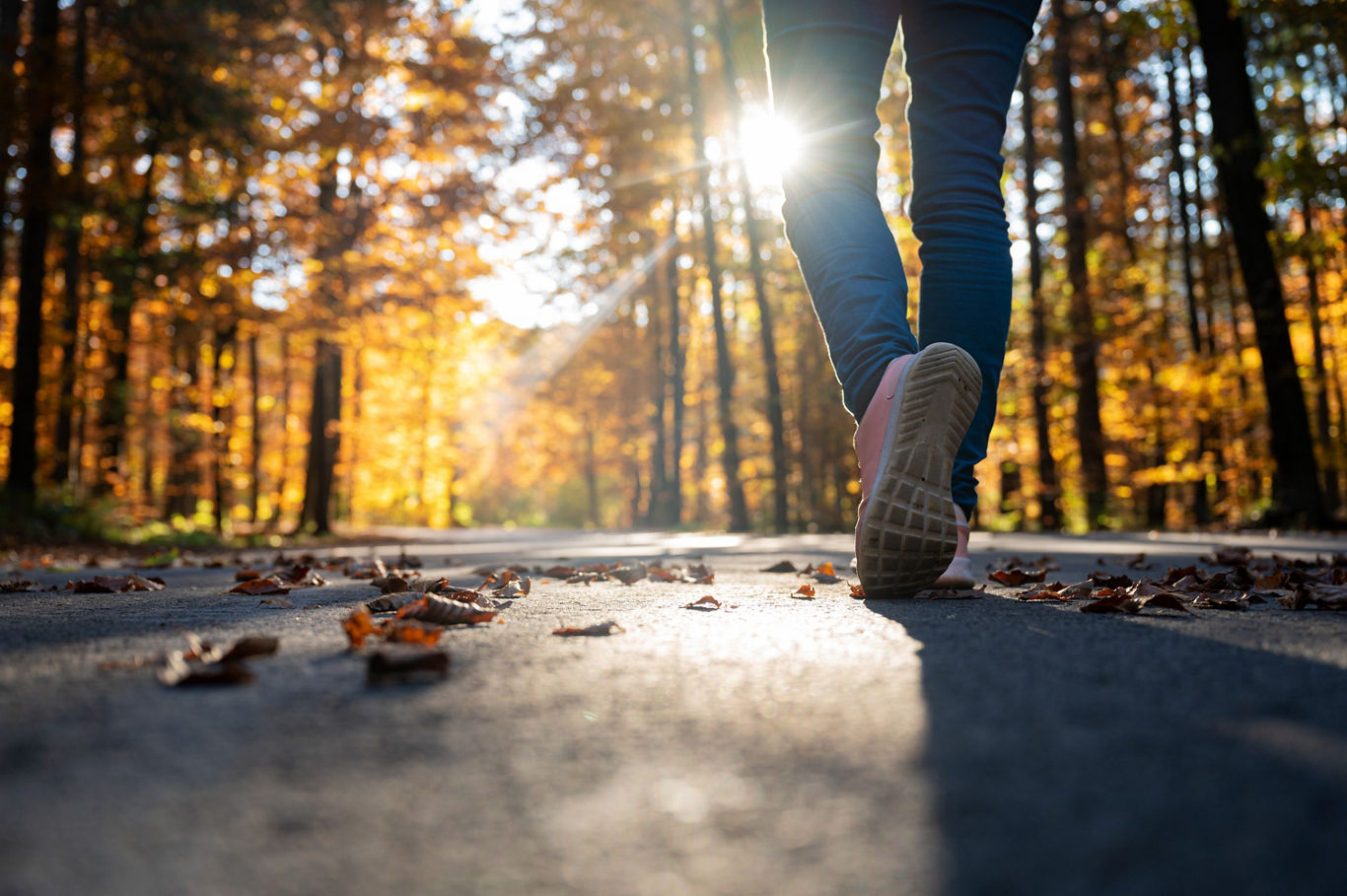 Make time for yourself
With all the parties, gatherings and events that take place all holiday season long, it's important to take time for yourself and decompress. It can be exciting to visit family members and celebrate with friends but without incorporating "you time" into your schedule you may start to feel a bit overstimulated. Taking 30 minutes to read a book or enjoy a cup of coffee will allow you to regain some balance.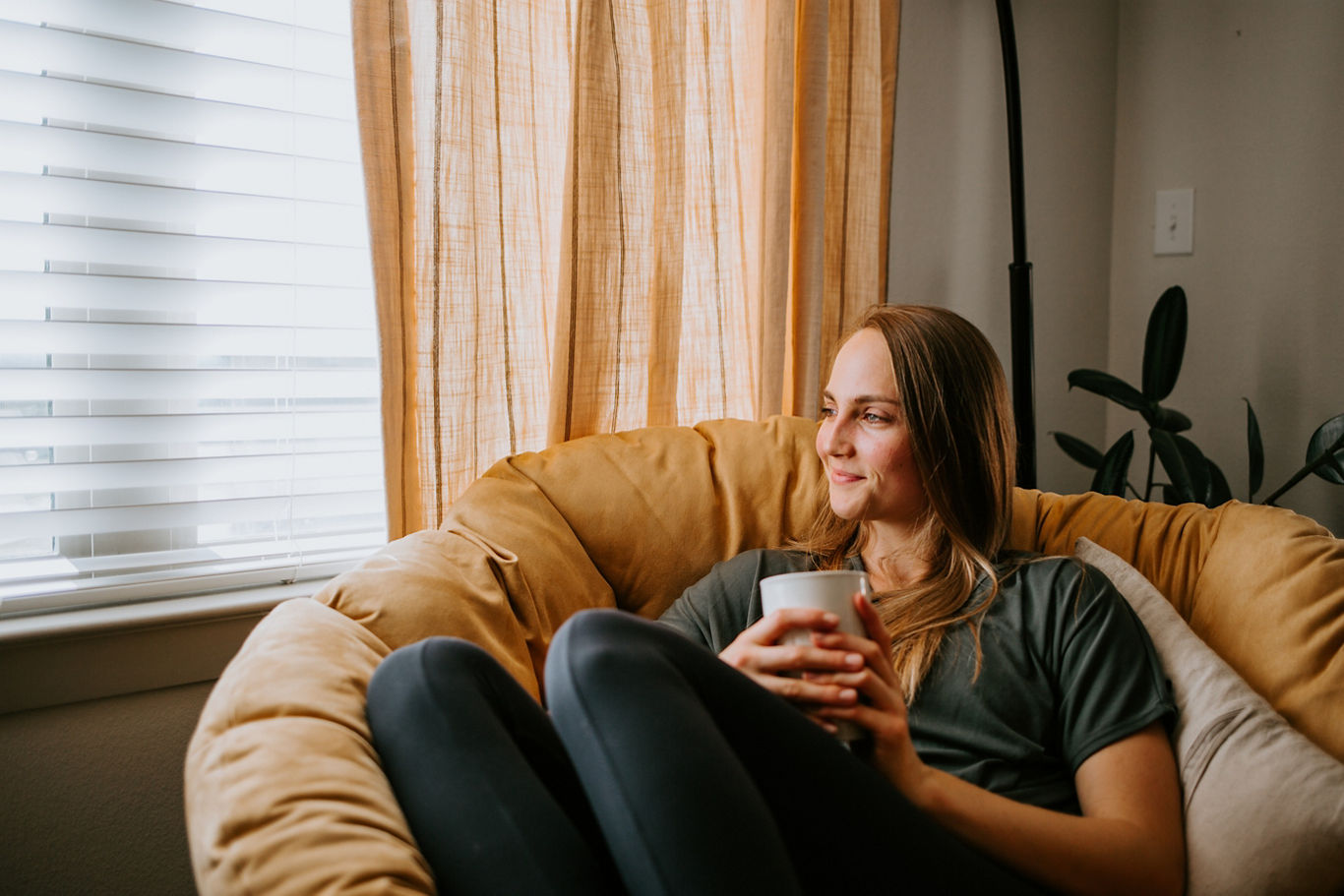 Set realistic boundaries
You may feel like you don't want to miss out on any of the excitement or experiences that the holidays bring. However, it's important to set realistic boundaries that make sense for you, your schedule and your financial situation. It might be impossible to attend every party and visit all your family members within a few short weeks.
Accept that you may need to make changes as you go. By planning ahead and adapting as you go, you will be able to balance your schedule without feeling overwhelmed.
Incorporating a few of these tips this holiday season will help bring a sense of balance and relaxation to you and your home. Keep an eye out for other holiday blogs from Greystar!
The information presented on or through this Website is made available solely for general information purposes. We do not warrant the accuracy, completeness, or usefulness of this information. Any reliance you place on such information is strictly at your own risk. We disclaim all liability and responsibility arising from any reliance placed on such materials by you or any other visitor to this Website, or by anyone who may be informed of any of its contents. Any reference to amenities, services, rules, policies, or procedures at a Greystar apartment community is general in nature, and each Greystar apartment community may have amenities, services, rules, policies, and procedures that differ from those referenced on this Website. Please consult with your Greystar apartment community for the exact amenities, services, rules, policies, or procedures applicable.

This Website may include content provided by third parties, including materials provided by other users, bloggers, and third-party licensors, syndicators, aggregators, and/or reporting services. All statements and/or opinions expressed in these materials, and all articles and responses to questions and other content, other than the content provided by Greystar, are solely the opinions and the responsibility of the person or entity providing those materials. These materials do not necessarily reflect the opinion of Greystar. We are not responsible, or liable to you or any third party, for the content or accuracy of any materials provided by any third parties.