How Greystar Supports Employee Mental Health
Talent and Culture
May 3, 2023
At Greystar, we believe that mental health should always be front of mind. To honor Mental Health Awareness Month, we're shining a light on the importance of prioritizing mental well-being in the workplace.
Our employees are the foundation of our company's success, and we are dedicated to providing them with the support they need to thrive both professionally and personally. Join Greystar and gain access to a variety of benefits and resources designed to make your mental well-being a priority. Such as:


Flexible Time Off

We recognize that achieving a healthy work-life balance is crucial for overall well-being and productivity. To support our team members in achieving this balance, Greystar offers flexible paid time off options so that team members are able to get ample rest throughout the year. We understand that life extends beyond careers and taking time for yourself is equally as important as the time spent at work.
In addition to generous vacation days, sick days, and one personal day per quarter, Greystar also provides sabbaticals after 10 years of service and every 5 years thereafter as a special benefit to show appreciation for our committed employees. This extended time off allows them to focus on themselves, promoting relaxation and rejuvenation.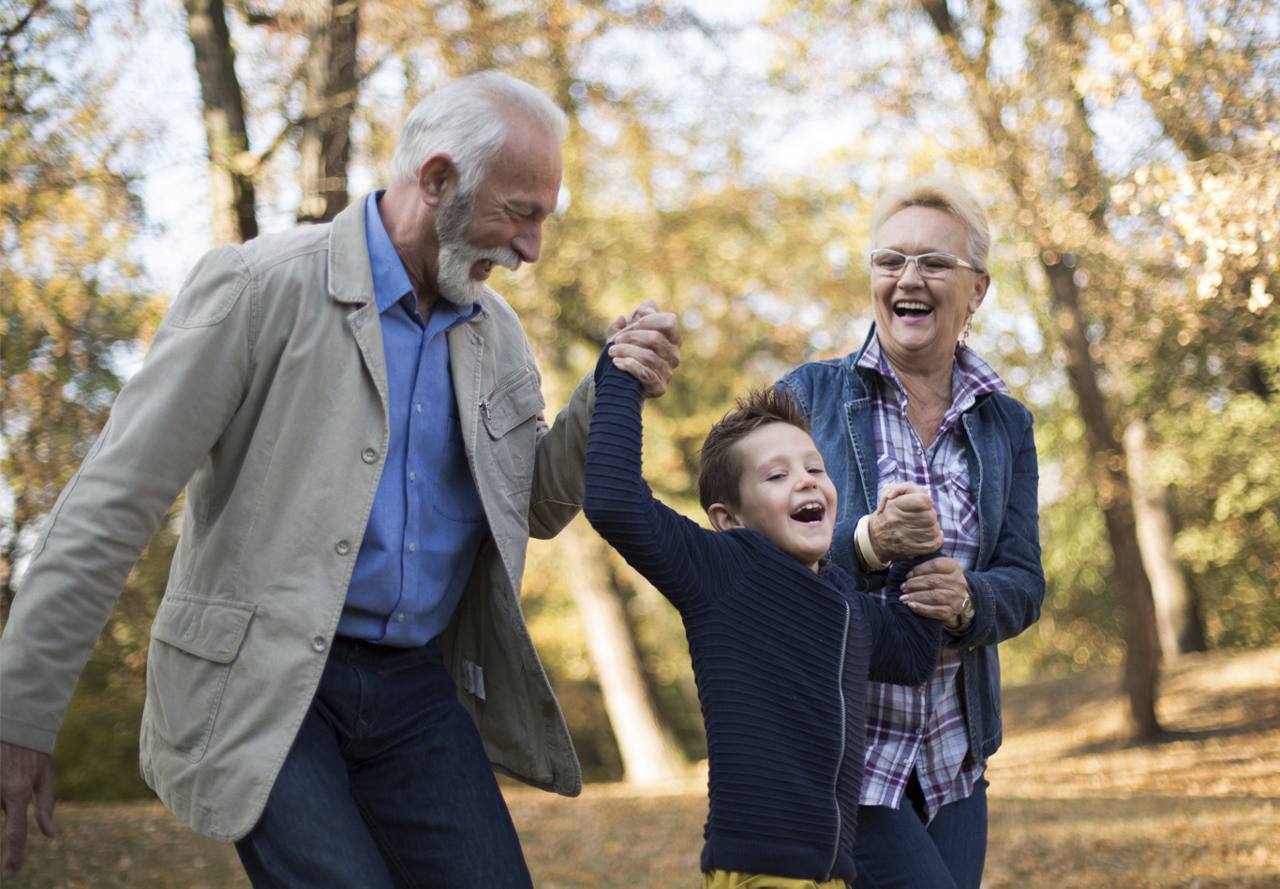 Employee Assistance Program (EAP)

We understand that life presents many challenges, and sometimes employees need additional support. To help you through these moments, Greystar offers an Employee Assistance Program (EAP) that provides confidential assistance to team members facing personal or professional challenges that may impact their mental health. The EAP covers a wide range of issues, such as stress, anxiety, depression, and other mental health concerns.
The program also provides access to experienced counselors who offer confidential support to those facing personal or professional challenges. Virtual assistance is available 24/7 or in-person sessions can be arranged with a local counselor, up to three per year.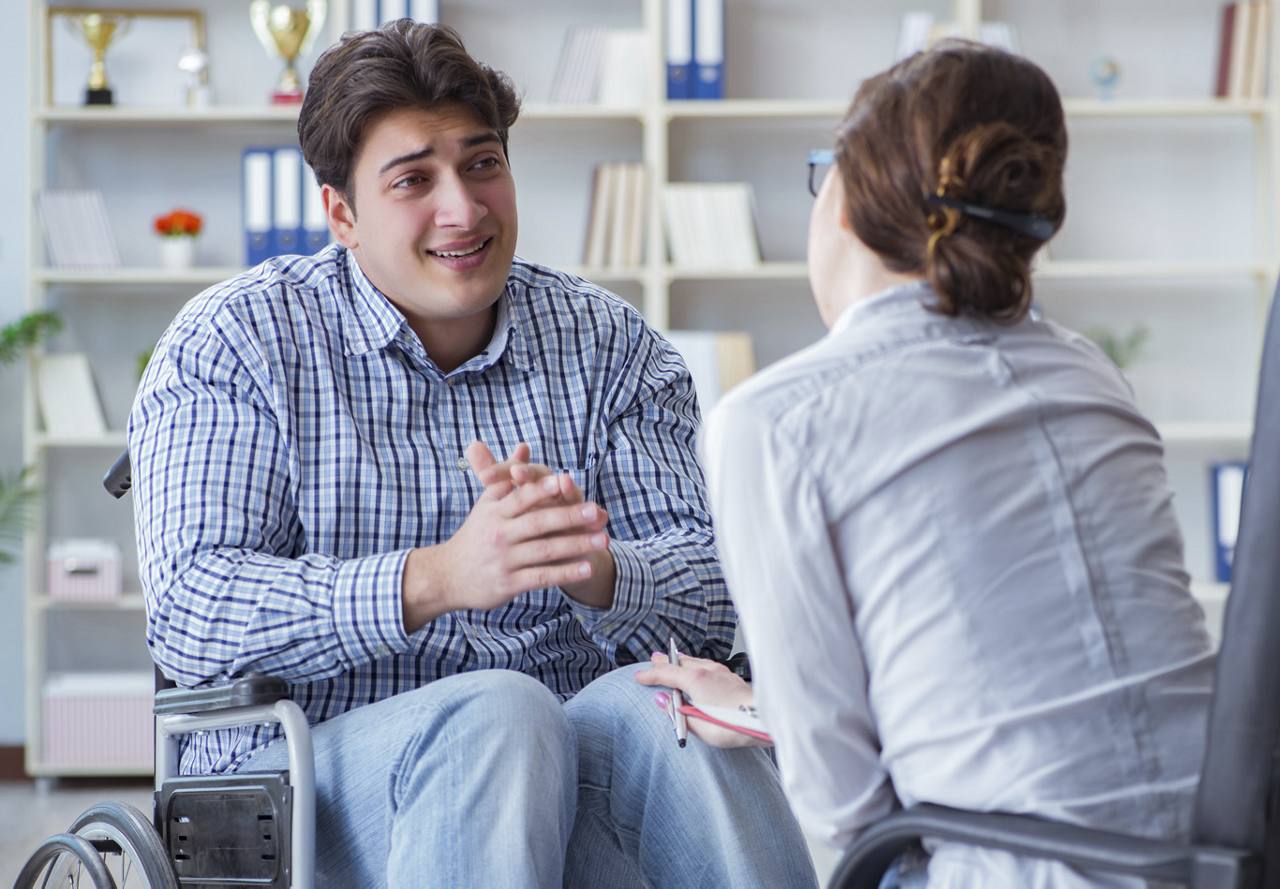 Year-Round Support

Prioritizing mental health is essential all year long. That's why we offer a variety of mental health resources and benefits to support our team members' overall well-being. The programs include mental health counseling, stress management programs, and wellness initiatives such as mindfulness training and meditation.
Greystar team members have access to a variety of educational resources on mental health topics to promote awareness and reduce stigma. Our goal is to provide a supportive work environment where employees feel comfortable seeking help when needed.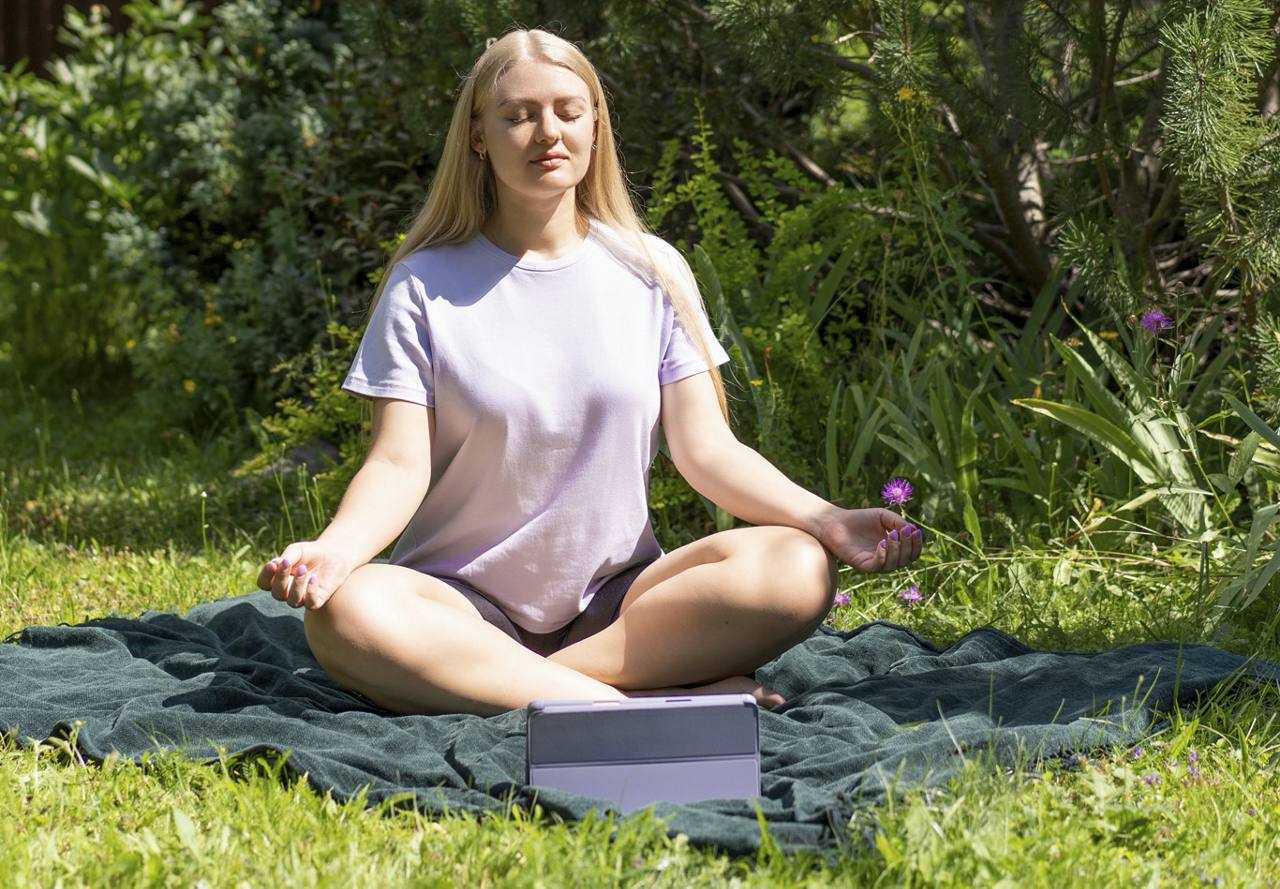 Joining Greystar means joining a team that genuinely cares about your well-being and success, both inside and outside of the office.

Apply today and let us show you how we can support your personal and professional growth.


If you are experiencing any form of mental illness, know that you are not alone. Reach out to official mental health resources in your area or use the links below to access national support:
• National Alliance on Mental Illness (NAMI) Helpline
• Mental Health America
• Substance Abuse and Mental Health Services Administration (SAMHSA) Helpline
The information presented on or through this Website is made available solely for general information purposes. We do not warrant the accuracy, completeness, or usefulness of this information. Any reliance you place on such information is strictly at your own risk. We disclaim all liability and responsibility arising from any reliance placed on such materials by you or any other visitor to this Website, or by anyone who may be informed of any of its contents. Any reference to amenities, services, rules, policies, or procedures at a Greystar apartment community is general in nature, and each Greystar apartment community may have amenities, services, rules, policies, and procedures that differ from those referenced on this Website. Please consult with your Greystar apartment community for the exact amenities, services, rules, policies, or procedures applicable.

This Website may include content provided by third parties, including materials provided by other users, bloggers, and third-party licensors, syndicators, aggregators, and/or reporting services. All statements and/or opinions expressed in these materials, and all articles and responses to questions and other content, other than the content provided by Greystar, are solely the opinions and the responsibility of the person or entity providing those materials. These materials do not necessarily reflect the opinion of Greystar. We are not responsible, or liable to you or any third party, for the content or accuracy of any materials provided by any third parties.