6 Ways Greystar Supports Its Employees
Talent and Culture
July 12, 2023
At Greystar, we believe in taking care of our team members and ensuring their well-being both in and out of the workplace. We are committed to providing a comprehensive benefits and compensation package that not only rewards our talented workforce but also supports their personal and professional growth.
From achieving work-life balance, to fostering professional development and ensuring financial stability, Greystar offers a wide range of benefits to support you:
Greystar cares about…
1. Your Well-Being
Your life is more than just your career, and maintaining a healthy work-life balance is essential to your success at Greystar. Our generous paid time off policy provides you with the flexibility to take vacations, personal days, and sick days as needed. Additionally, we offer paid holidays for you to celebrate and spend time with your loved ones.
In the US, we are proud to offer a minimum of three weeks of paid vacation to all team members. In Europe, we offer up to 25 days of annual leave, and in APAC, up to 20 days of annual leave.*
Additionally, all team members globally are eligible for a six-week paid sabbatical at ten years of continuous service and every five years thereafter.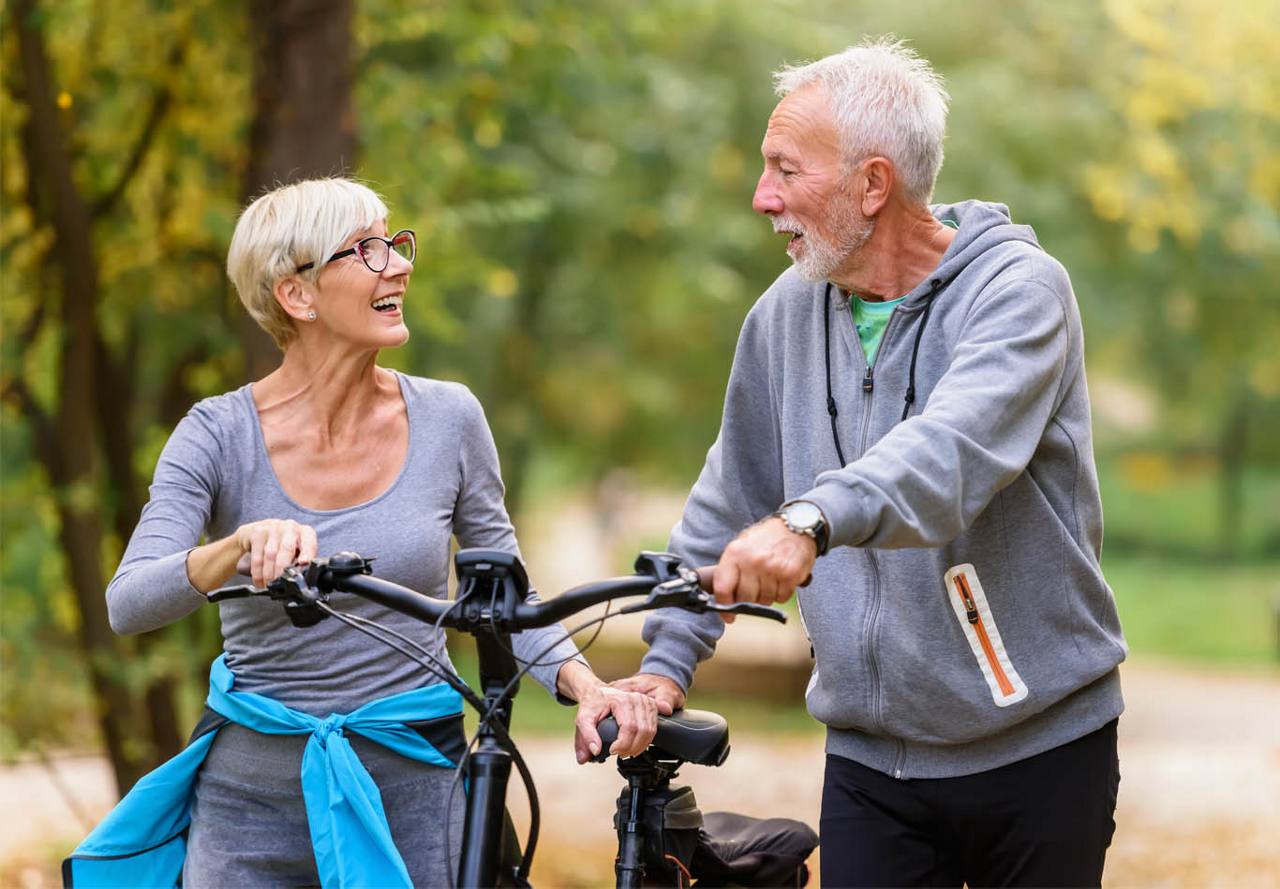 2. Your Families
We are dedicated to supporting our team members in all stages of life, including family planning. Our benefits package includes an array of resources to assist you, including a paid parental leave program that remains highly competitive in every country where we operate.

In the US, we also provide family-building support, offering up to $10,000 in lifetime reimbursement for fertility treatment, related medications, elective fertility preservation, adoption, and surrogacy.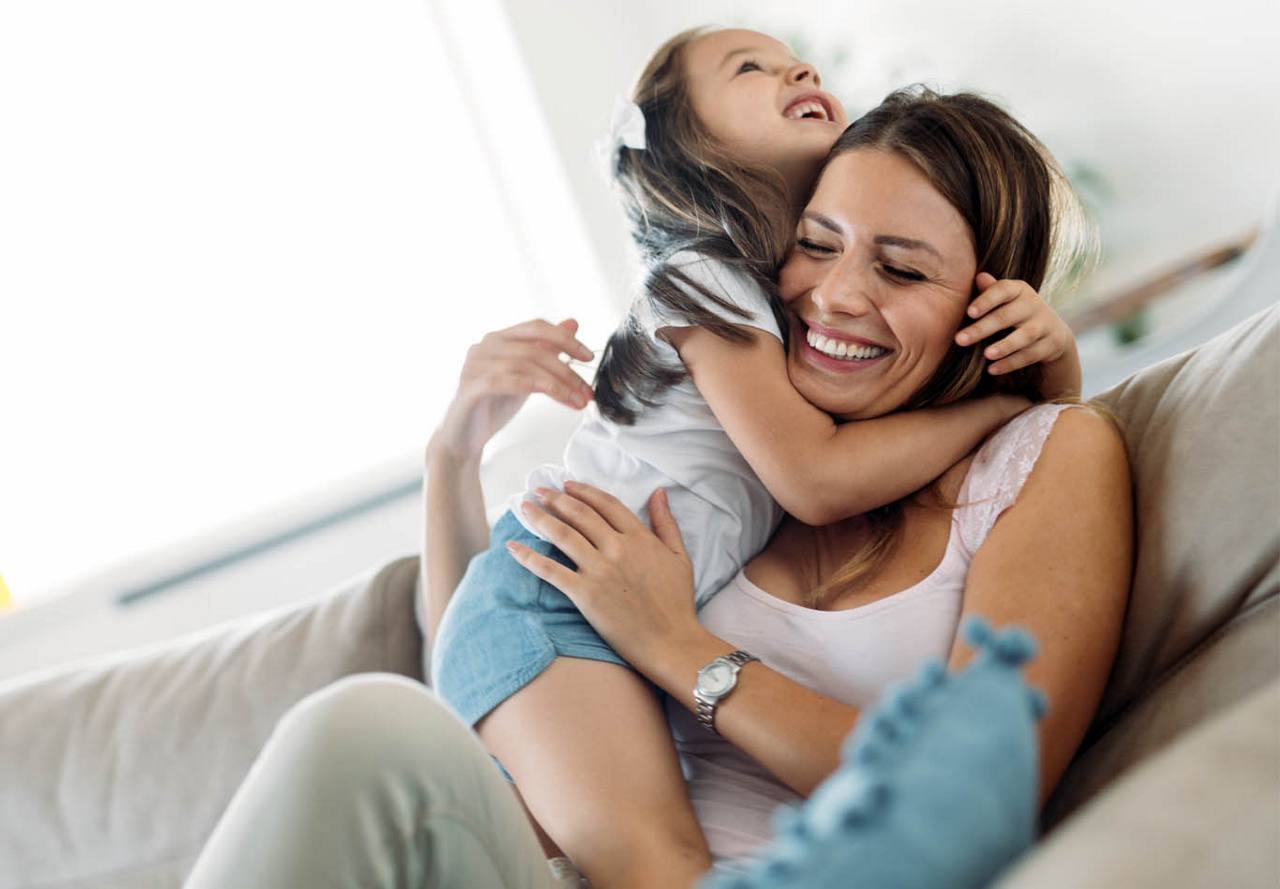 3. Your Health
We value the health and well-being of our team members and provide comprehensive and competitive medical coverage to all employees globally. In the US, this includes free medical coverage for eligible employees, a nationwide network of doctors, facilities, and pharmacies, in-network preventative care covered at 100%, and 24/7 access to medical care with virtual visits. We also offer flexible spending accounts (FSAs) and wellness programs to promote a healthy work-life balance.

In addition, team members in the US, Europe, and APAC can access the Employee Assistance Program (EAP) around the clock for confidential mental health and coaching support at no cost.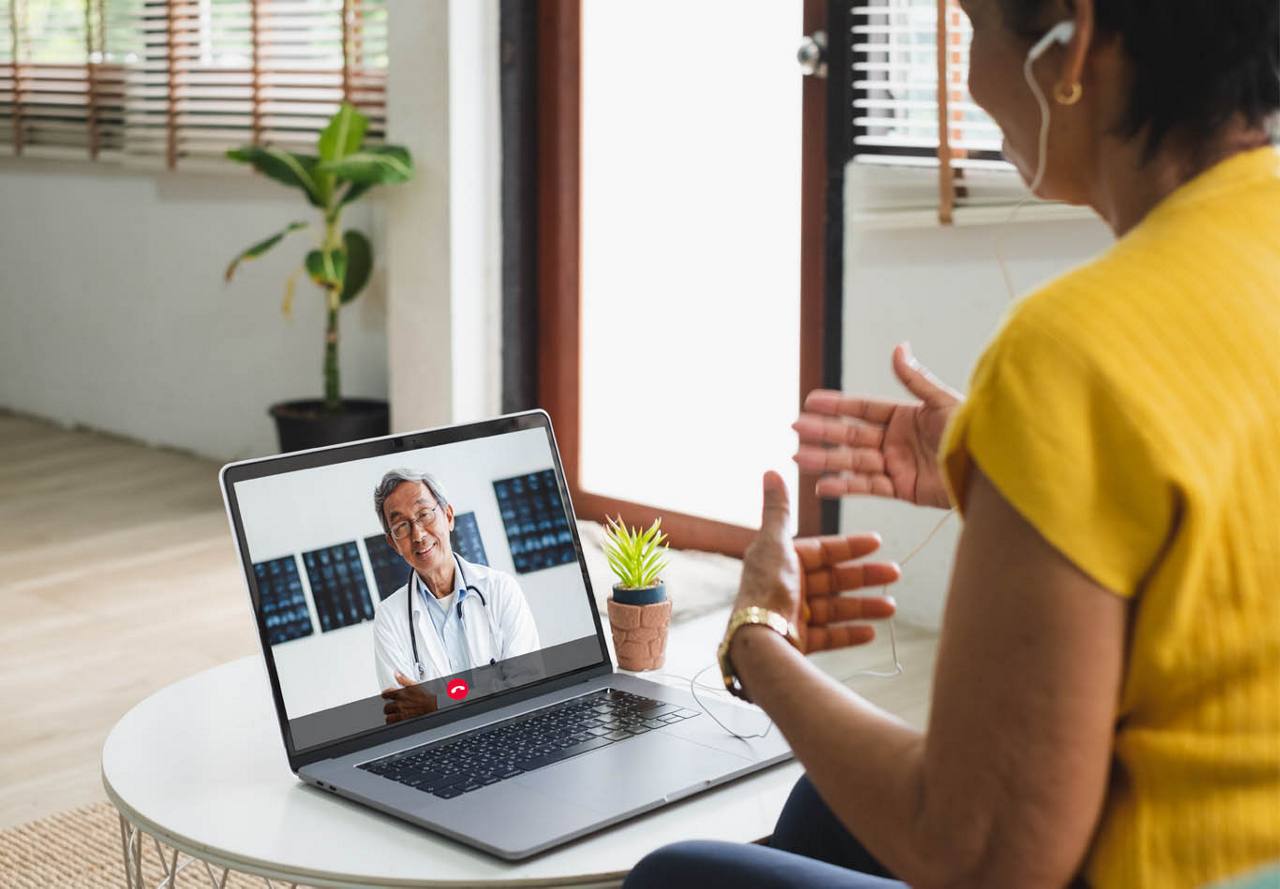 4. Your Growth

At Greystar, we believe in continuous learning and personal growth. We offer a range of learning and development tools, courses, and programs and actively encourage our team members to enhance their skills to reach their full potential and advance professionally.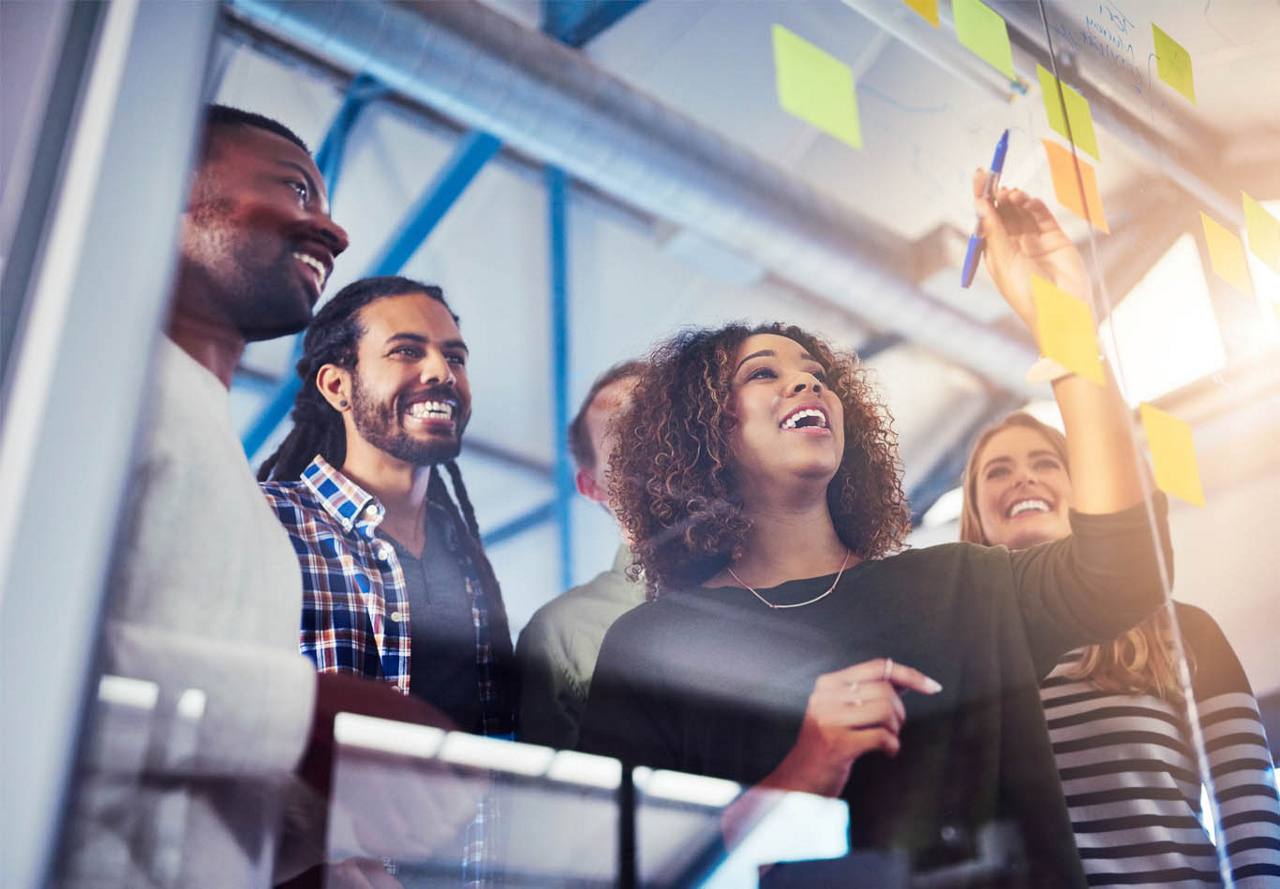 5. Your Communities

As a company of significant size and scale, we believe it is our responsibility to positively impact the communities in which we operate. In the US, Stars in Need provides financial assistance to team members and their families experiencing significant hardships, such as natural disasters or medical emergencies, and Greystar Scholars offers financial support to dependents of Greystar employees, helping them pursue education despite financial limitations.

Greystar actively endorses Environmental, Social, and Governance (ESG) initiatives and has been recognized as an ESG leader through the Global Real Estate Sustainability Benchmark (GRESB). Our Core Values actively promote diversity, equity, and inclusion and serve as the foundation for how we support our team members, residents, communities, and partners.




6. Your Financial Stability

Attracting and retaining top talent is a priority for us, and we believe in fair and competitive compensation for team members at all levels across the globe. We also offer reliable and comprehensive retirement benefits across all regions. Our 401(k) plan in the US allows employees to contribute a portion of their salary toward their retirement fund, and we provide a generous employer match to help build a strong financial foundation for the future.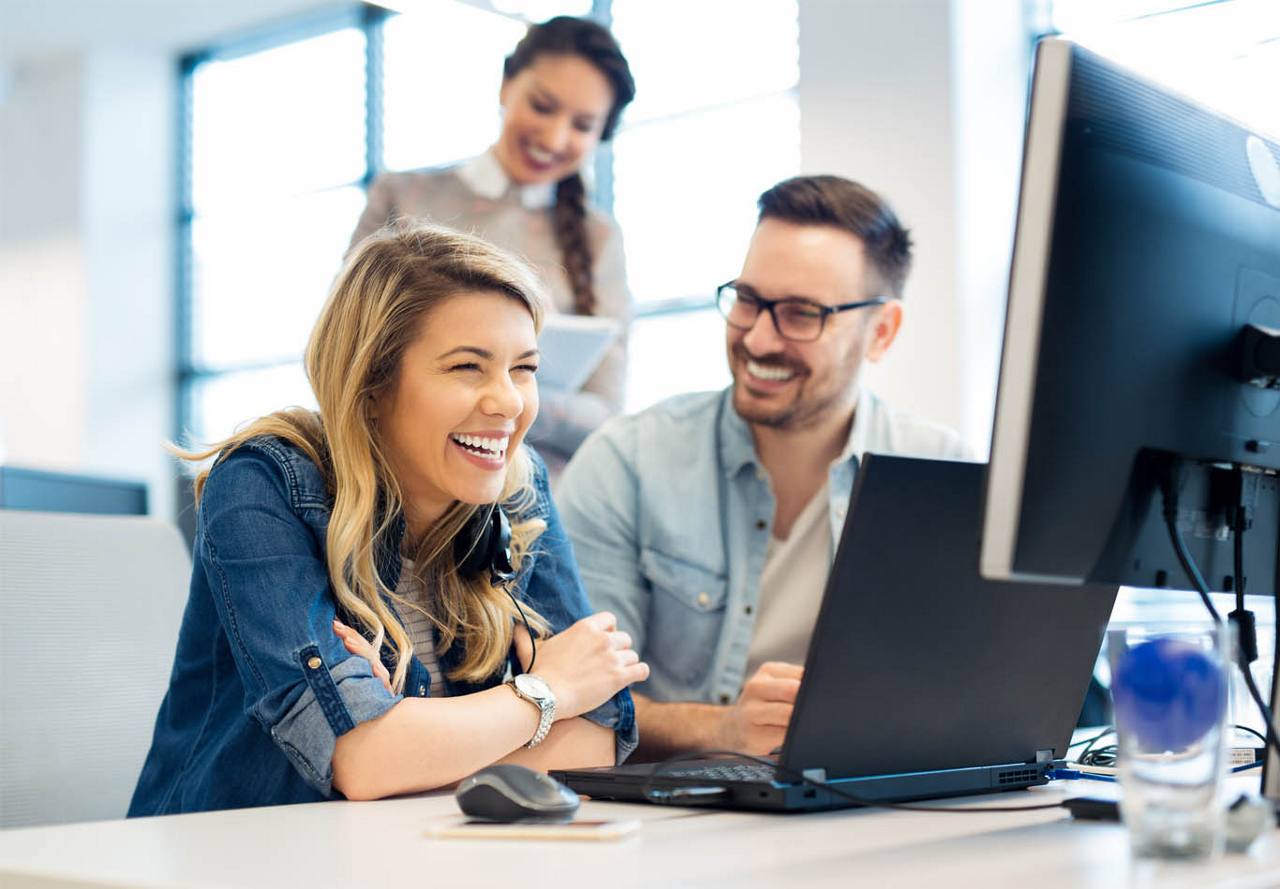 Greystar cares about YOU! We have always been in the people business, and our commitment to our team members, residents, clients, and partners defines our culture.

Explore the current opportunities available on our website, and read inspiring testimonials from our employees below:


"I have been with Greystar for over four years, and in that time, my family has grown. Greystar offers benefits and a culture that prioritizes your family. My paternity leave experiences following the births of my son and daughter are filled with so many memories as I was able to spend those weeks focused on the first milestones of my children's growth and their development. From helping my wife recover to learning the many lessons of fatherhood, Greystar's paternity leave was integral."

- Bruce Blackwood, Director, Investor Relations



"One new benefit offered is a sabbatical period earned based on years of service. As an employee who is earning this time this year, it is hard to articulate the pride I feel working for an organization that is telling me thank you in a way that will allow for intentional time for me. As a mom of small children, knowing that I get to spend an extended period being present with them and their dad is time I will never be able to thank Greystar enough for. These memories will last with me, and knowing I was told "you deserve this" by my employer is unmatched."

- Kristen Gibson, Senior Director, Real Estate Operations



"Greystar's robust professional development program has been a catalyst for my career growth. The myriad of opportunities they provide for learning and development, including workshops, certifications, and leadership training, have been instrumental in honing my skills and broadening my perspectives."

- Henry Emuwawon, Digital Marketing Manager, Enterprise Customer Experience
"I've been with Greystar for a little over one year and immediately found an environment filled with highly skilled professionals. This environment pushes me to be my very best, helping me grow professionally and personally, especially by being surrounded by such an amazing group of people. They have taught me, trained me, and definitely pushed my growth beyond my expectations."

- Juan Pablo Castro, Property Manager, Chile



"In addition to offering enhanced time-off benefits and reduced healthcare costs, Greystar demonstrates genuine care for their employees by providing comprehensive coverage for in-network therapy. As an advocate for accessible therapeutic treatment for everyone, the fact that therapy is fully covered is truly a blessing. Greystar consistently emphasizes a healthy and safe work environment for all levels and having options like therapy to be available at no additional cost continues to exemplify this mission."

- Jason Ringle, Development Accountant
"Greystar is committed to not only helping you grow your career but to fuel your personal growth. From the first day you start at Greystar you are given learning opportunities that will help you "join" the Greystar family and succeed at your job. These opportunities don't stop after you onboard but continue throughout your time at Greystar."

- Mark Kerman, Senior Director, Construction Services
"Greystar benefits have had a tremendous impact on my family and me personally. From comprehensive and reasonably priced insurance to now some of the most unique and comprehensive tertiary benefits as well (e.g., sabbatical, fertility payment, etc.). Our CEO and executive committee are laser focused on consistently improving our benefits to ensure we're doing everything we can to help support our people. It truly isn't just words on a piece of paper; at Greystar, our senior leadership walks the talk."

- Bryan Shelangoski, Managing Director, Real Estate
"The runway and resources Greystar has given me to grow in my career, both as an individual team member and as a leader, have been incredible. There is always an opportunity to develop new skills and hone others. Greystar provides an amazing environment for learning – whether that's through formal training programs or informal conversations with leaders and teammates."

- Kendall Bickett, Director, Internal Communications
Explore our other blog articles to gain valuable insights into the different aspects of our organization.
* All time off policies are subject to local jurisdictional rules.
The information presented on or through this Website is made available solely for general information purposes. We do not warrant the accuracy, completeness, or usefulness of this information. Any reliance you place on such information is strictly at your own risk. We disclaim all liability and responsibility arising from any reliance placed on such materials by you or any other visitor to this Website, or by anyone who may be informed of any of its contents. Any reference to amenities, services, rules, policies, or procedures at a Greystar apartment community is general in nature, and each Greystar apartment community may have amenities, services, rules, policies, and procedures that differ from those referenced on this Website. Please consult with your Greystar apartment community for the exact amenities, services, rules, policies, or procedures applicable.

This Website may include content provided by third parties, including materials provided by other users, bloggers, and third-party licensors, syndicators, aggregators, and/or reporting services. All statements and/or opinions expressed in these materials, and all articles and responses to questions and other content, other than the content provided by Greystar, are solely the opinions and the responsibility of the person or entity providing those materials. These materials do not necessarily reflect the opinion of Greystar. We are not responsible, or liable to you or any third party, for the content or accuracy of any materials provided by any third parties.