How AR is Changing the Real Estate Industry
Imagine standing in the hot sun on a plot of land that is nothing but dirt and a few pesky squirrels. You reach down for your Microsoft Hololens and place them on your head. Suddenly, your entire commercial real estate project comes to life right in front of your eyes. The buildings, landscaping, and amenities appear right in front of you as if they were developed months ago.

Throw in a couple of architectural overlays and see design plans projected onto structures or switch to a nighttime view to see the lights come on and the shades pulled down. This isn't science fiction; it's the reality we live in today, thanks to augmented reality (AR).


Understanding AR vs VR

AR, or Augmented Reality, is a technology typically found in tablets or glasses that overlays digital images onto your real-world view, creating a composite of what you see in front of you. Not to be confused with Virtual Reality which dismisses the "real world" for a computer-generated one that transforms your surroundings into a completely immersive experience through a special set of goggles or head-mounted display. Tim Cook, CEO of Apple, expressed his views on AR in an interview with The Independent, where he shared:
"I'm excited about augmented reality because unlike virtual reality, which closes the world out, AR allows individuals to be present in the world but hopefully allows an improvement on what's happening presently."

- Tim Cook

There are many different AR glasses today, the most popular being Microsoft Hololens and Lenovo ThinkReality.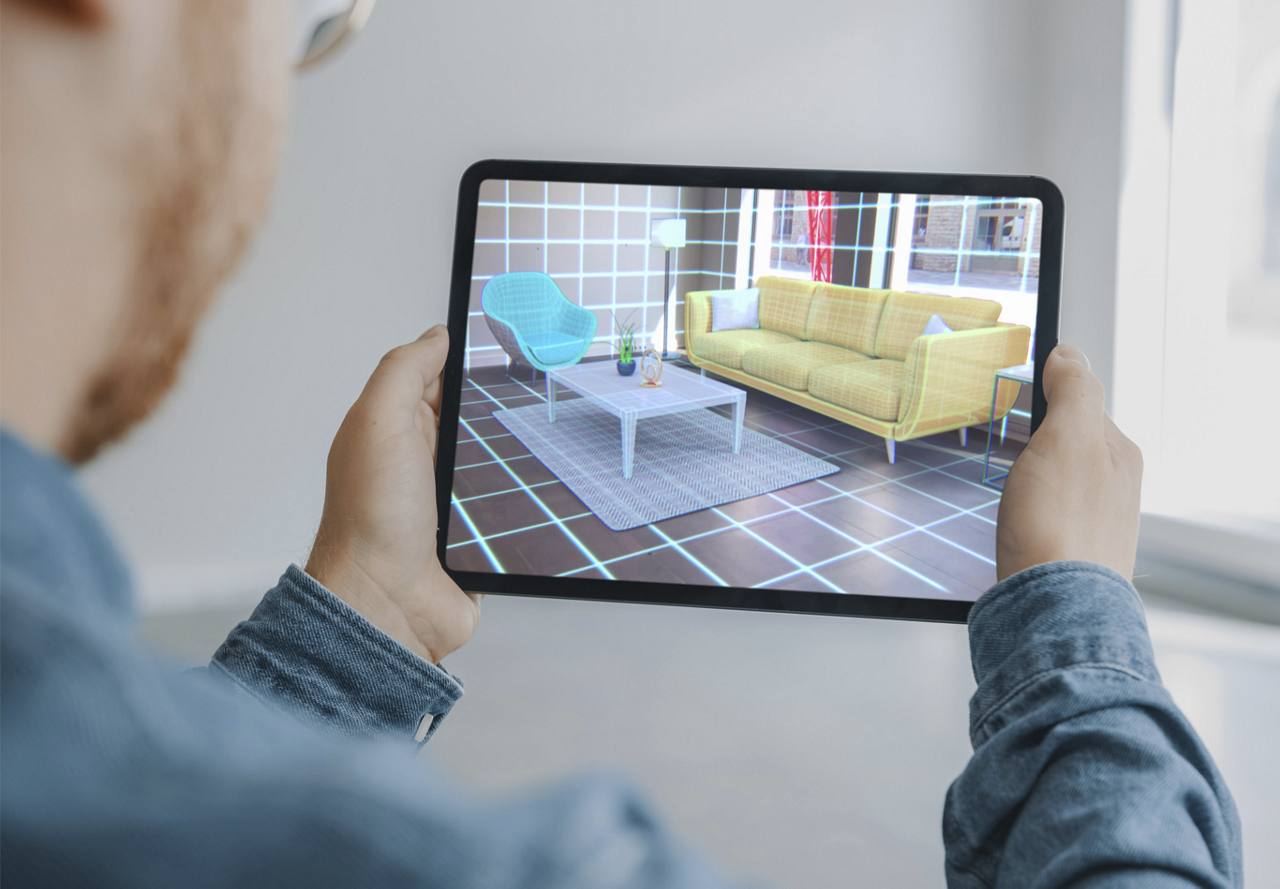 Revolutionizing Visualization

For land surveyors, planners, and developers, envisioning a physical space before construction is a challenging task. Whether visualizing it mentally, on paper, or through a 3D model, they have honed this skill as part of their profession. However, for the average person, it is nearly impossible to imagine the future state of the built world. In today's technology-driven world, this is changing.

Disparate data sources, incomplete development plans, scant permits, distant satellite maps, fluffy marketing documents, and legal filings all jumbled together to paint a murky picture of what will be built in the future. Whether it's your dream home, a new multifamily development, a resort, or even a city, leveraging your creativity and spatial senses to create models is no longer the only solution.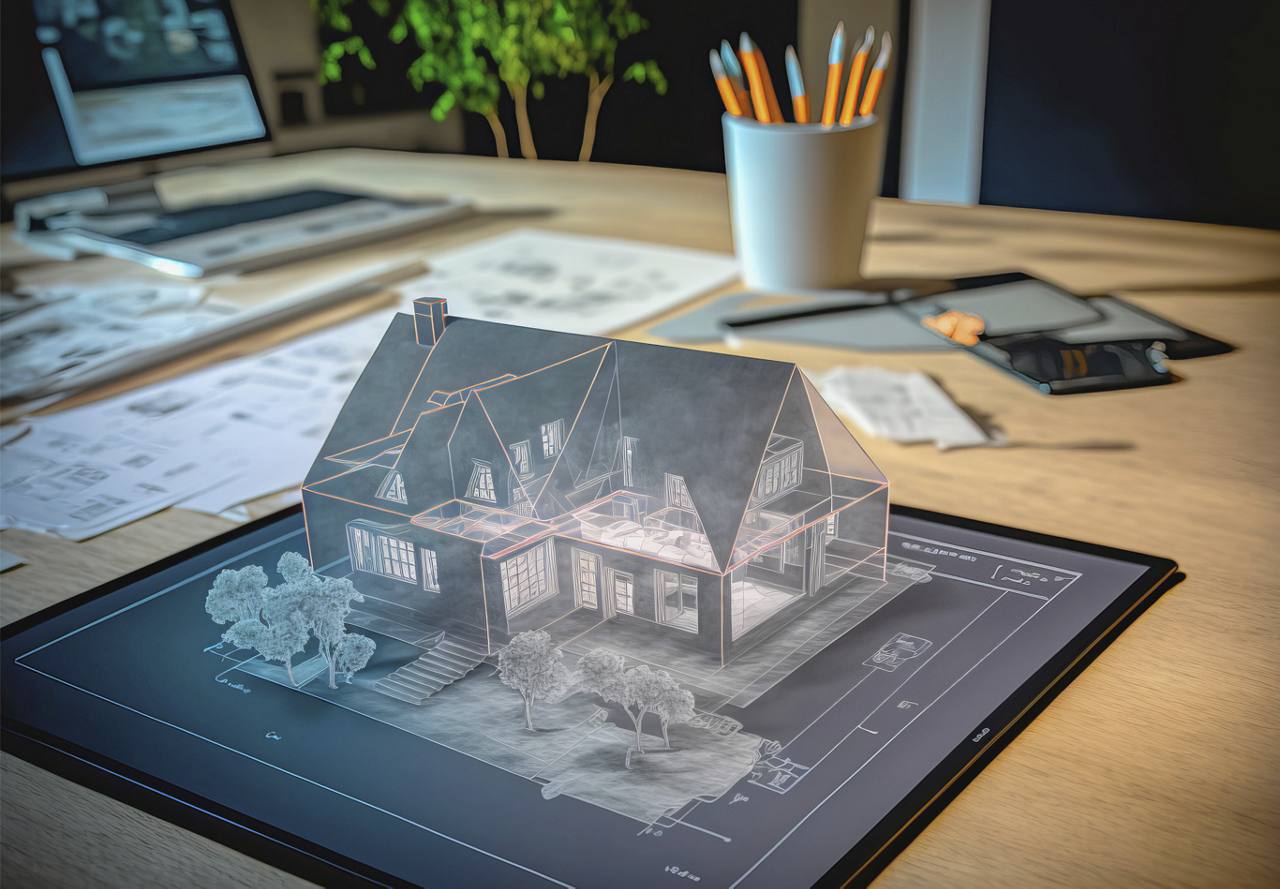 PropTech's Rising Influence

What was once a stack of written materials has transformed into a full color, immersive, and onsite experience. PropTech (Property Technology) companies like inCitu can create future developments via AR, enabling you to see the fruits of your labor before the labor even begins. By harnessing the power of AR, developers can accurately plan and construct projects with a clear vision in mind. It also empowers marketers to strategize brand positioning for the site, while sales teams can effectively sell a tangible dream rather than a mere concept.

What about approvals, permits, and code enforcement? AR makes teams more comfortable and confident in their decisions while making neighboring property owners, residents, and the public more willing to accept the changes that are impacting them by providing a special sense for what's to come.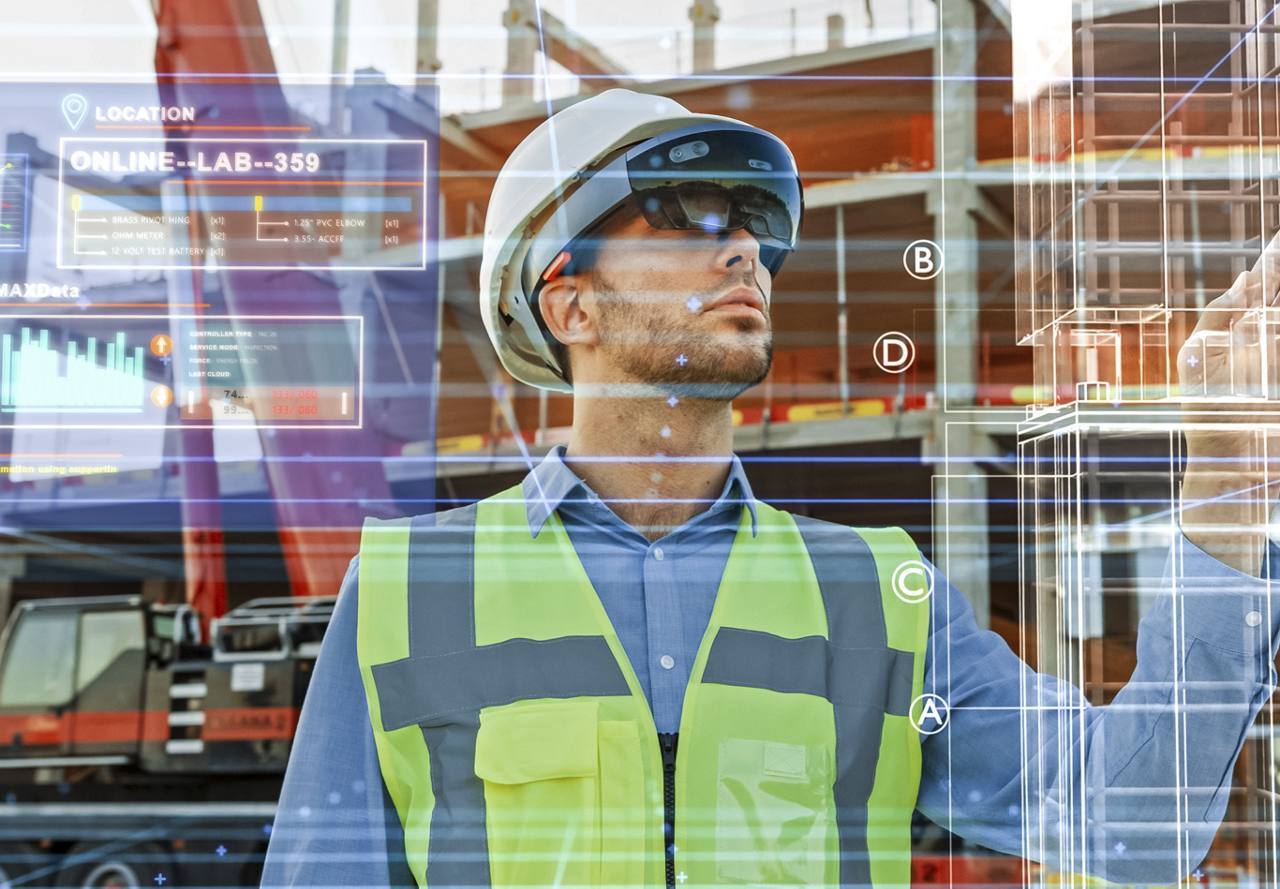 We live in fascinating times. AR, VR, AI, ML, and many other acronyms are reshaping our reality in unfathomable ways, taking the guesswork out of so many things that affect our daily lives. While the real estate industry has been slower to embrace technology compared to other sectors, this resistance is no longer the case. In fact, PropTech companies secured an impressive $30 billion in venture capital funding in 2021 alone, and the industry continues to thrive. So, put on your glasses and let's imagine the exciting future that lies ahead.

Interesting in exploring more about the fascinating innovations reshaping the real estate industry? Check out our other blog posts, including our recent article on what Greystar is doing in the EV charging space.

The information presented on or through this Website is made available solely for general information purposes. We do not warrant the accuracy, completeness, or usefulness of this information. Any reliance you place on such information is strictly at your own risk. We disclaim all liability and responsibility arising from any reliance placed on such materials by you or any other visitor to this Website, or by anyone who may be informed of any of its contents. Any reference to amenities, services, rules, policies, or procedures at a Greystar apartment community is general in nature, and each Greystar apartment community may have amenities, services, rules, policies, and procedures that differ from those referenced on this Website. Please consult with your Greystar apartment community for the exact amenities, services, rules, policies, or procedures applicable.

This Website may include content provided by third parties, including materials provided by other users, bloggers, and third-party licensors, syndicators, aggregators, and/or reporting services. All statements and/or opinions expressed in these materials, and all articles and responses to questions and other content, other than the content provided by Greystar, are solely the opinions and the responsibility of the person or entity providing those materials. These materials do not necessarily reflect the opinion of Greystar. We are not responsible, or liable to you or any third party, for the content or accuracy of any materials provided by any third parties.