6 Fun Halloween Costume Ideas for Your Pets
Lifestyle
October 24, 2023
At Greystar, we love our pets! From rooftop play areas to pet spas, we understand the importance of including pets in all the fun. While Halloween is primarily celebrated by humans, there's no reason why our furry friends can't join in. Dressing your pets in costumes is a fun way to involve them in the Halloween festivities.
Join us as we explore a variety of creative costume ideas for your pets to ensure they are the center of attention at your Halloween gatherings:


1. Food and Beverage

Give your pet a tasty twist by dressing them as your favorite snacks or beverages. From hot dogs and tacos to sushi and ice cream cones, these costumes will add a dash of humor and playfulness to your Halloween season. Picture your pet as a "pup-kin" spice latte or a "purr-ito" and get ready for some Instagram-worthy moments.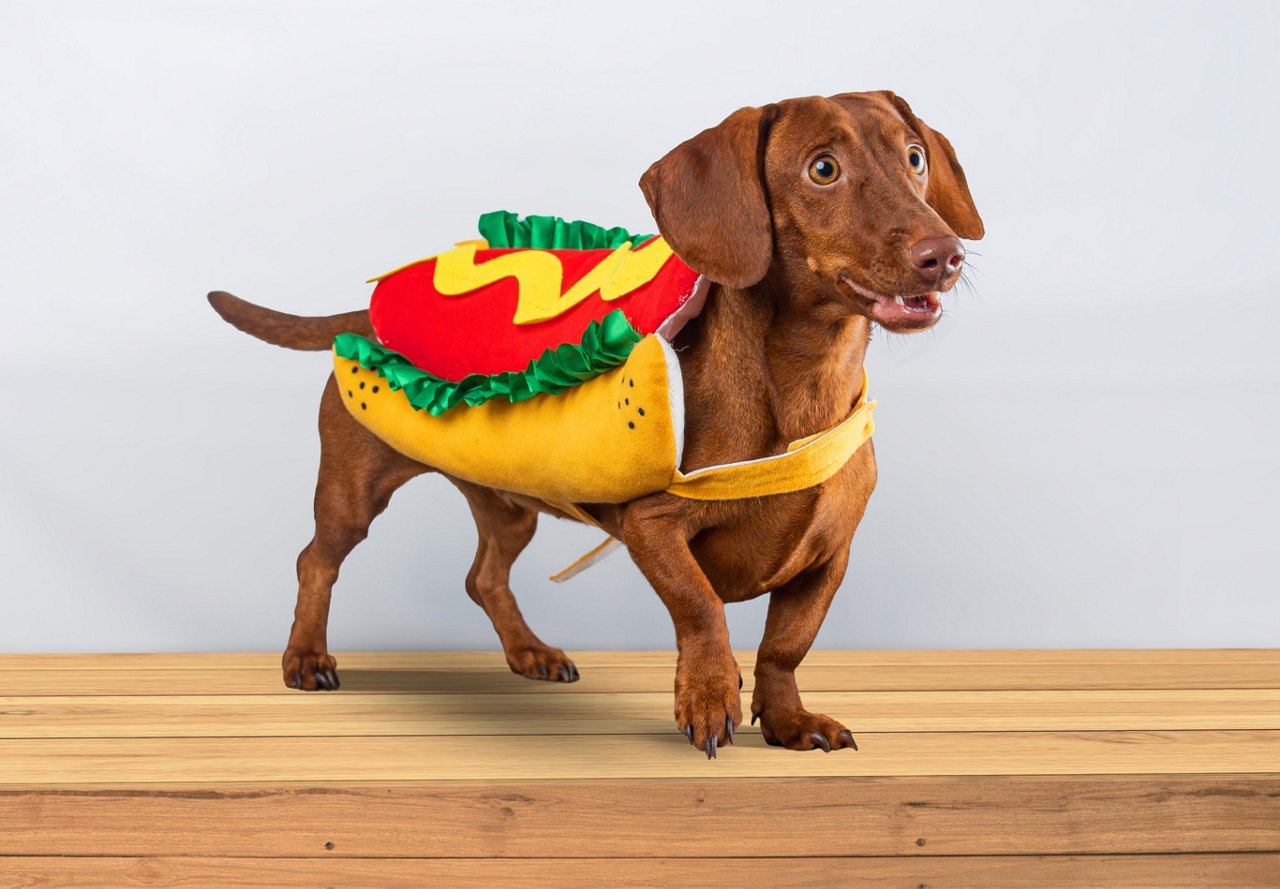 2. Fantasy Creatures

Let your pet's imagination run wild by dressing them up as mythical creatures. These whimsical costumes add a touch of enchantment to Halloween festivities. Imagine your furry friend prancing around as a majestic unicorn with a colorful horn on their head or as a fire-breathing dragon with wings and scales.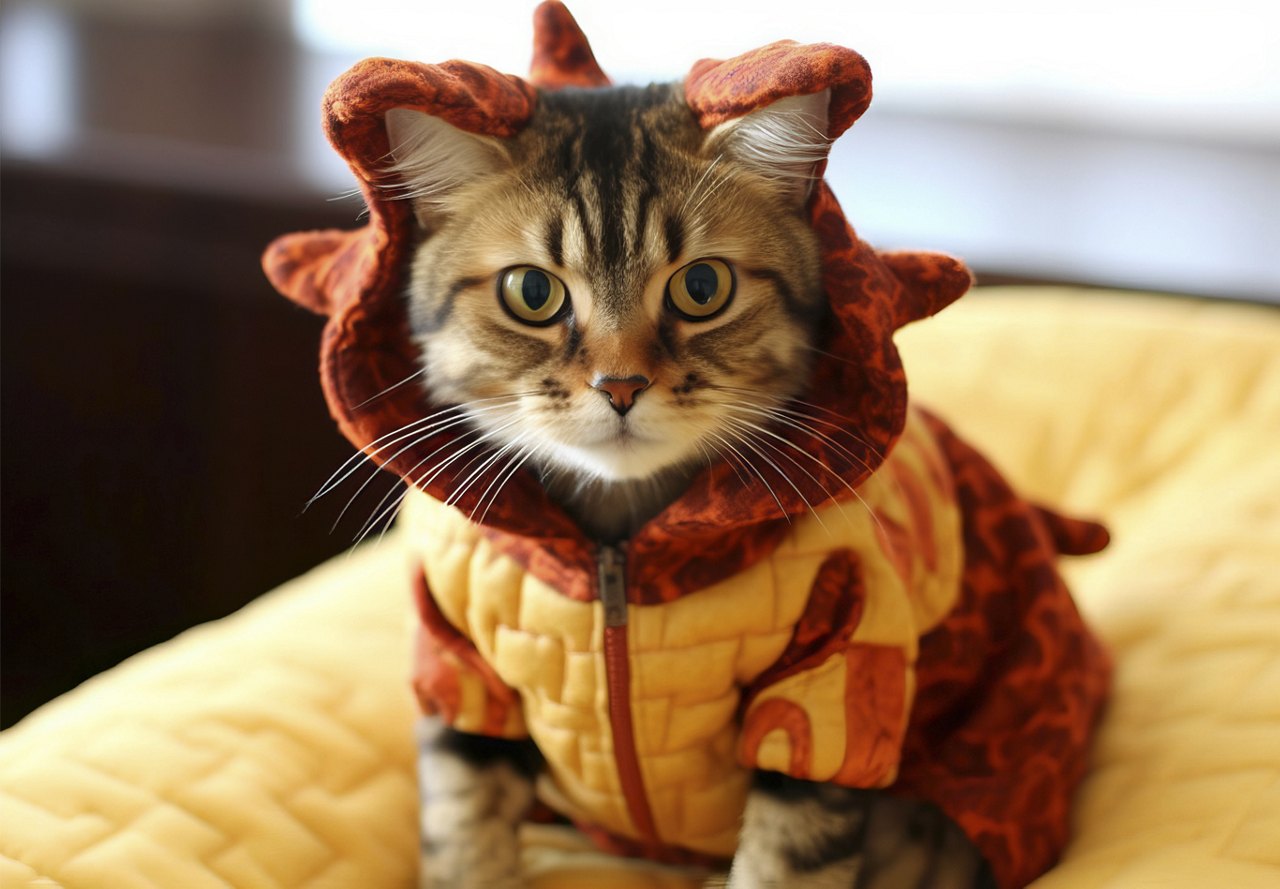 3. Historical Figures

For a touch of sophistication and historical flair, consider dressing your pets as famous historical figures. Turn your cat into Cleopatra with a regal Egyptian headdress or your dog into a noble knight with a suit of armor. Historical costumes not only pay homage to the past but also showcase your pet's regal charm.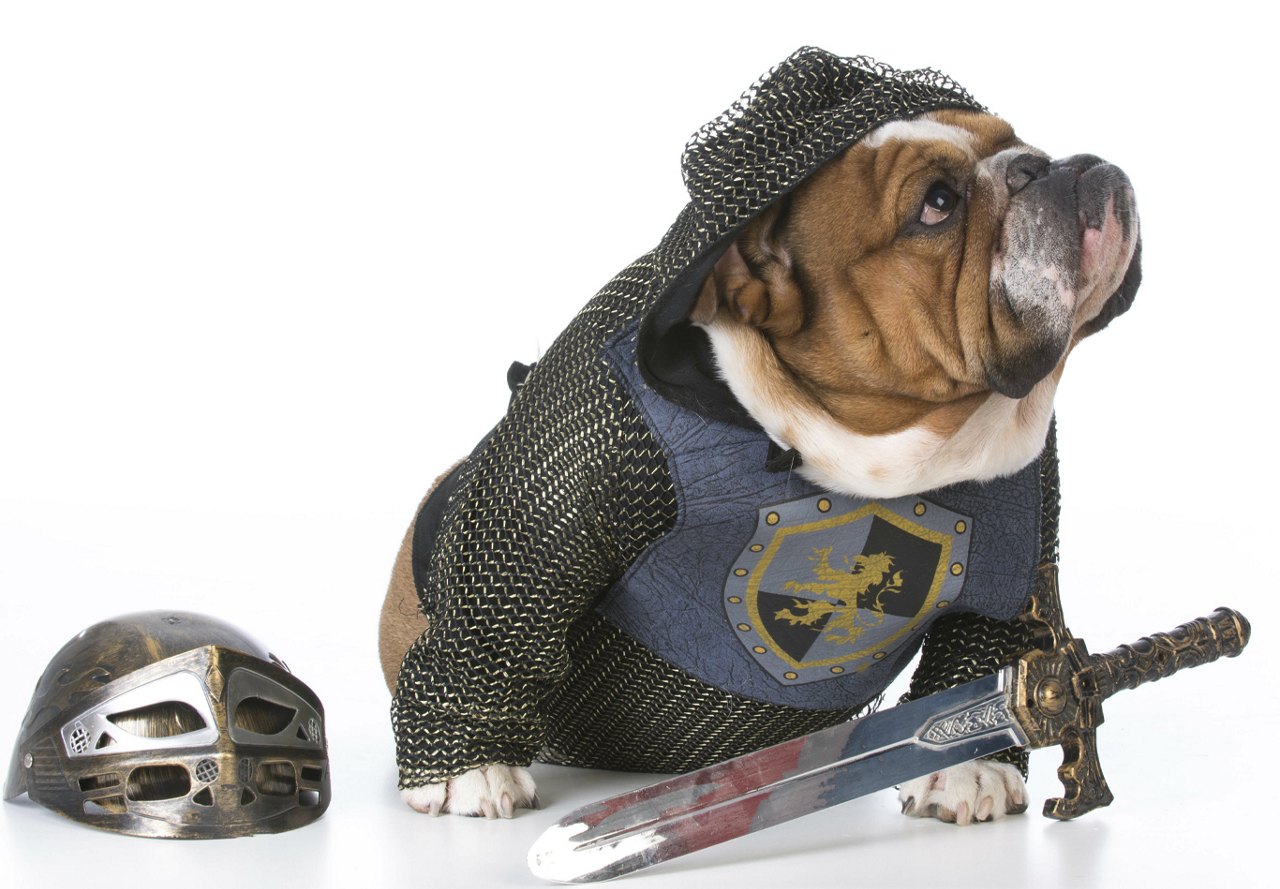 4. Classic Characters

One of the most popular options for pet costumes is dressing them as classic Halloween characters. Think witches, vampires, ghosts, and mummies. These timeless outfits are not only adorable but also instantly recognizable. A black cat dressed as a witch or a fluffy dog sporting vampire fangs can make for an iconic Halloween image.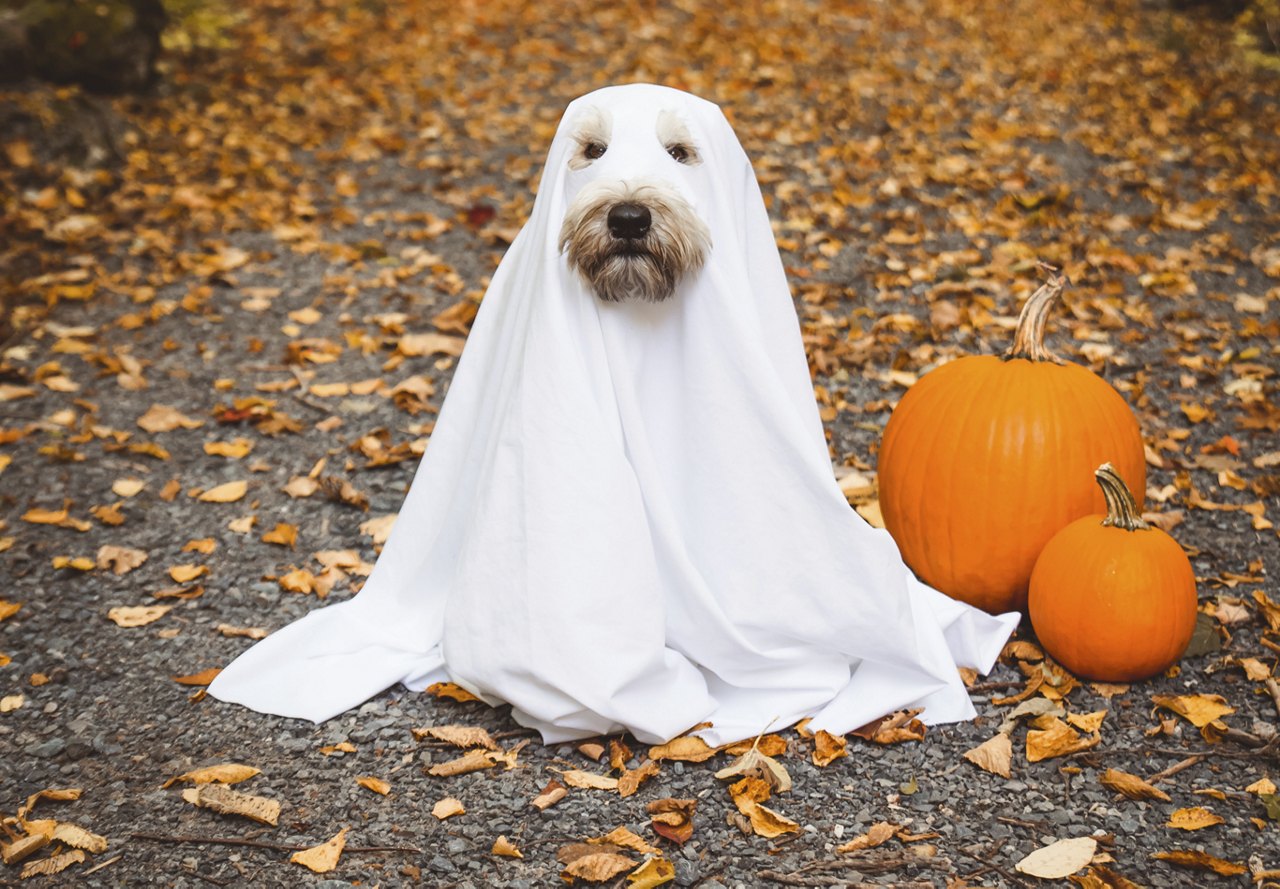 5. Pop Culture Icons

Stay up to date with the latest trends by dressing your pet as pop culture icons from movies, TV shows, or music. Think of outfits inspired by your favorite characters, Disney princesses, or iconic celebrities. Whether your pet becomes a "Bark Vader" or "Catniss Everdeen," these costumes are sure to be a hit.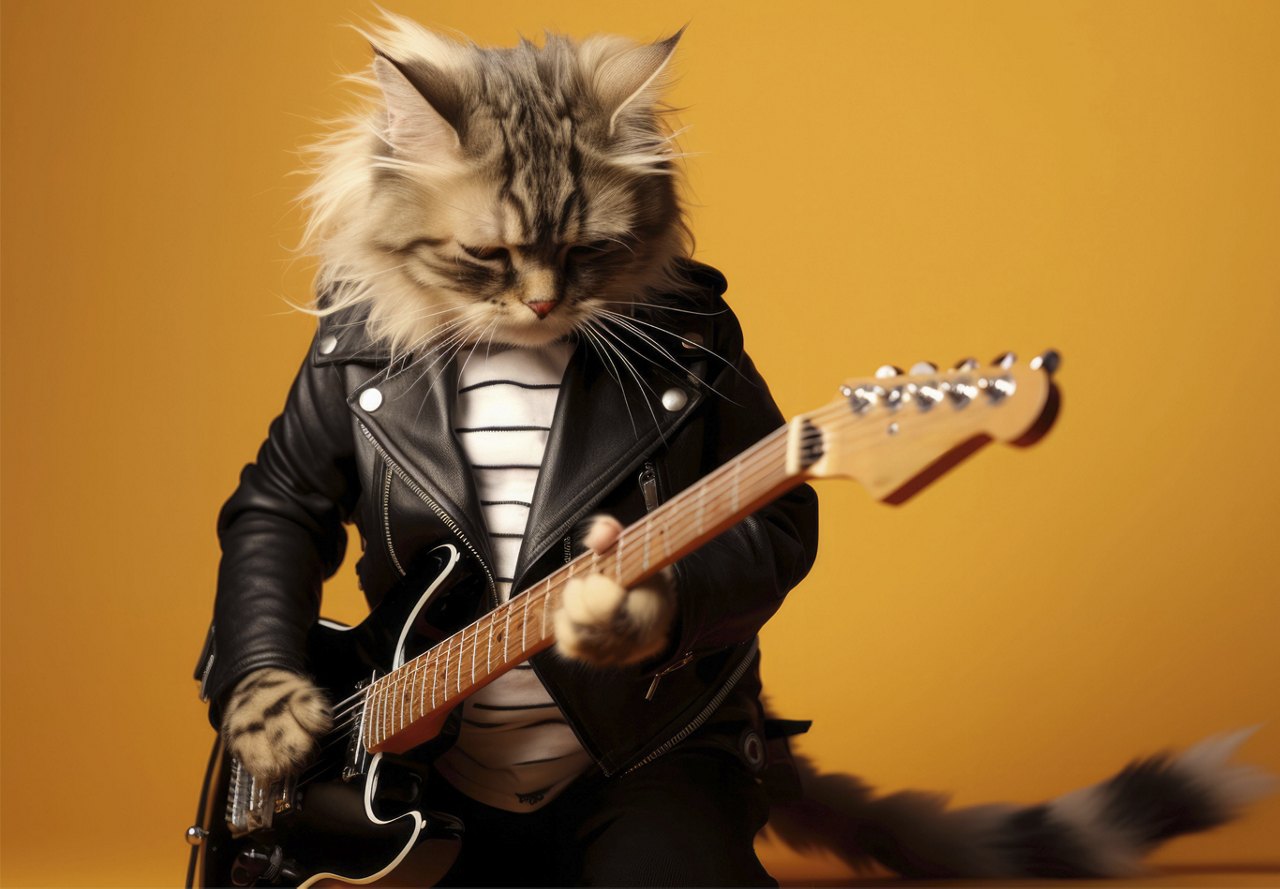 6. Superheroes and Villains

Transform your pet into a caped crusader or a notorious villain from the world of comic books and movies. Superhero costumes like Batman, Superman, Wonder Woman, or even the mischievous Joker are readily available for pets of all shapes and sizes. Watching your pet patrol the neighborhood in a superhero costume will undoubtedly bring smiles to everyone's faces.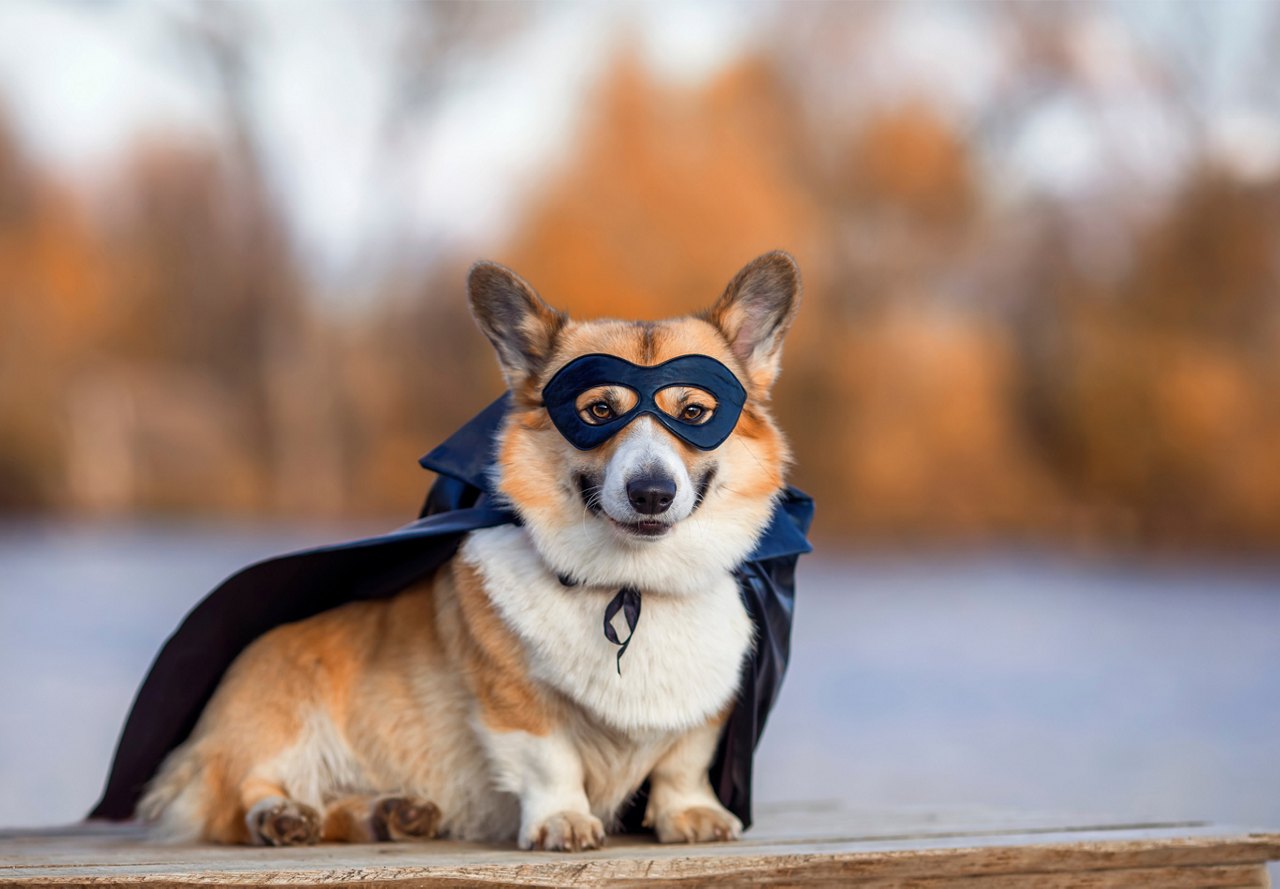 No matter what you decide on, the key is to ensure your pet is comfortable and safe in their costume. Always prioritize their well-being and choose costumes that won't cause them stress or discomfort.

Whether they're trick-or-treating with you or simply posing for photos, your pets in their costumes will undoubtedly make this Halloween a memorable one for everyone. Don't forget to tag your Greystar community in all your furry friend photos!

For more fall-inspired content, be sure to check out our other blog articles this season.
The information presented on or through this Website is made available solely for general information purposes. We do not warrant the accuracy, completeness, or usefulness of this information. Any reliance you place on such information is strictly at your own risk. We disclaim all liability and responsibility arising from any reliance placed on such materials by you or any other visitor to this Website, or by anyone who may be informed of any of its contents. Any reference to amenities, services, rules, policies, or procedures at a Greystar apartment community is general in nature, and each Greystar apartment community may have amenities, services, rules, policies, and procedures that differ from those referenced on this Website. Please consult with your Greystar apartment community for the exact amenities, services, rules, policies, or procedures applicable.

This Website may include content provided by third parties, including materials provided by other users, bloggers, and third-party licensors, syndicators, aggregators, and/or reporting services. All statements and/or opinions expressed in these materials, and all articles and responses to questions and other content, other than the content provided by Greystar, are solely the opinions and the responsibility of the person or entity providing those materials. These materials do not necessarily reflect the opinion of Greystar. We are not responsible, or liable to you or any third party, for the content or accuracy of any materials provided by any third parties.