Feel the Burn without Braving the Cold: 5 Effective At-Home Workouts
Lifestyle
December 22, 2015
The weather outside might be frightful, but that doesn't mean your workout habits have to be! As the coldest time of the year inches closer and closer, your intentions to bundle up and head to the gym or go for a morning jog have probably been met with a little more resistance than usual. Don't worry, we know how you feel.
Thankfully, there is an enormous selection of at-home workouts that can help keep the holiday pounds off without requiring you to invest in a pricey cold-weather exercise wardrobe. Now THAT's something we can be merry about.
Whether you want to tone your arms for that little black sleeveless New Year's Eve dress or combat the calories from your daily peppermint mocha habit, find the home workout program that will help you reach your goals!
1. Stretch and strengthen with this 20-minute yoga sequence.
If you don't have time or energy for a full-blown morning yoga class, try this quick and easy 20-minute routine. Not only will it strengthen just about every part of your body, it will leave you feeling refreshed, energized and ready to take on the day. Bonus: The only equipment you need is a yoga mat, which starts at around $10.
2. Tone arms with this 21-day upper-body challenge.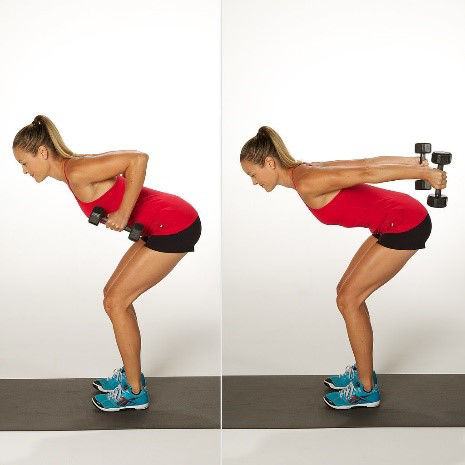 Cozy sweaters and oversized cardigans might reign supreme during the cooler months of the year, but sundresses and sleeveless tops will be all of the rage once spring rolls around. Be prepared with this three-week arm challenge, which will have you looking trim and toned in no time. All you need is a pair of dumbbells – between 3 pounds and 8 pounds depending on your size and strength.
3. Slim thighs with this five-step floor routine.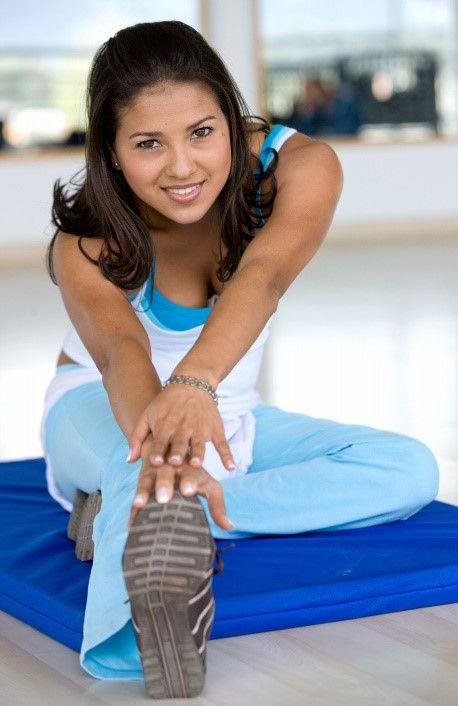 Skinny jeans feeling a little too skinny these days? Reverse the trend with this easy-as-pie routine, which doesn't even require you to get up off of the floor. Grab a yoga mat, turn on Netflix and you'll barely even notice you're working out. Repeat this at least four days a week for maximum results.
4. Torch those pesky holiday calories with this 20-minute cardio blast.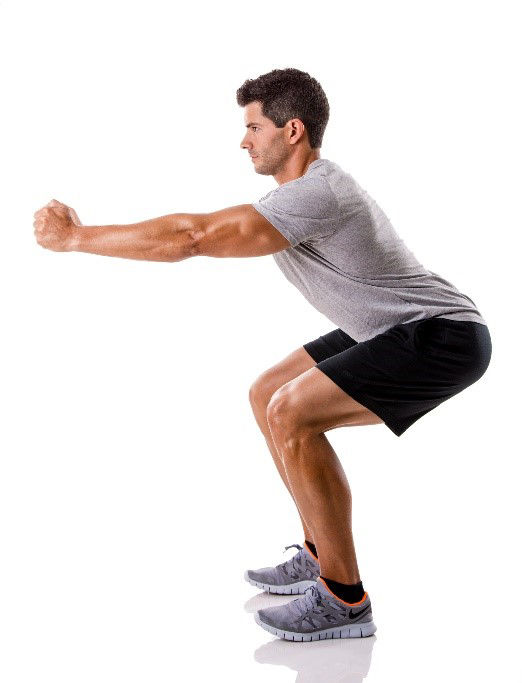 If you want to get the benefits of an intense cardio workout but the thought of running for 20 minutes leaves you petrified, give this routine a shot. There's absolutely no running involved, and you can even take breaks between sets! All you need is a pair of sneakers and a way to keep time. That analog clock on your living room wall should do the trick just fine.
5. Sculpt your entire body with this all-over kettlebell workout.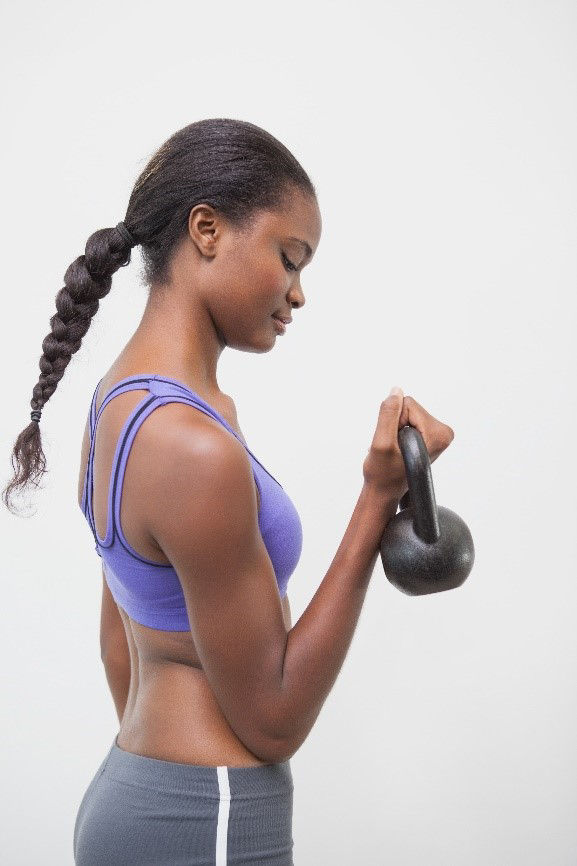 If you want to get real results without spending a ton of money on fancy equipment, opt for a kettlebell workout like this one. Women who are new to kettlebells should usually start with a weight between 15 pounds and 25 pounds, while most men can start with a weight between 25 pounds and 35 pounds. Remember: Even if you're working out in your living room, wear athletic shoes to avoid injuries.
Cheers to a happy — and healthy — holiday from all of us at Greystar!