No matter how busy your schedules are, it's important to set aside some time for an old-fashioned date night. But going out doesn't always require making reservations in advance, getting dressed up and doing the cliché dinner-and-a-movie routine. There are plenty of ways to host your own romantic rendezvous right in your Greystar apartment. (And no, we're not just talking about Netflix).
Shake up your normal routines and try something new this week:
Board Game Night:
Dust off the old Monopoly, Scrabble and chess boards and enjoy some friendly competition, or return to your childhood with Operation, Trouble or The Game of Life. A deck of cards can also provide hours of entertainment if your game closet is lacking. Care to make it more interesting? Keep score as you play each game and the winner gets to choose the entertainment for your next date night.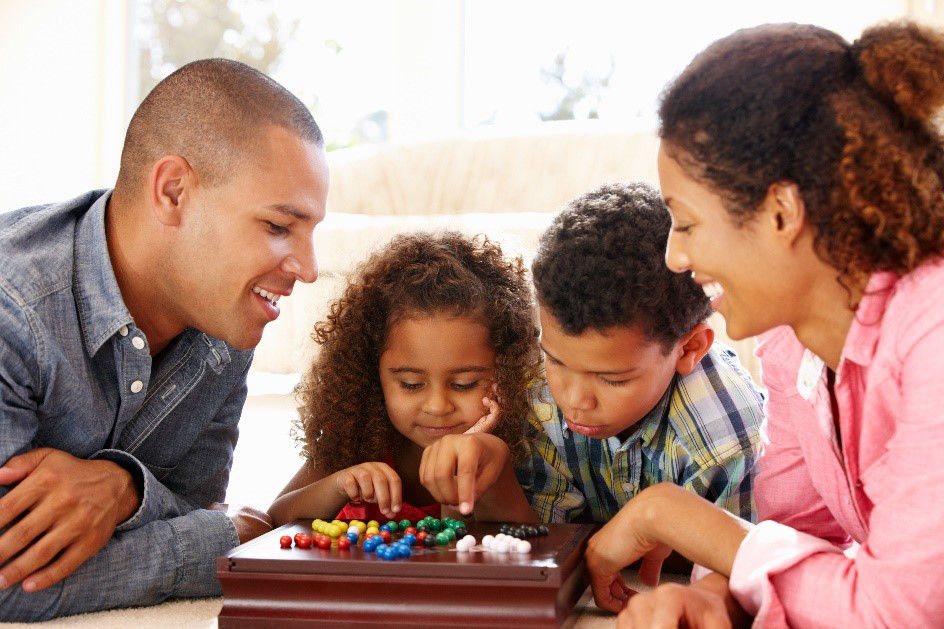 Pursue Your Pinterest:
Choose an item from your Pinterest board – whether a DIY craft or home improvement hack – and work together to bring it to life.
Movie Marathon:
Pick a movie theme – whether by series, genre, actor or actress, put on your pajamas, pop some popcorn, grab the Twizzlers, and camp out on the couch for hours of cinematic entertainment.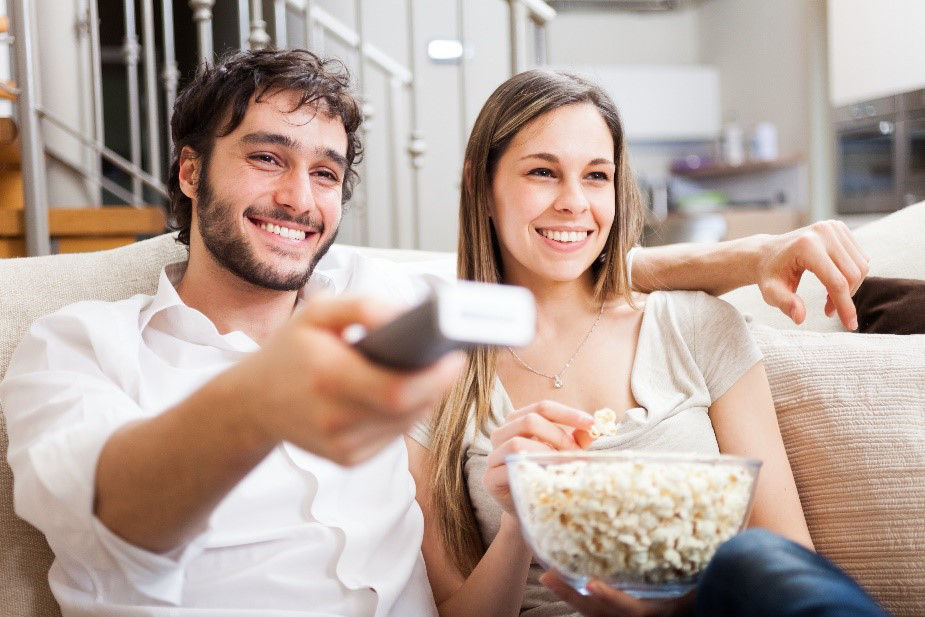 Make a Splash:
Is there anything more romantic than a swim under the stars? Residents living in communities with after-dark pool hours can slip on their suits and go for a refreshing dip. Refuel after your swim by cooking up a mouthwatering meal on the grill.
Spa Night:
Everyone likes to be pampered. Slip on your coziest robe and dedicate a night to exchanging massages and creating homemade facial masks. Enhance the spa experience by making your own green smoothies or fruit-infused water. Don't forget the cucumbers!
Just Desserts:
Sweeten your time together by cooking up a dinner of all desserts. From chocolate-covered strawberries to raspberry s'mores, there are plenty of romantic desserts you can have fun making together in your chef-inspired kitchen.
Homemade Pizza:
There's never a bad time for a pizza party. Make memories while rolling out the dough and decking it out with each other's favorite toppings. No pizza oven is required!