Fall In Love with Autumn-Inspired Decorating
Lifestyle
September 2, 2015
As we say goodbye to our swimsuits and summer state of mind, we welcome a new season full of football, fun and fall foliage. Bring this exciting season to life indoors as you amp up your apartment with these easy fall decorating ideas.
Embrace the Autumn Leaves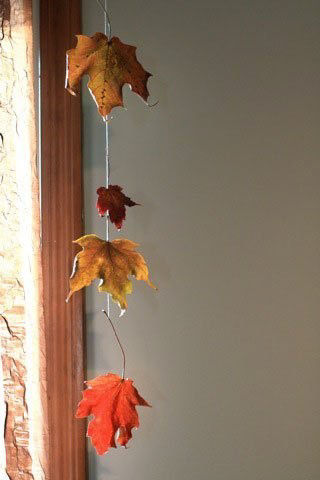 What better way to get in the fall spirit than to use nature as your inspiration? Bring the outdoors inside by preserving fall leaves and placing them around your apartment. Not only are leaves "free," but they can be used for seasons to come. Create a unique wreath, string them across your bar area, add them to a table arrangement or simply place them in a clear vase.
Fall Flavors
Incorporate the scents of the season by purchasing fall-scented candles including autumn wreath, pumpkin spice and apple cider. Then, add some excitement to your candles by decorating them with colorful leaves, seasonal treats or ribbon. Don't have a candle holder? Make your own autumn-inspired candle holders using a mason jar, vase or even a wine glass.
Pumpkin Pizzazz
Carving pumpkins is fun, but it can also be a mess and is not always the safest activity for children. But this doesn't mean you have to leave your pumpkin as is. Add some energy to your entry way, apartment or balcony when you give a little personality to your pumpkin with paint, glitter or googly eyes. Not only is this a creative way to decorate for fall but a fun activity to celebrate Halloween.
Stop and Smell the Season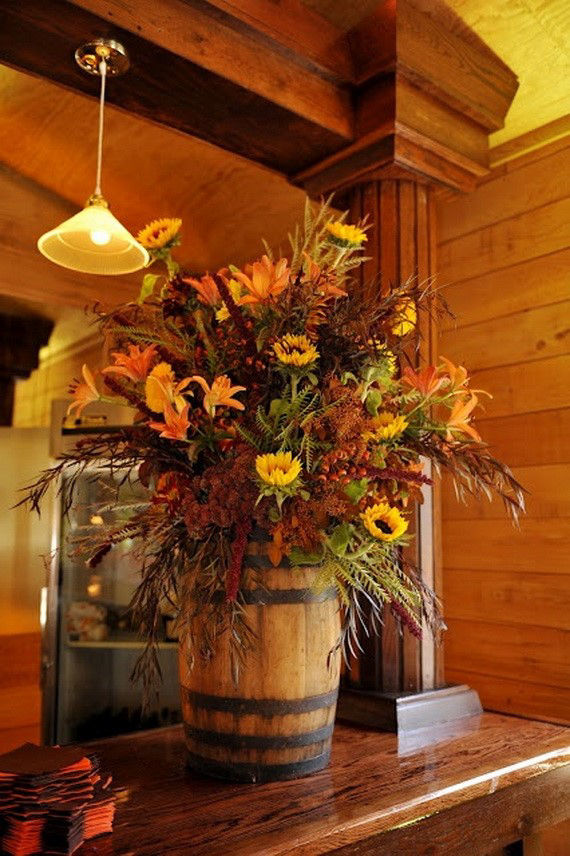 A quick and easy way to add some autumn to your apartment is with flower arrangements. Whether using fresh bouquets or artificial, this sophisticated touch will add some fall color to every room and also serves as a great centerpiece when entertaining. Pumpkins make great flower pots for those who want to go the extra mile. And best of all, it's an easy clean up when the season is over!
Seasonal Signs
Never underestimate the power of a good sign. These are easy to make, inexpensive to buy and can be personalized to your style and interest every season of the year. Add on a string to make it a door hanger or simply use it to spice up a boring book shelf.
Looking for more seasonal-inspired fun? Keep up with our blog all year long for tips on celebrating your favorite seasons in style!