Celebrate Summer with These Sizzling Decorating Ideas
The most anticipated season of the year is right around the corner, and there's never been a better time to spruce up your home decor. After all, you've probably given your wardrobe a much-needed makeover (hello, tank tops and sandals!), so why not show your apartment some summer lovin' as well?
From heavenly scented Mason-jar candles to ultra-creative floral arrangements, these projects will make your home feel more like a tropical oasis than an ordinary apartment. Better yet, these ideas are fairly simple, and you can find all the materials they require at your local craft store, market or online!
Roll up your sleeves and get ready to transform your apartment into the summer's hottest hangout spot.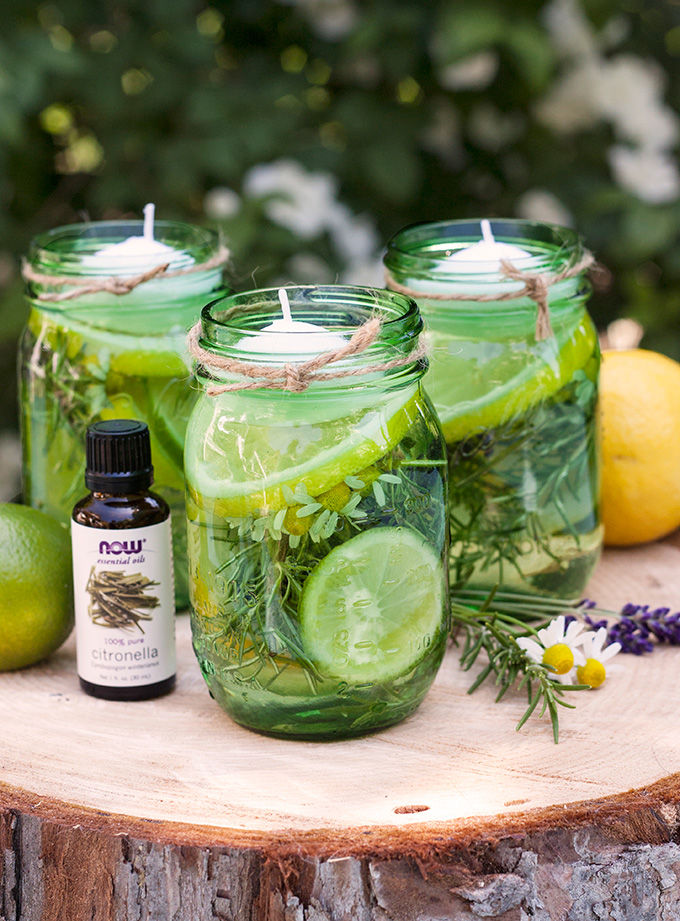 Keep bugs at bay all season long when you adorn your patio or balcony with these citrus-scented candles. Swich up the fruit and herbs you use to experiment with different colors and fragrances!
2.Fruit Centerpieces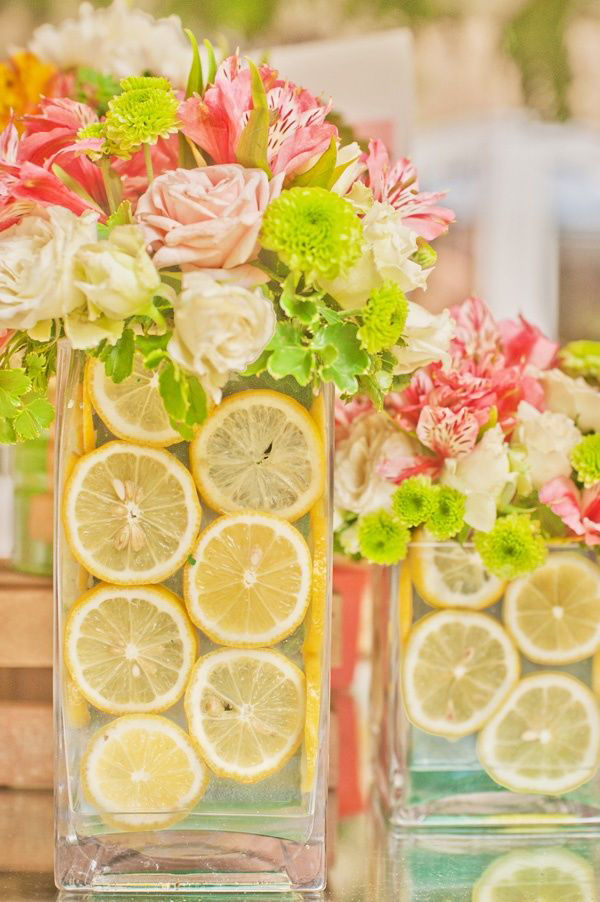 Revamp your decorative floral arrangements by adding fresh fruit – sliced or unsliced – to the vase! These refreshing arrangements work especially well in the kitchen.
3. Cork Vases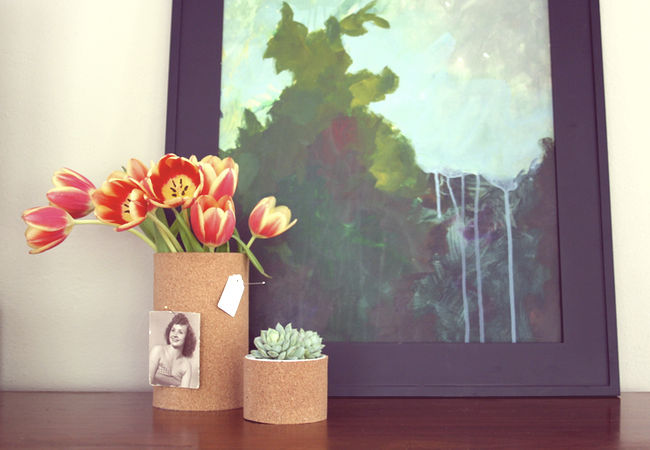 Pin photos of your colorful summer adventures to these minimalist cork vases. Not a fan of flower maintenance? These containers can also be used for office supplies and kitchen utensils.
Use these rustic luminaries to add some sparkle to your balcony. These are also great for adding a romantic glow to your next at-home dinner date.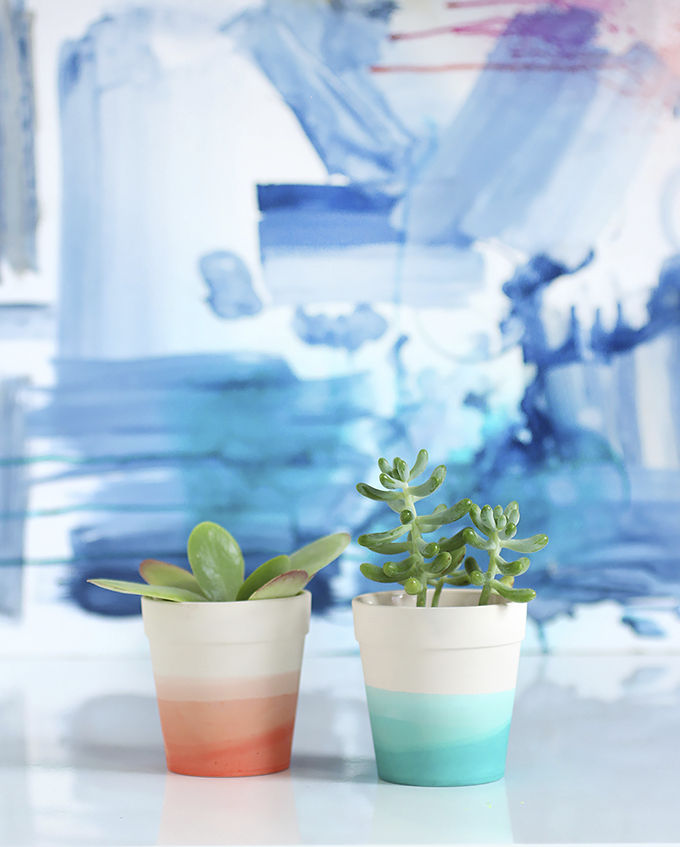 Pick a color (or a dozen) and make over your lackluster plant and succulent pots. These are incredibly simple to execute and also make fantastic gifts!
6. Ice-Dye Pillows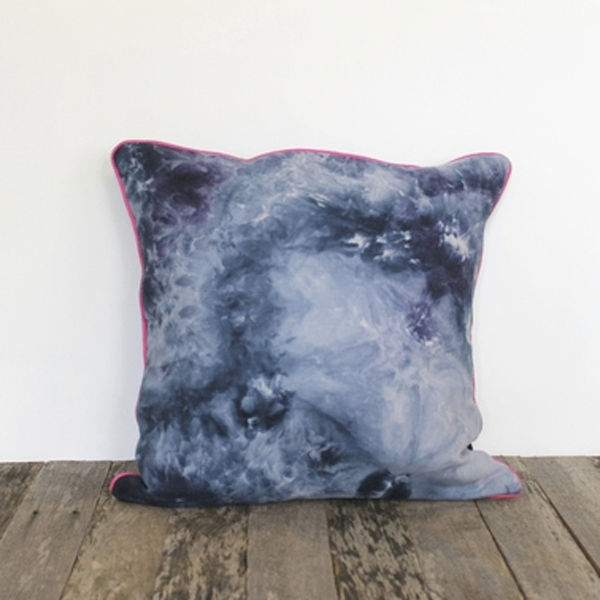 Make your everyday pillowcases stand out with the innovative, yet surprisingly easy, ice-dye technique. You can apply the same method to T-shirts, tablecloths and fabric wall art.
7. Stenciled Sign
Choose a bright color combo and catchy phrase and you're halfway there! Hang above your mantle, in the kitchen or outside next to your front door.
There you have it! Your apartment is just as ready for summer as you are. Interested in more tips and tricks from Greystar? Check our blog all season long for more ideas on how to make this summer your best one yet!