5 Greystar Apartments You'll Fall in Love With
Apartments and Communities
February 9, 2022
Whether it's the oozing history, modern intervention, or dynamic mixture of both—whether it's the people, ideas, music, expression, cultures, or cuisines—or whether it's the conveniences of resort-style amenities and vicinity to your favorite seafood restaurant, Greystar boasts apartment homes all around the world thoughtfully designed to engage and inspire you. These are five Greystar apartments you'll immediately fall in love with: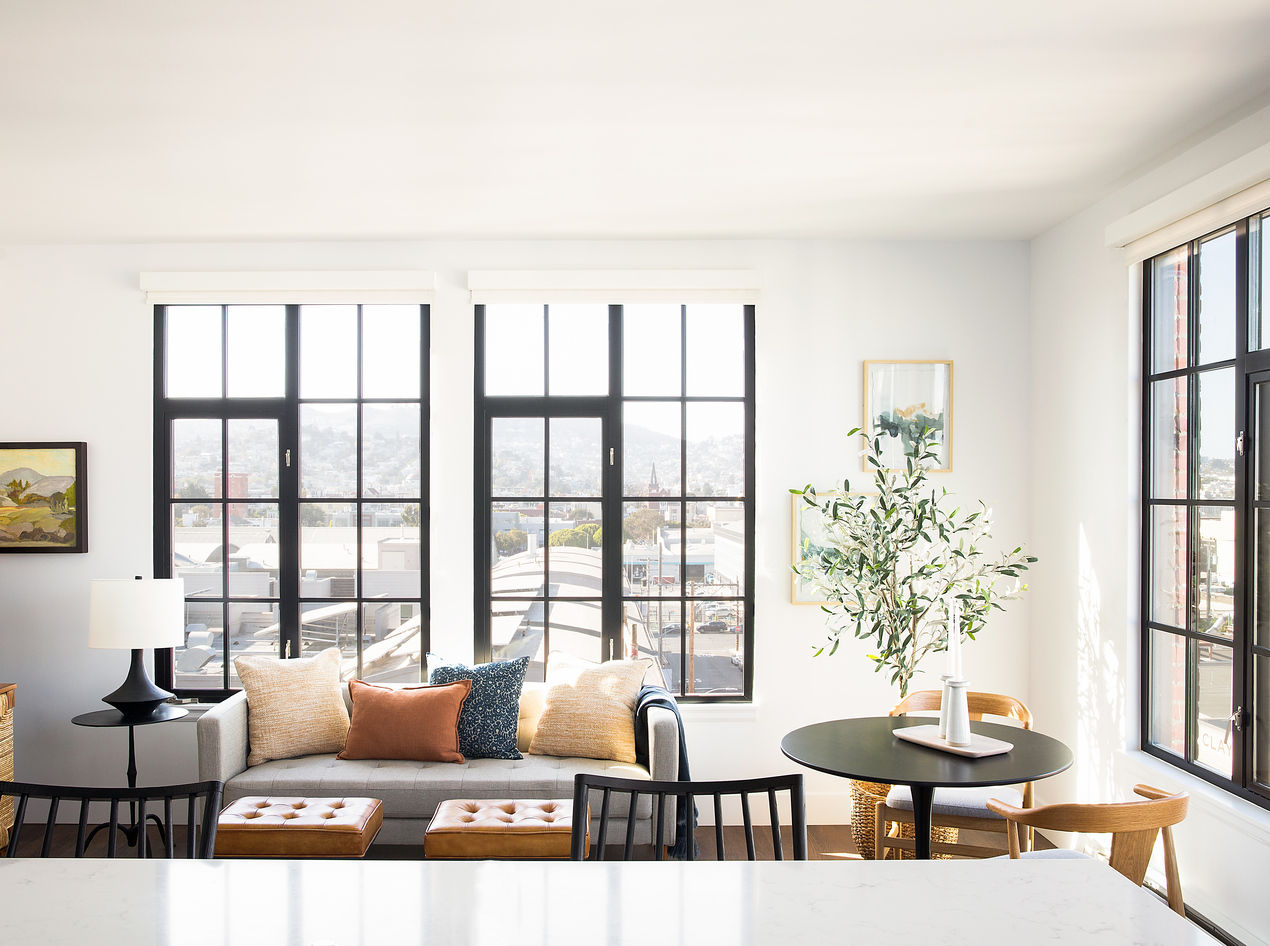 1. The Madelon
San Francisco, California, USA
Charmingly marrying the old with the new, The Madelon is nestled in a storied 19th century neighborhood in the Mission District. The unique homes feature open living areas, stone countertops, and oversized warehouse-style windows designed to provide classic luxury amid bustling San Francisco. Residents also have use of the building's rooftop terrace and private gardens, and the neighboring streets' shops, restaurants, bars, gyms, theaters, and parks. At The Madelon, residents are a part of the city's alluring history. What's not to love?
2. Stratto Americas
Guadalajara, Jalisco, M
Comfortably situated in a city known for its tequila and mariachi music (both born in Jalisco), Stratto Americas is surrounded by parks, entertainment, and dining sure to enchant all those who venture out. Stratto delivers stunning views and luxury living through deep, rich colors and elegant design which are brought to life through floor-to-ceiling windows, walk-in closets, and lavish community amenities including a lounge pool and jacuzzi, wellness terrace, and game room. Truly effortless living awaits those who seek the best in Guadalajara.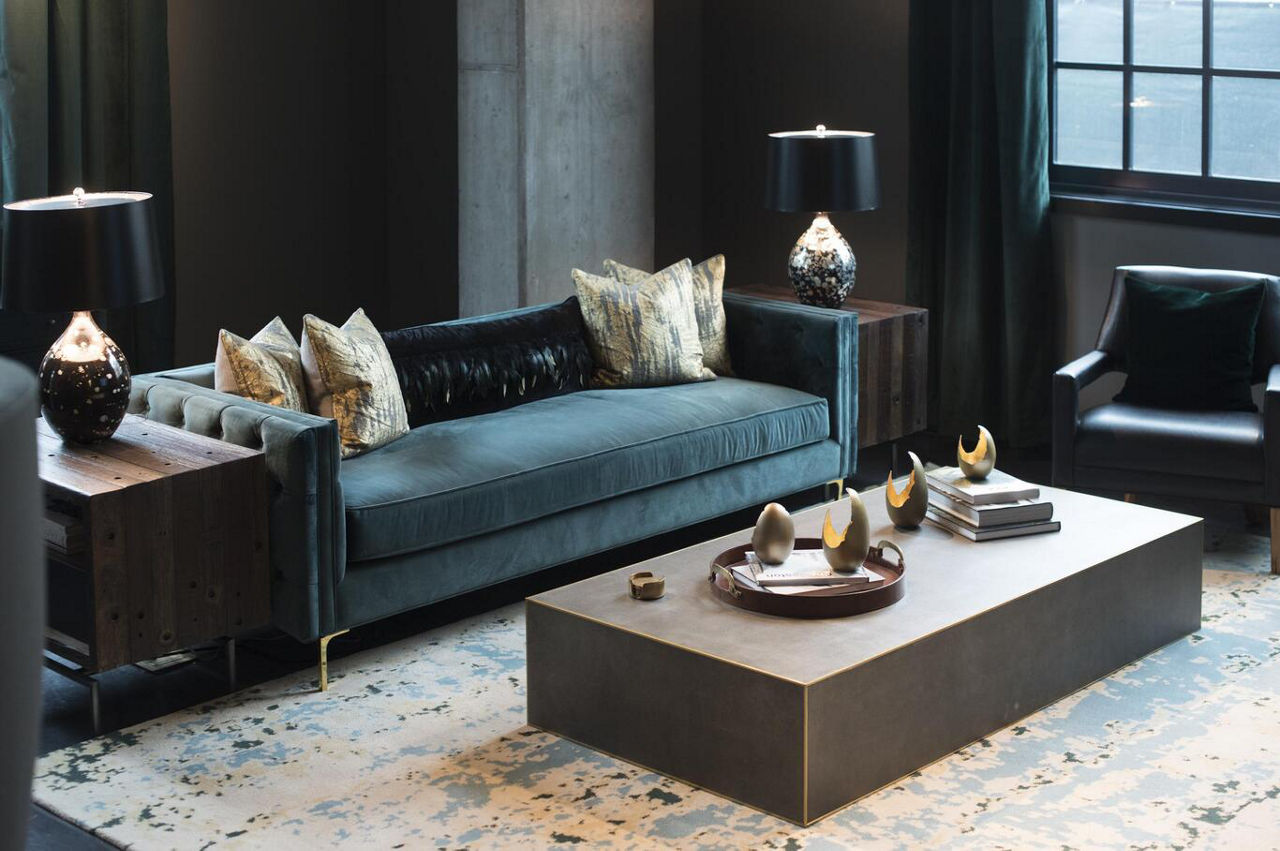 3. The Guild
Charleston, South Carolina, USA
Located in the heart of one of the most romantic cities in the United States, The Guild embodies refined Charleston living through its intricately chosen details, lavish textures, and astute amenities. Residents can spend languid afternoons by the rooftop pool overlooking Charleston Harbor, relax inside their luxury apartments with floor-to-ceiling windows and private balconies, or transcend their swanky lifestyle beyond the front door to the best dining, shopping, and entertainment on Upper King.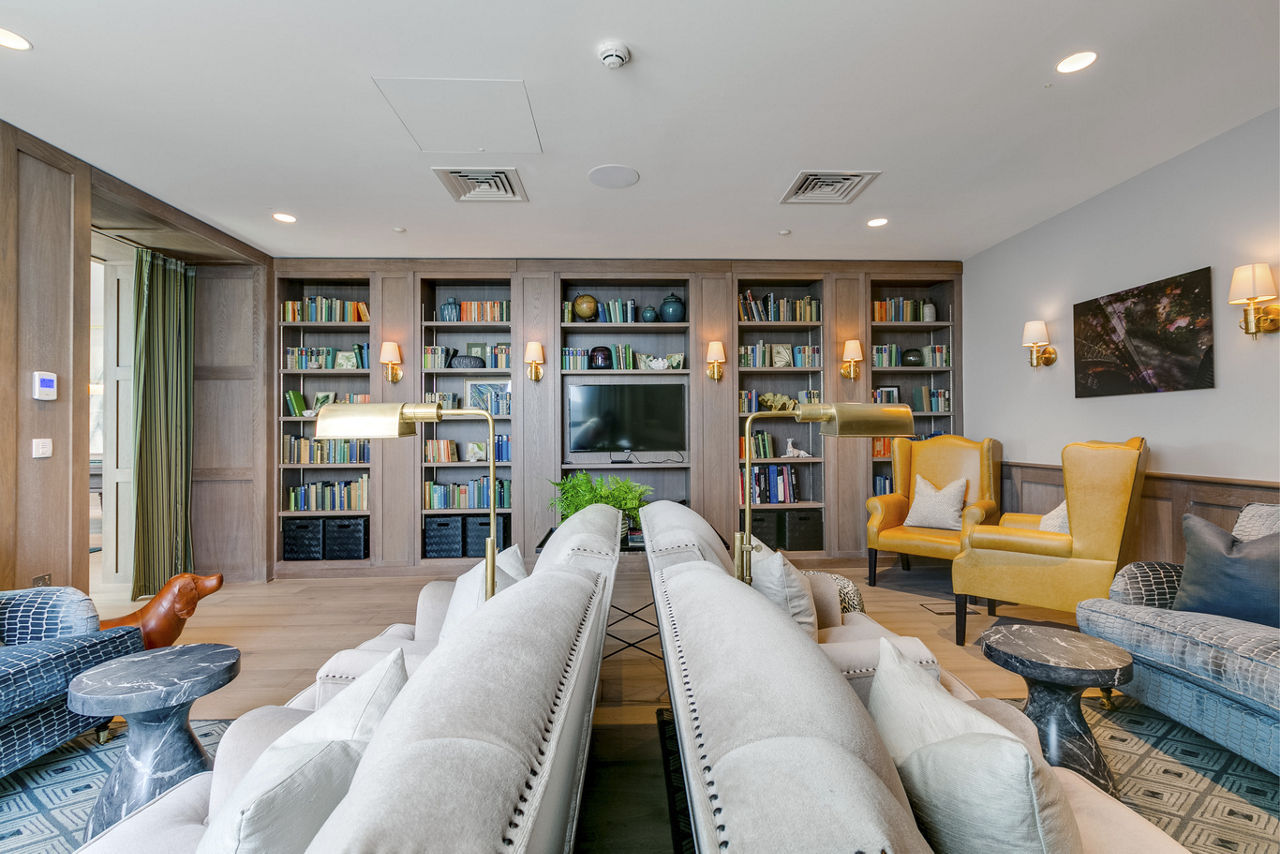 4. Sailmakers - Ostro Tower
London, England, UK
With a focus on well-being and impeccable 24/7 service, Sailmakers is elevating apartment living in London. Pair a suite of onsite amenities—from a private cinema to an onsite gym and yoga studio—with exceptionally designed apartment details, residents are destined to feel relaxed, recharged, and at right at home. And just minutes away from Canary Wharf and its bustling business district, Sailmakers rests in the ideal location to connect residents to the city via the Jubilee Line and Docklands Light Railway.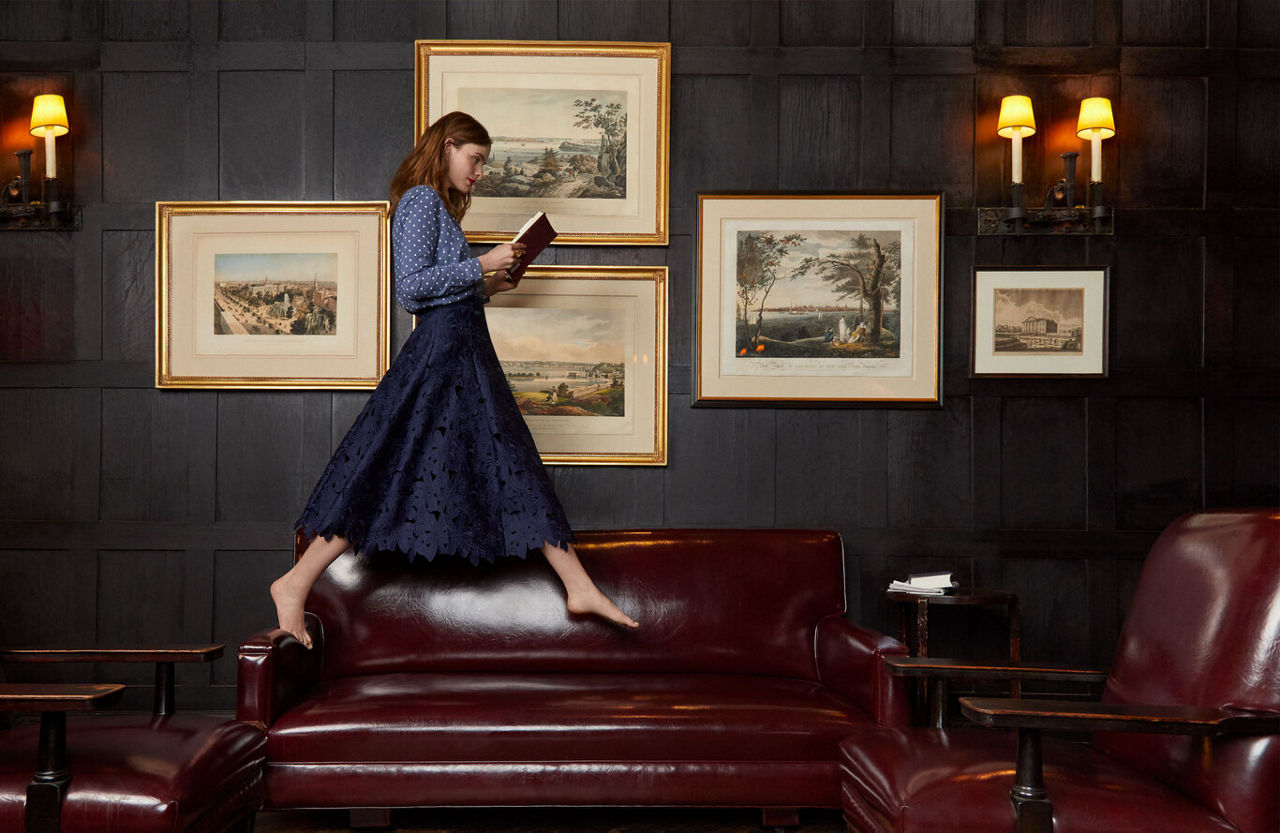 5. 19 Dutch
New York City, New York, USA
Three-hundred-sixty-degree views, magnificent (and sometimes surreal) design details, and upscale amenities artfully combine to manifest 19 Dutch. The residences explore the convivial Dutch concept of "gezellig," where comfort and convenience converge through the wit and whimsical romance of the Dutch golden age. Though a dramatic statement within the lower Manhattan skyline, it is genuinely welcoming, warmly livable, and highly enviable boasting amenities such as a breathtaking sky lounge, fitness club, and billiards room—all from above a newly buzzing FiDi neighborhood.

The truth is, no matter where you land—San Francisco, Guadalajara, Charleston, London, New York, or anywhere in between—Greystar has apartment homes all over the world, ready to welcome you home. Find your perfect apartment now. Love where you live with Greystar.
The information presented on or through this Website is made available solely for general information purposes. We do not warrant the accuracy, completeness, or usefulness of this information. Any reliance you place on such information is strictly at your own risk. We disclaim all liability and responsibility arising from any reliance placed on such materials by you or any other visitor to this Website, or by anyone who may be informed of any of its contents. Any reference to amenities, services, rules, policies, or procedures at a Greystar apartment community is general in nature, and each Greystar apartment community may have amenities, services, rules, policies, and procedures that differ from those referenced on this Website. Please consult with your Greystar apartment community for the exact amenities, services, rules, policies, or procedures applicable.

This Website may include content provided by third parties, including materials provided by other users, bloggers, and third-party licensors, syndicators, aggregators, and/or reporting services. All statements and/or opinions expressed in these materials, and all articles and responses to questions and other content, other than the content provided by Greystar, are solely the opinions and the responsibility of the person or entity providing those materials. These materials do not necessarily reflect the opinion of Greystar. We are not responsible, or liable to you or any third party, for the content or accuracy of any materials provided by any third parties.