5 Easy Side Hustles
Lifestyle
January 18, 2023
There are so many reasons why you might want to pursue a side hustle. We've put together a list of 5 options that will help you earn money quickly, no matter what your goals are:


1. Start Delivering

Delivering packages, groceries, and hot meals to people in your area is an excellent way to supplement your income. If you're thinking about becoming a delivery driver, programs like Amazon Flex, Instacart, and GrubHub are designed to accommodate your schedule while providing a system to help you meet your goals. Getting started is easy. Just sign up and start delivering from the comfort of your own vehicle.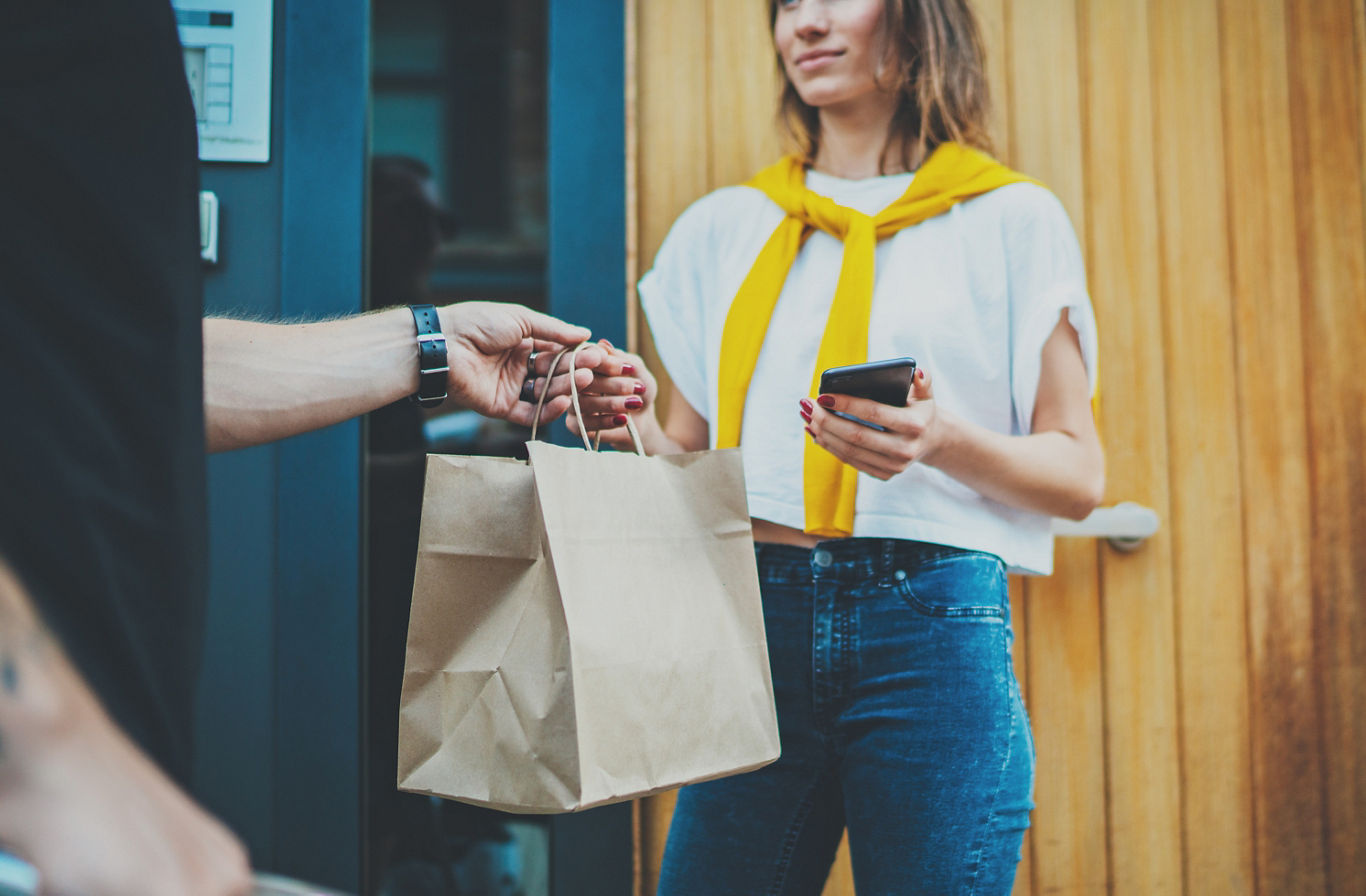 2. Provide Online Coaching or Consulting

If you've had professional training or specialize in a particular field, consider online coaching or consulting. You can monetize your skills by answering questions, holding sessions, and providing support to clients all over the world. To get started, you could sign up for an online program with integrated tools, such as Thinkific. You could also create your own website to market your services if you prefer.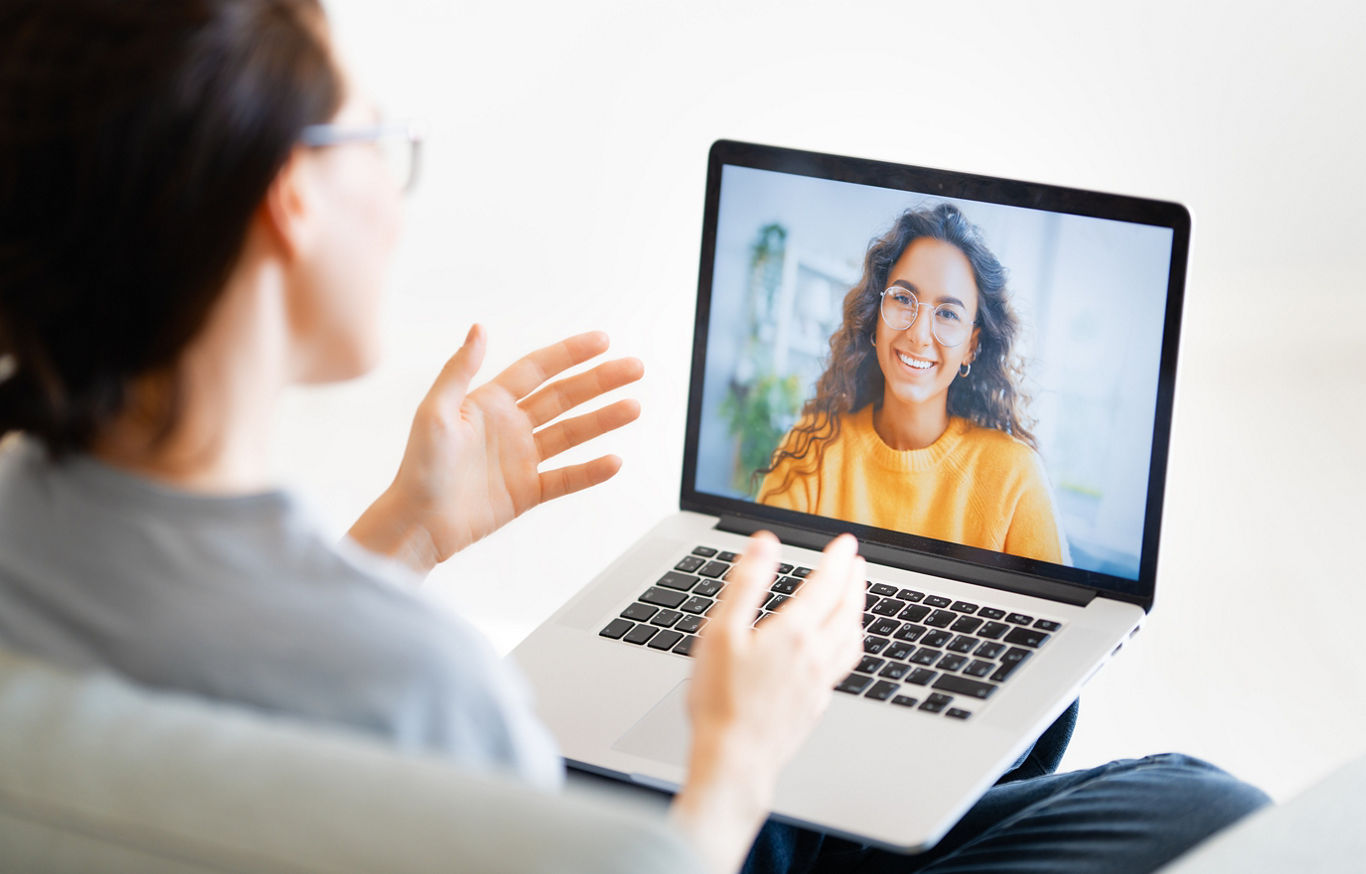 3. Take Online Surveys

Market research companies are always looking for consumers to participate in online surveys. You can help brands create better products and services by providing honest feedback. You will begin to earn rewards as you complete these forums. You can cash out your rewards from survey sites in a variety of ways. Whether you accept payment in the form of a gift card or a deposit to your PayPal account, this extra cash will start to add up.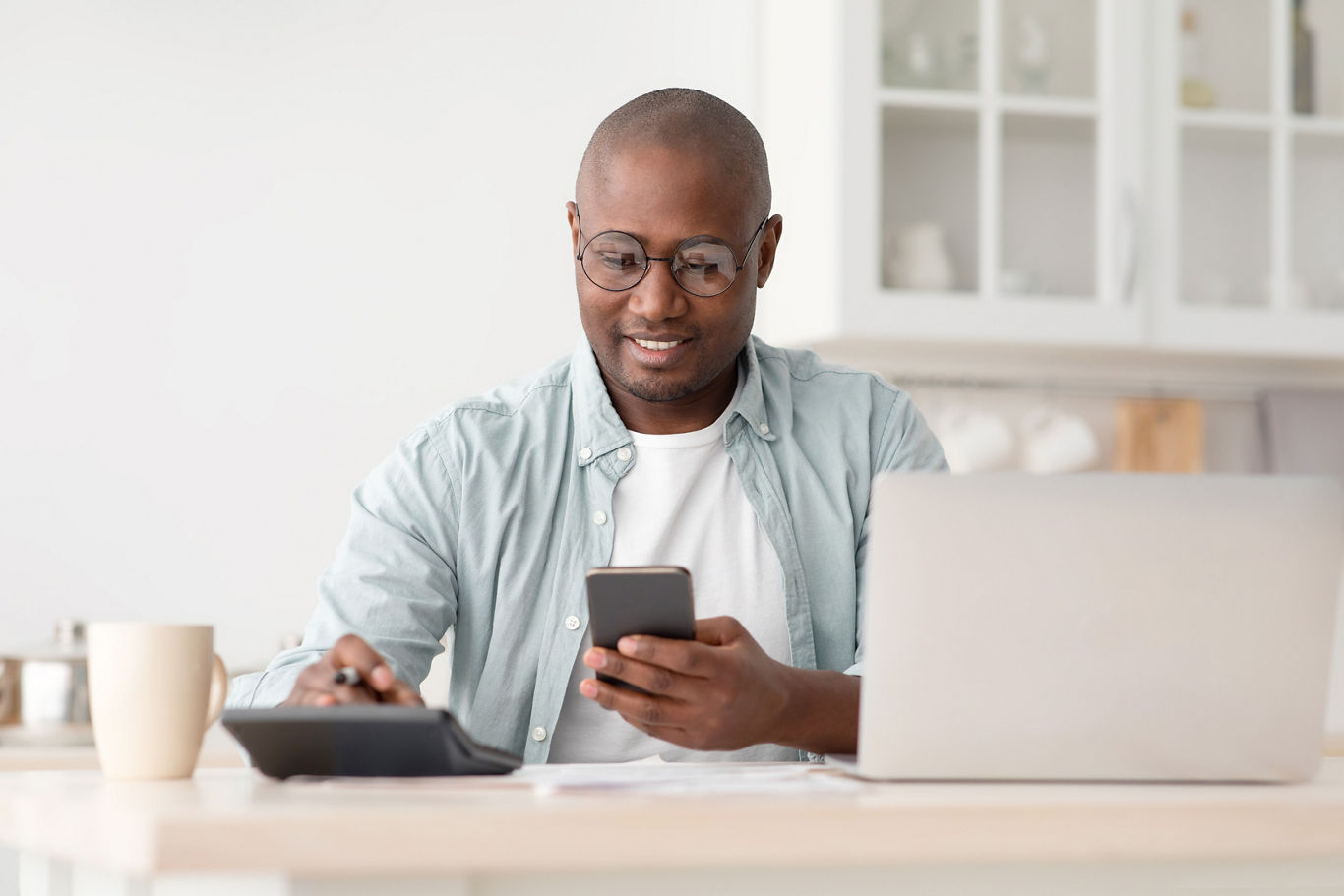 4. Start a YouTube Channel or Blog

Calling all creatives! Starting a blog or YouTube channel is a great way to build your bank account if you enjoy writing or speaking about topics that interest you. If you're willing to dedicate the time to content creation, you can publish to your site or channel for only a small initial investment.

Tip: Don't overextend yourself. It's never a good idea to put your attention in multiple places at the same time. Choose one platform and stick to it as you watch your audience grow.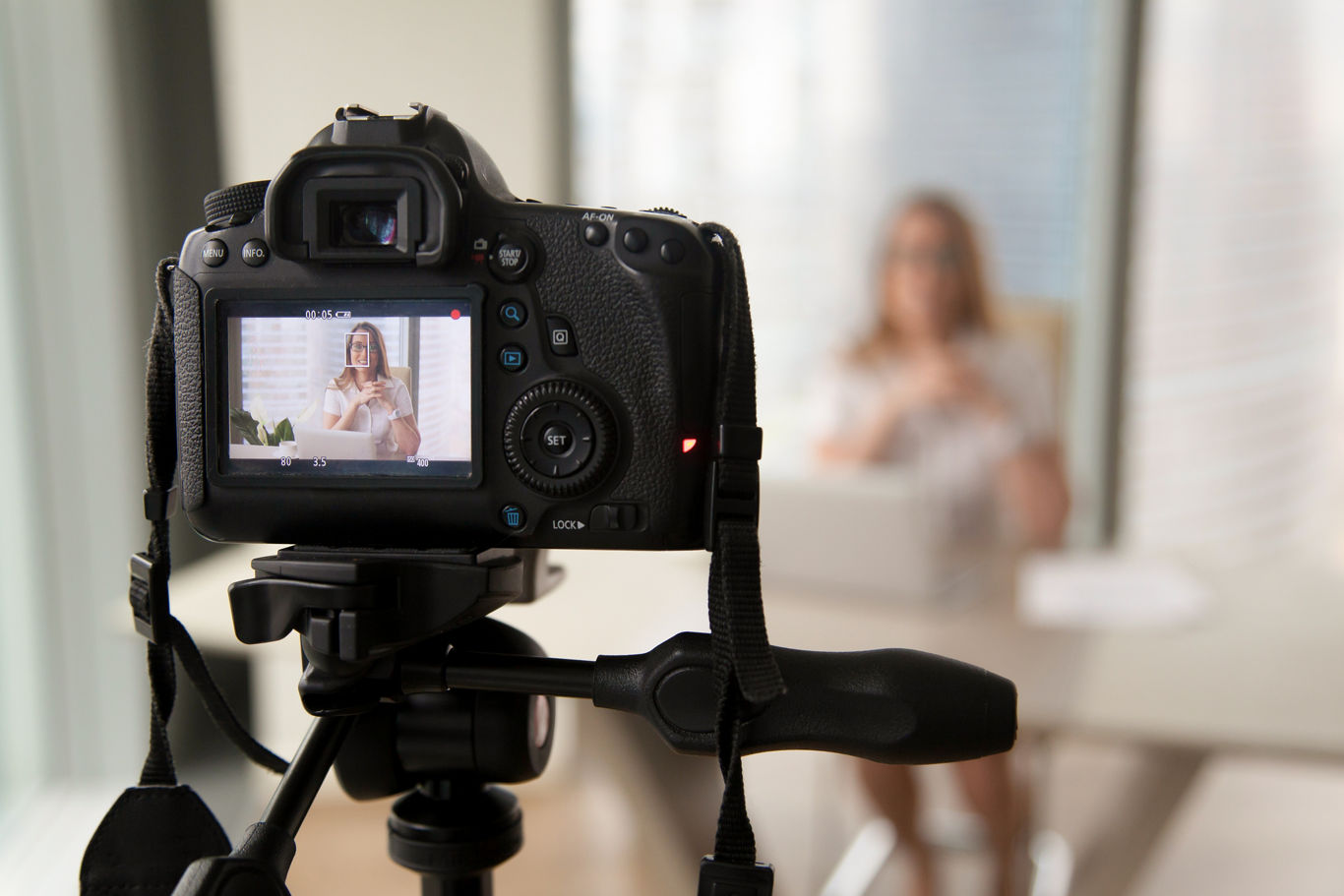 5. Do Freelance Work

Sign up for freelance work to turn your skills into a service. Many professionals supplement their income by working on short-term projects. You can create your own website to showcase your portfolio and market on social media. If you want a quick and easy way to find work, try creating a profile on sites like Upwork.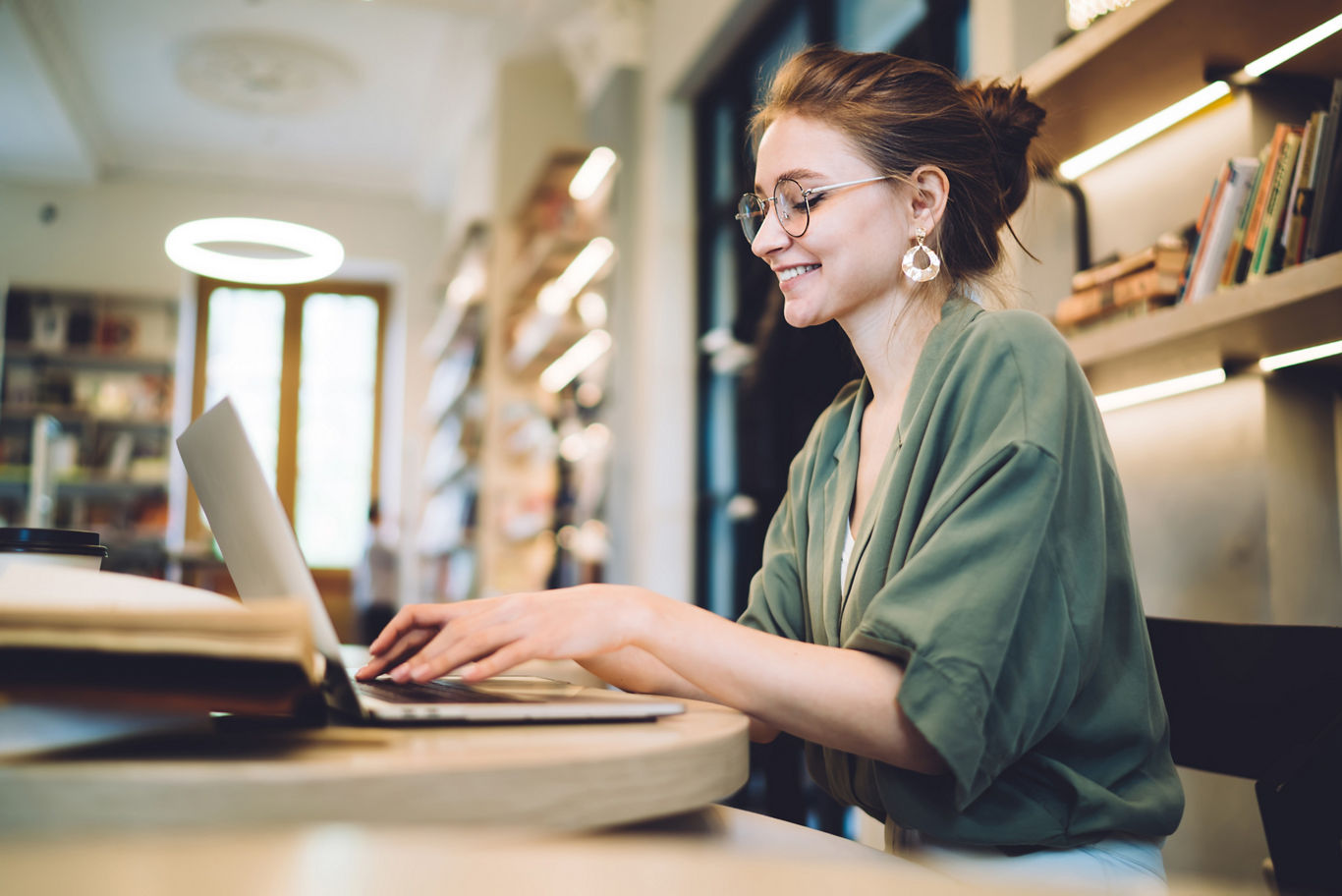 Putting extra money into your bank account is just one of several benefits to side hustling. As you make that extra cash, you'll also start to build your professional network, expand your skillset, and develop a sense of personal empowerment.

Check out our library of other useful content for more tips and advice.


The information presented on or through this Website is made available solely for general information purposes. We do not warrant the accuracy, completeness, or usefulness of this information. Any reliance you place on such information is strictly at your own risk. We disclaim all liability and responsibility arising from any reliance placed on such materials by you or any other visitor to this Website, or by anyone who may be informed of any of its contents. Any reference to amenities, services, rules, policies, or procedures at a Greystar apartment community is general in nature, and each Greystar apartment community may have amenities, services, rules, policies, and procedures that differ from those referenced on this Website. Please consult with your Greystar apartment community for the exact amenities, services, rules, policies, or procedures applicable.

This Website may include content provided by third parties, including materials provided by other users, bloggers, and third-party licensors, syndicators, aggregators, and/or reporting services. All statements and/or opinions expressed in these materials, and all articles and responses to questions and other content, other than the content provided by Greystar, are solely the opinions and the responsibility of the person or entity providing those materials. These materials do not necessarily reflect the opinion of Greystar. We are not responsible, or liable to you or any third party, for the content or accuracy of any materials provided by any third parties.