Summer in the City: 5 Apartments in Europe You Need to See
For Residents
June 23, 2021
If you loved part one of our Summer in the City series covering apartment homes in the United States, you'll love these communities throughout Europe. Greystar offers more than 51,000 apartment homes throughout nine cities in the region. Here are just a few that are sure to bring some fun to your summer:

1. Claudio Coello: Madrid, Spain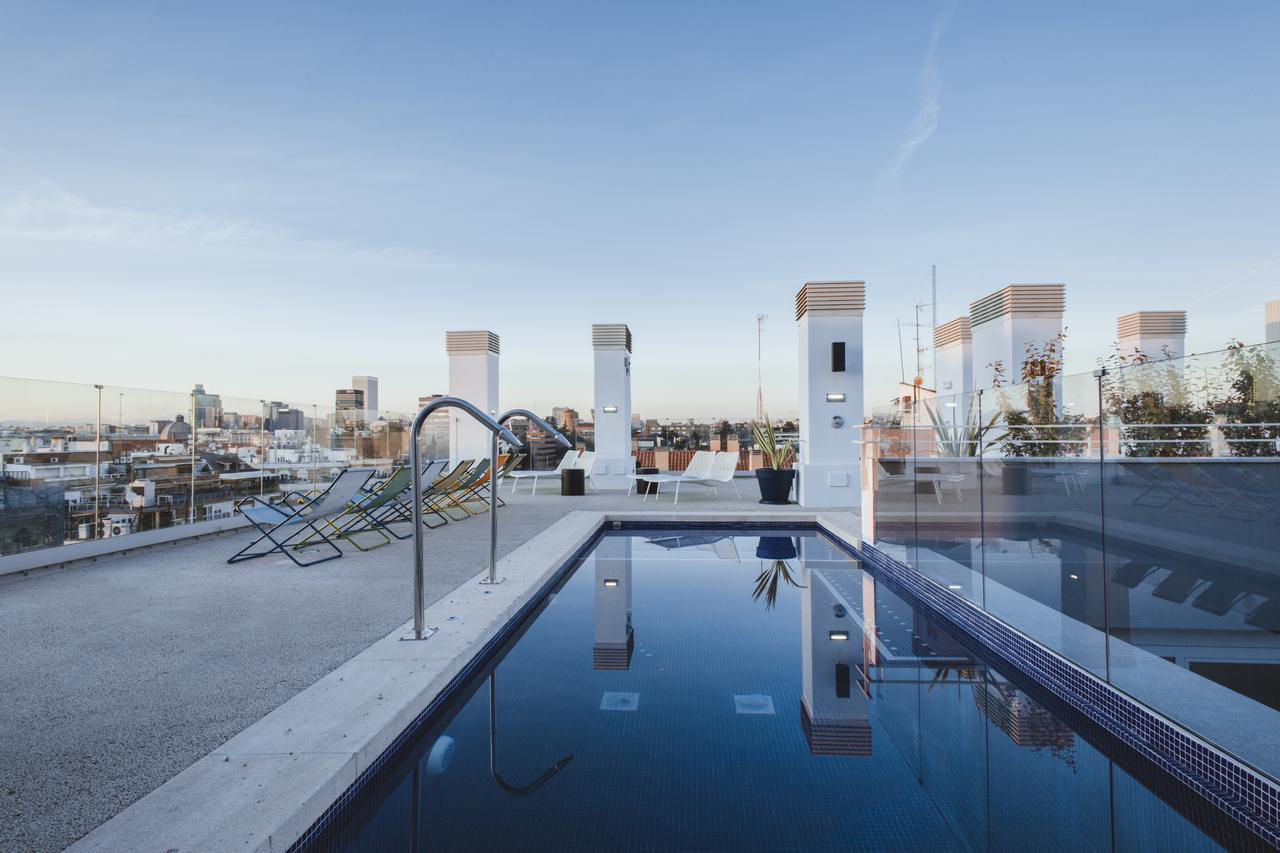 Located in the Salamanca neighborhood of Madrid, one of the most luxurious areas in the city, Claudio Coello is a fully renovated, modern apartment home community featuring rooms, studios and suites. Claudio Coello is built around serving its community, with a rooftop terrace, solarium and swimming pool, room cleaning options to make your summer a breeze, free Wi-Fi and more.

2. OurCampus Amsterdam Diemen: Diemen, Netherlands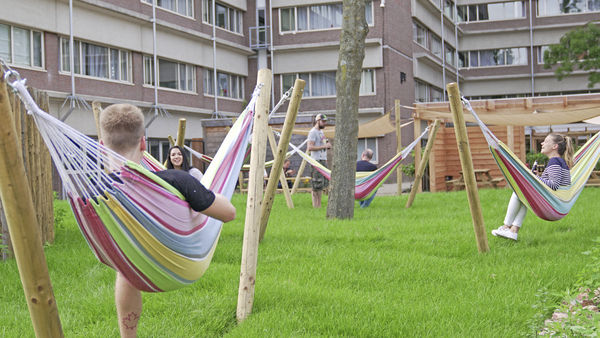 OurCampus Amsterdam Diemen is just 14 minutes from the city center, giving you a private apartment home in a centralized location. Enjoy a vibrant, interactive and comfortable home that matches your urban lifestyle with amenities made for you. Whether you decide to hang in a hammock in the garden, break a sweat in the gym or meet your match on the onsite tennis court, the summer is what you make of it at OurCampus Amsterdam Diemen.

3. Resa San Mamés by RESA: Bilbao, Spain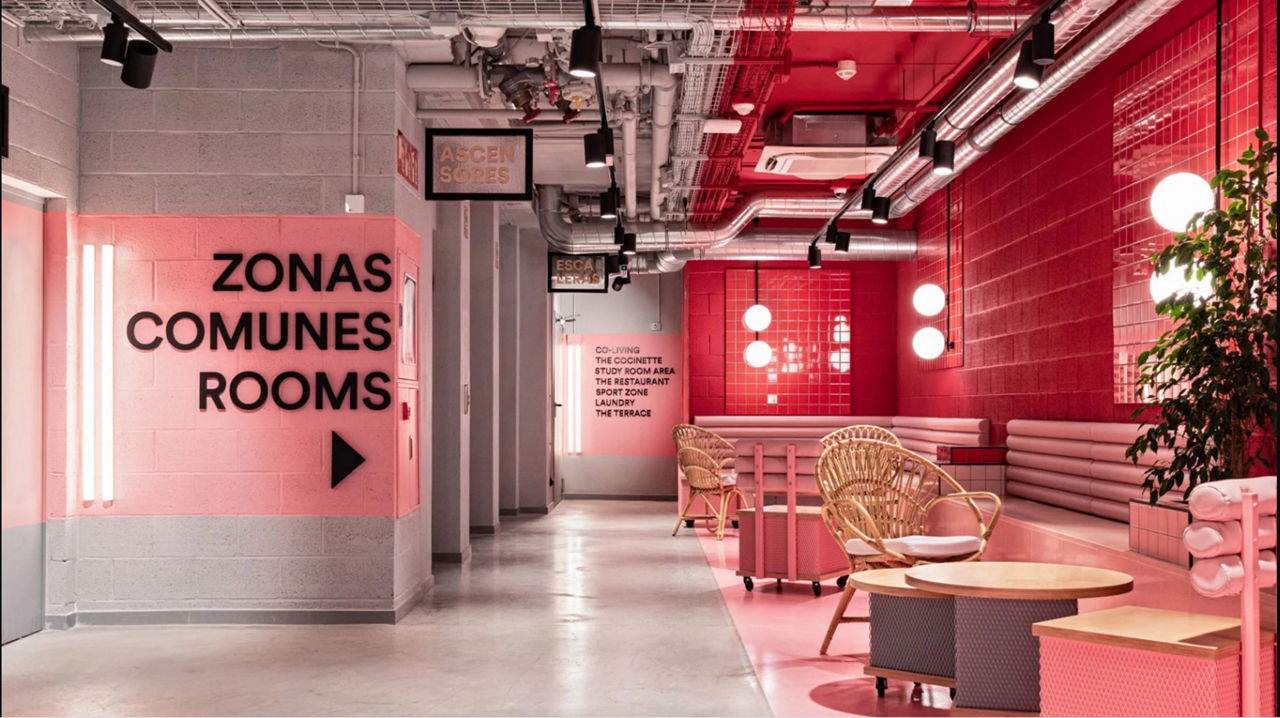 Spain's city of Bilbao offers you a world steeped in history and legends to be discovered. From the narrow streets of Bilbao's Old Quarter to Gran Vía and New Bilbao, the city is packed with summer adventures for any lifestyle. Resa San Mamés by RESA is right inside the city's Terminus Bilbao Complex, adjacent to local shopping, an underground bus station and gym. Spend your summer strolling along the Estuary, enjoy a ride onboard a ship to Deusto Canal, take photographs of the marvelous view of the city from the Artxanda lookout and visit the famous Guggenheim Museum.

4. Chapter Highbury: London, England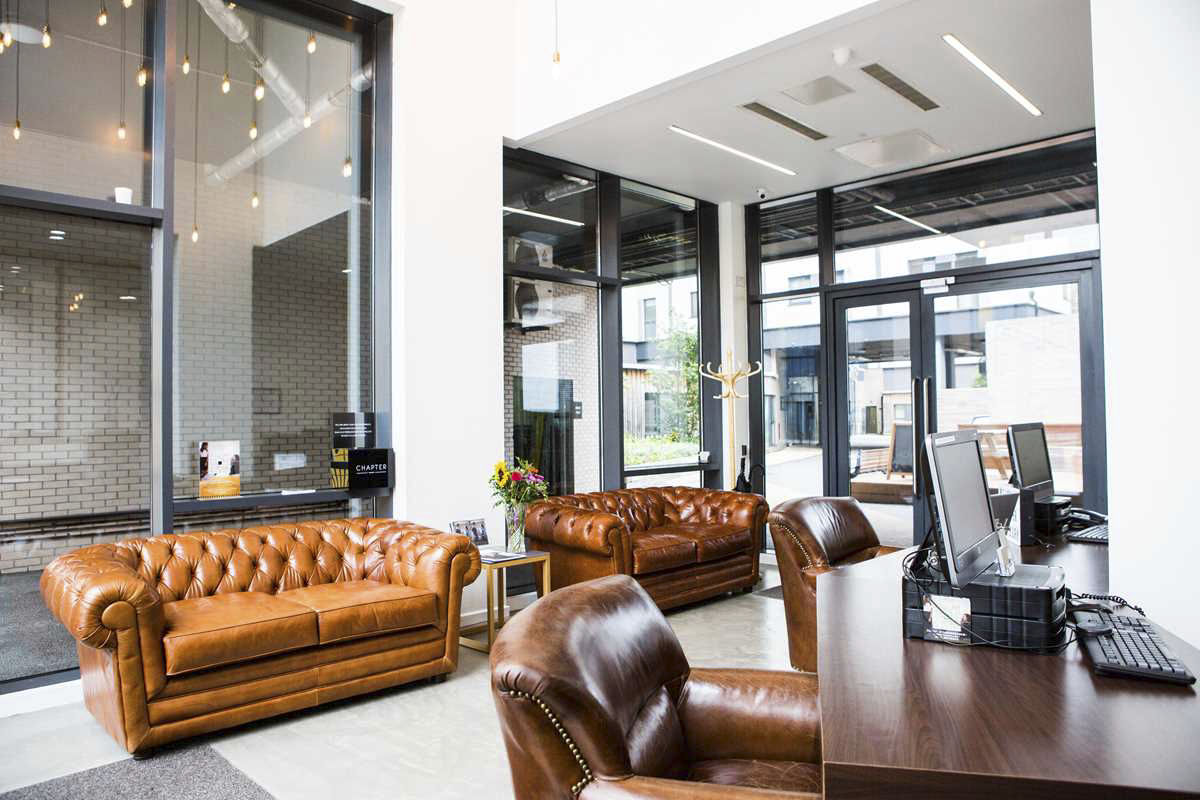 London's Chapter Highbury offers a friendly, laid-back atmosphere surrounding your apartment home in the city, giving you a place to relax from the excitement that surrounds you this summer. This community is famous for its Georgian architecture and green spaces and is a charming central location with many established theaters, music venues, world-class restaurants and local cafés.

5. MACSF Saint-Antoine: Paris, France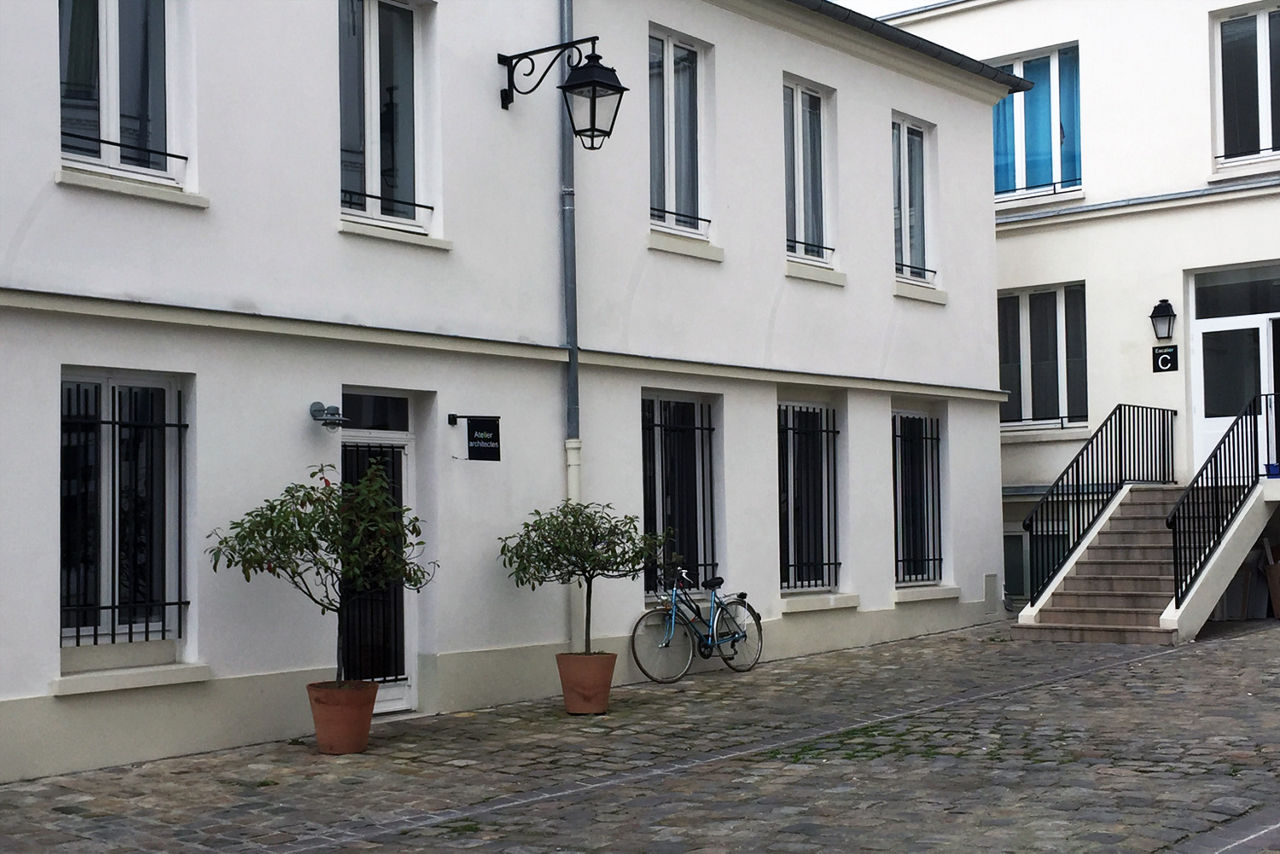 Are you dreaming of spending the summer in France? Find your home at MACSF Saint-Antoine, located in the Faubourg Saint-Antoine neighborhood of Paris. Not only is this apartment home community in walking distance of major metro stops and city attractions, but it offers you a premier urban location that will set the tone for your summer. Spend the weekends in the south of France, and then come back to rest in your contemporary, furnished home. Dine at some of the nation's best restaurants, grab a drink with friends at nearby eateries or relax along the waterfront. MACSF Saint-Antoine welcomes you and your summer plans with a warm smile and friendly hello.

Make the move to a brand-new home this summer. At Greystar, our team is ready to welcome you, your family and your furry friends with open arms. Find your next apartment using our Apartment Finder.
Disclaimer: All imagery sourced from apartment websites.
The information presented on or through this Website is made available solely for general information purposes. We do not warrant the accuracy, completeness, or usefulness of this information. Any reliance you place on such information is strictly at your own risk. We disclaim all liability and responsibility arising from any reliance placed on such materials by you or any other visitor to this Website, or by anyone who may be informed of any of its contents. Any reference to amenities, services, rules, policies, or procedures at a Greystar apartment community is general in nature, and each Greystar apartment community may have amenities, services, rules, policies, and procedures that differ from those referenced on this Website. Please consult with your Greystar apartment community for the exact amenities, services, rules, policies, or procedures applicable.
This Website may include content provided by third parties, including materials provided by other users, bloggers, and third-party licensors, syndicators, aggregators, and/or reporting services. All statements and/or opinions expressed in these materials, and all articles and responses to questions and other content, other than the content provided by Greystar, are solely the opinions and the responsibility of the person or entity providing those materials. These materials do not necessarily reflect the opinion of Greystar. We are not responsible, or liable to you or any third party, for the content or accuracy of any materials provided by any third parties.