10 Creative Ways to Use Your Thanksgiving Leftovers
Lifestyle
November 23, 2022
Leftovers are often the best part of Thanksgiving. There's nothing better than enjoying all your favorite Thanksgiving dishes during the few days that follow the holiday. However, after a few meals of leftover turkey and stuffing it can start to become a little repetitive. If you're having trouble finding ways to use all the delicious leftover dishes living in your fridge, we're here to help! Check out the ideas below for inspiration:


1. The Perfect Thanksgiving Sandwich

One easy but effective way to use any Thanksgiving dish you have sitting around is to put it in a sandwich. No one wants to cook on the day after Thanksgiving. This is the perfect opportunity to put together your favorite combination of meats, sides and desserts on your choice of bread and call it a day. Our favorite combo includes leftover turkey, mashed potatoes, gravy and cranberry sauce on a ciabatta roll.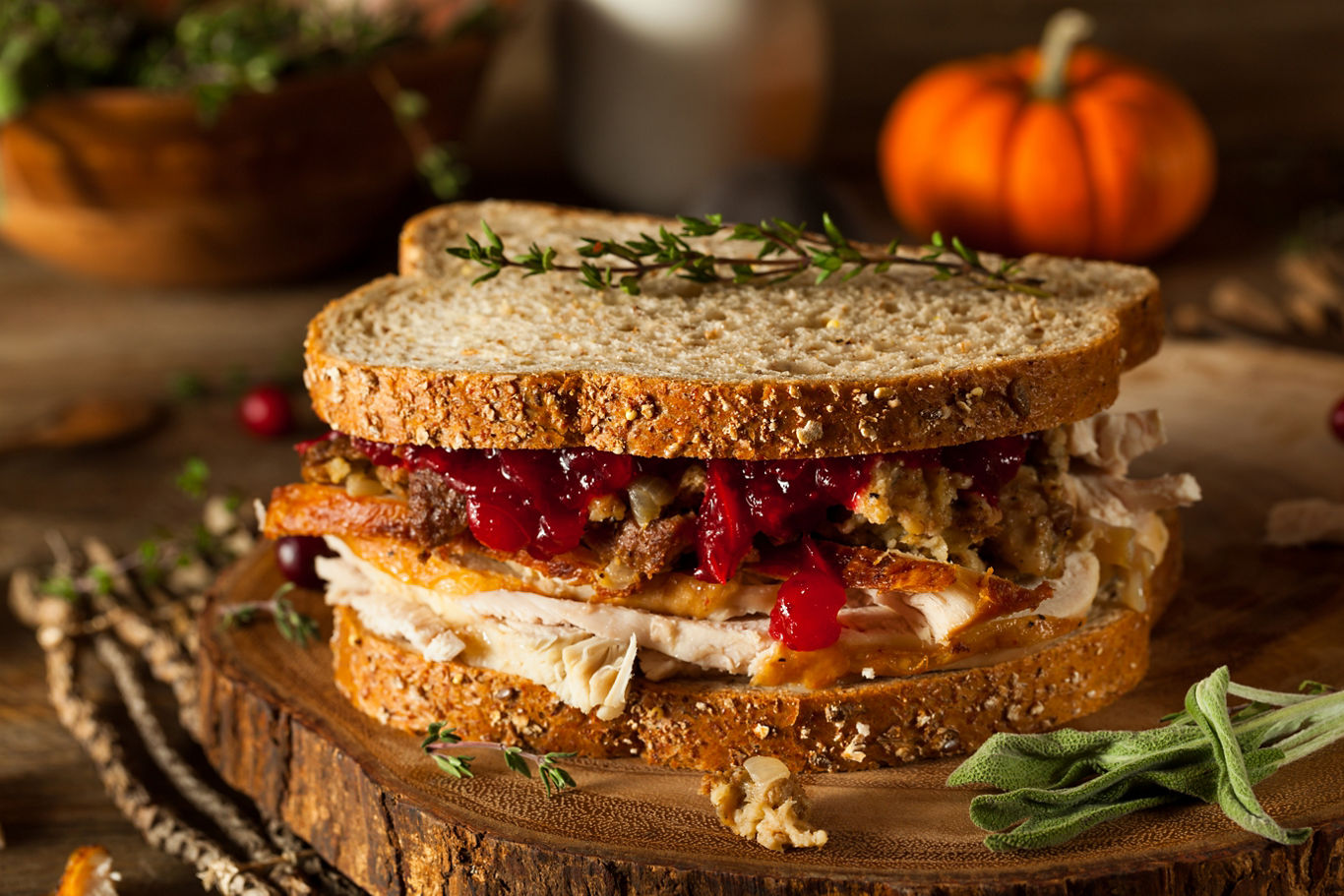 2. Turkey Pot Pie

Everyone loves a good chicken pot pie. Why not use your leftover Thanksgiving turkey to recreate this dish with a Thanksgiving twist? This will satisfy even the pickiest of eaters. To make things easy, pick up a premade pastry dough and some frozen veggies to cut down on your prep time.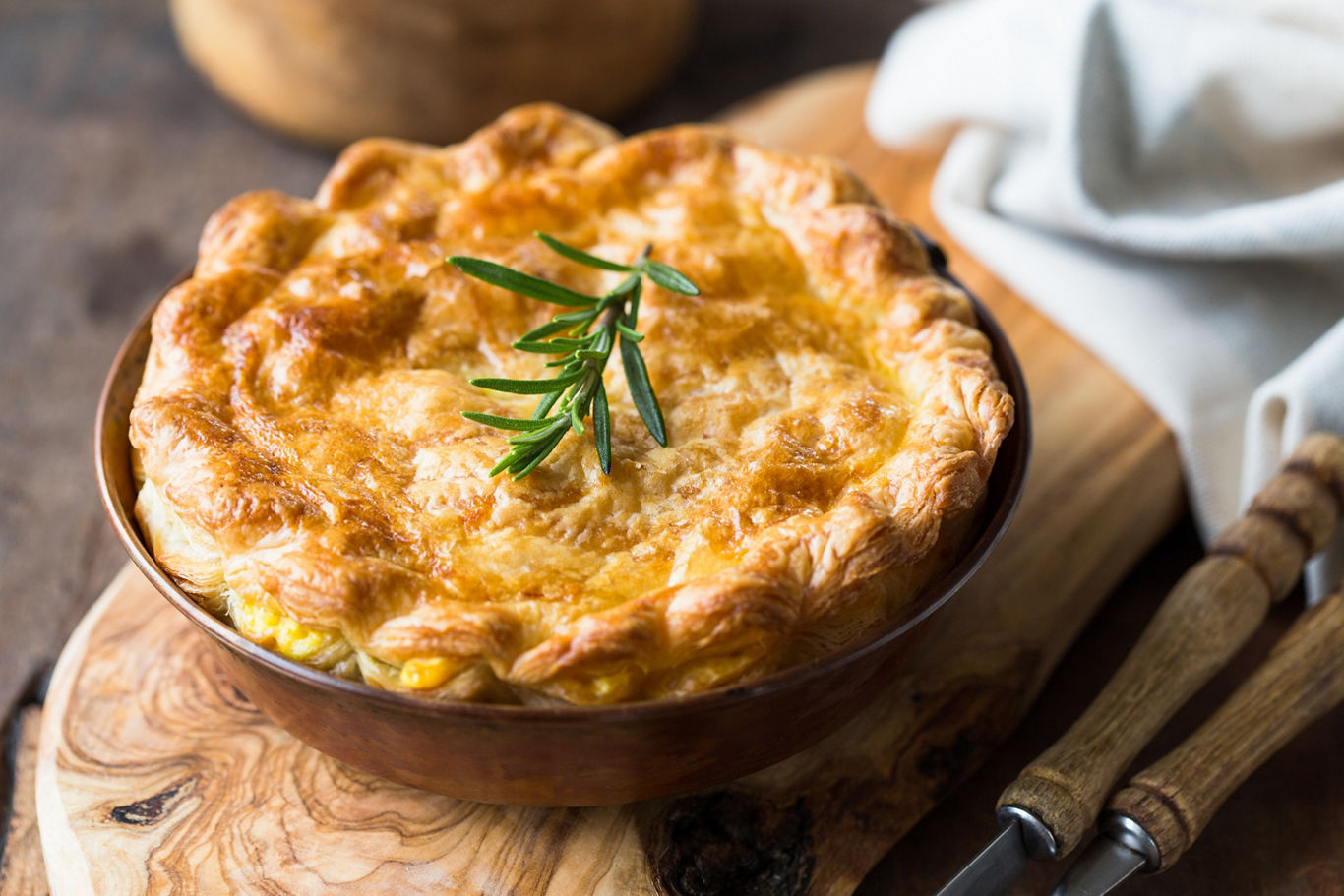 3. Fried Mac & Cheese Bites

Macaroni and cheese is one of the most popular dishes served on Thanksgiving every year. It rarely happens but if you find yourself with an abundance of leftover mac and cheese, you may want to take advantage of this simple recipe. For an ooey gooey bite, simply coat balls of your leftover dish in panko breadcrumbs and air fry, deep fry or bake.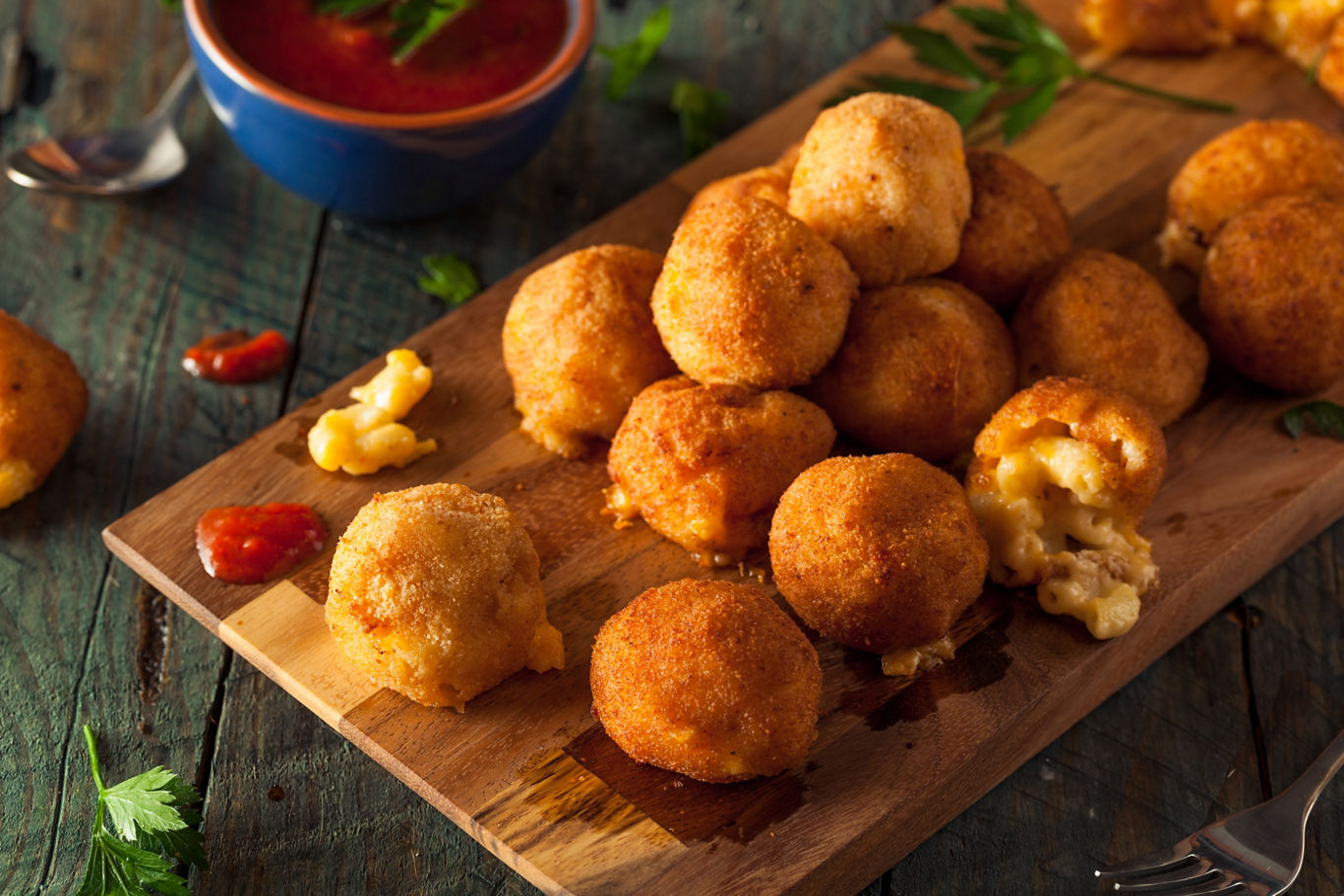 4. Loaded Mashed Potato Pancakes

Calling all potato lovers! If you love mashed potatoes as much as we do, then you'll love these loaded mashed potato pancakes. Flatten your potato mixture in a pan and crisp on each side for 3 minutes for the perfect pancakes. The flavor combinations are endless. Add cheese, bacon, chives and even a dollop of sour cream for a delicious side or snack.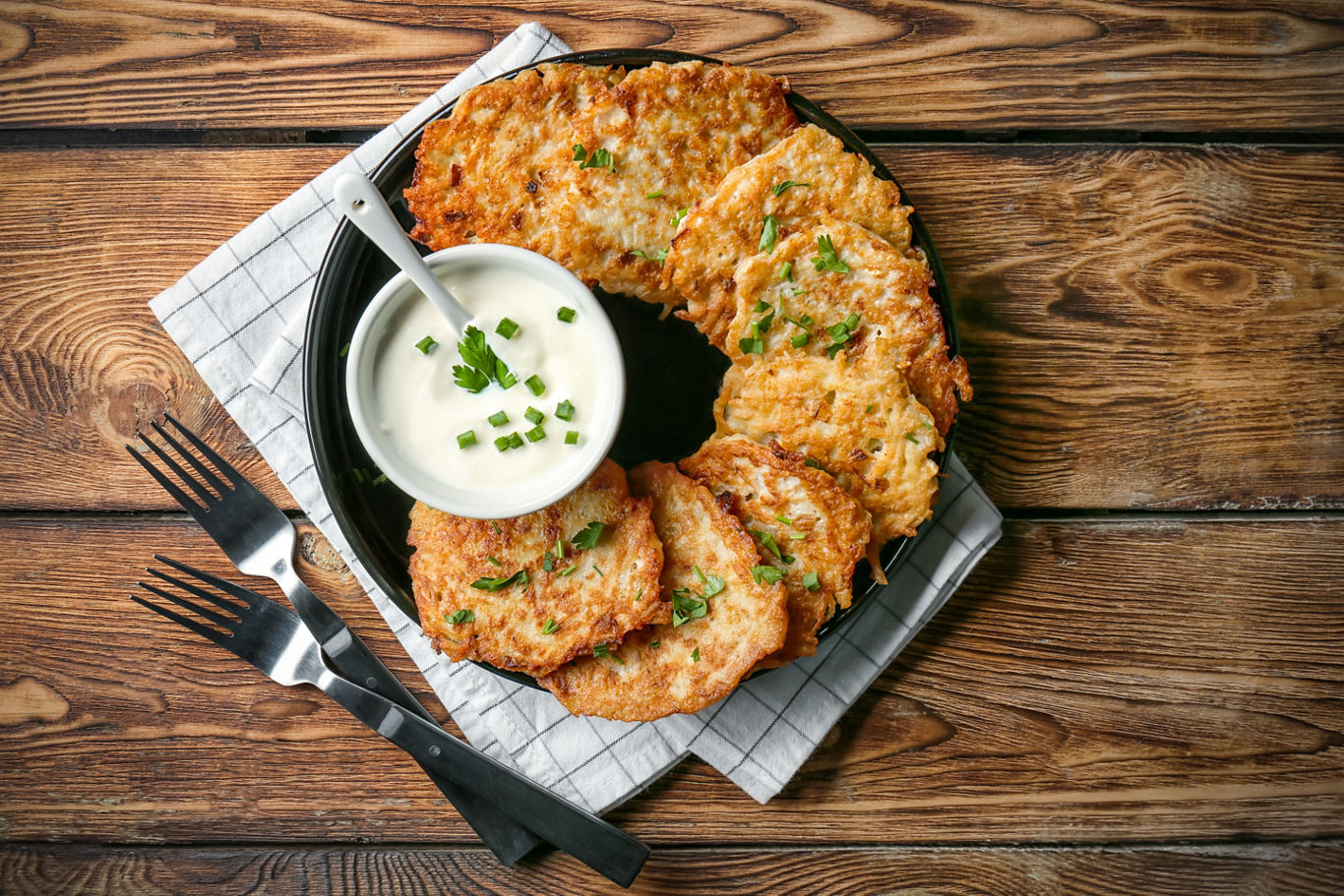 5. Cranberry or Apple Hand Pies

For a unique take on a classic dessert, try making a few hand pies. Leftover apple filling or cranberry sauce can be used inside these sweet and delicious treats. You can always use a premade pie dough but if you plan to make your own, we recommend doubling the batch to keep handy for recipes like these.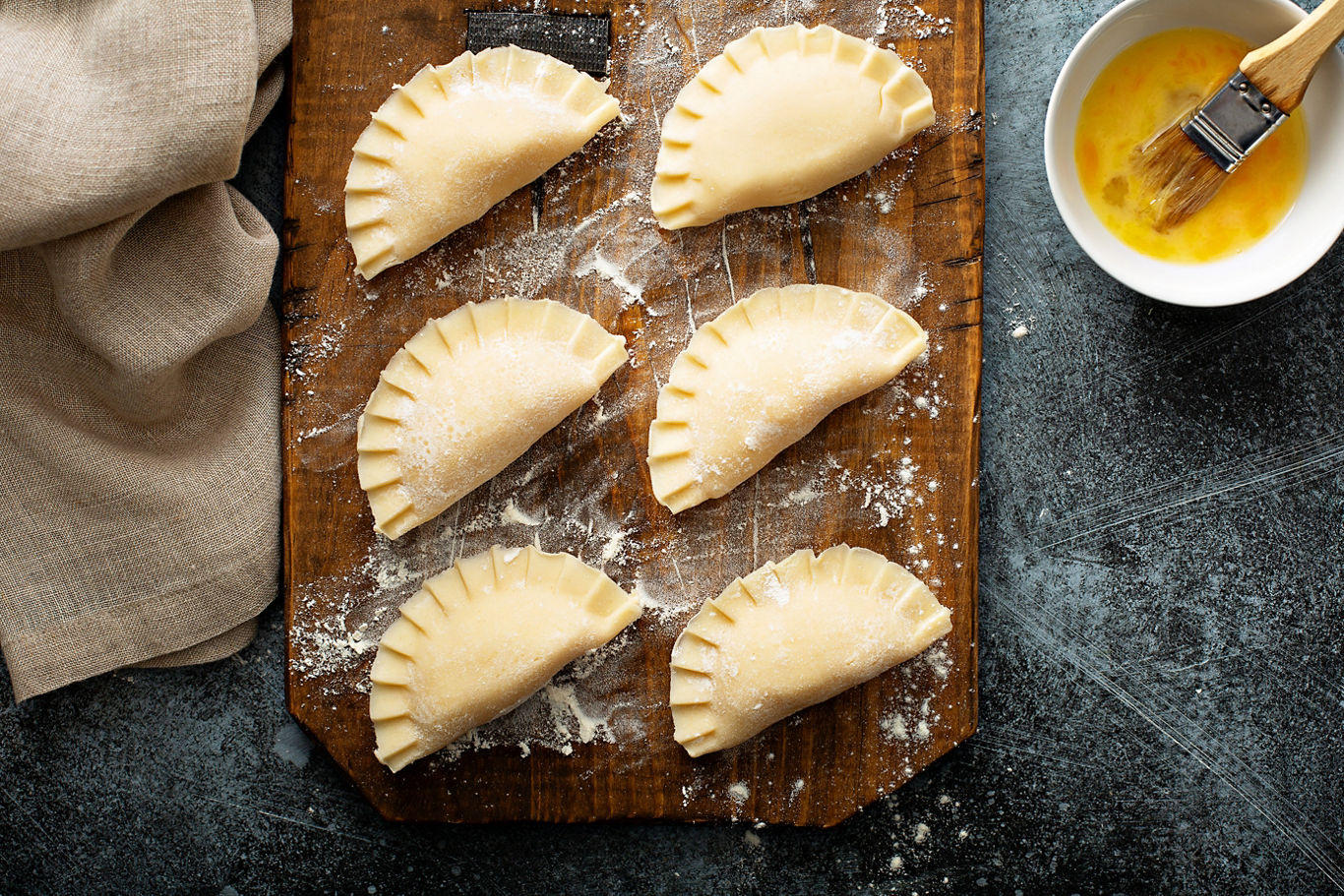 6. Breakfast Quiche

Quiche is a delicious breakfast tart that can be made with eggs and any fillings that you might have on hand. In this case, try adding leftover turkey, stuffing, or sweet potatoes to the mix. You can even chop up a few extra veggies to add balance.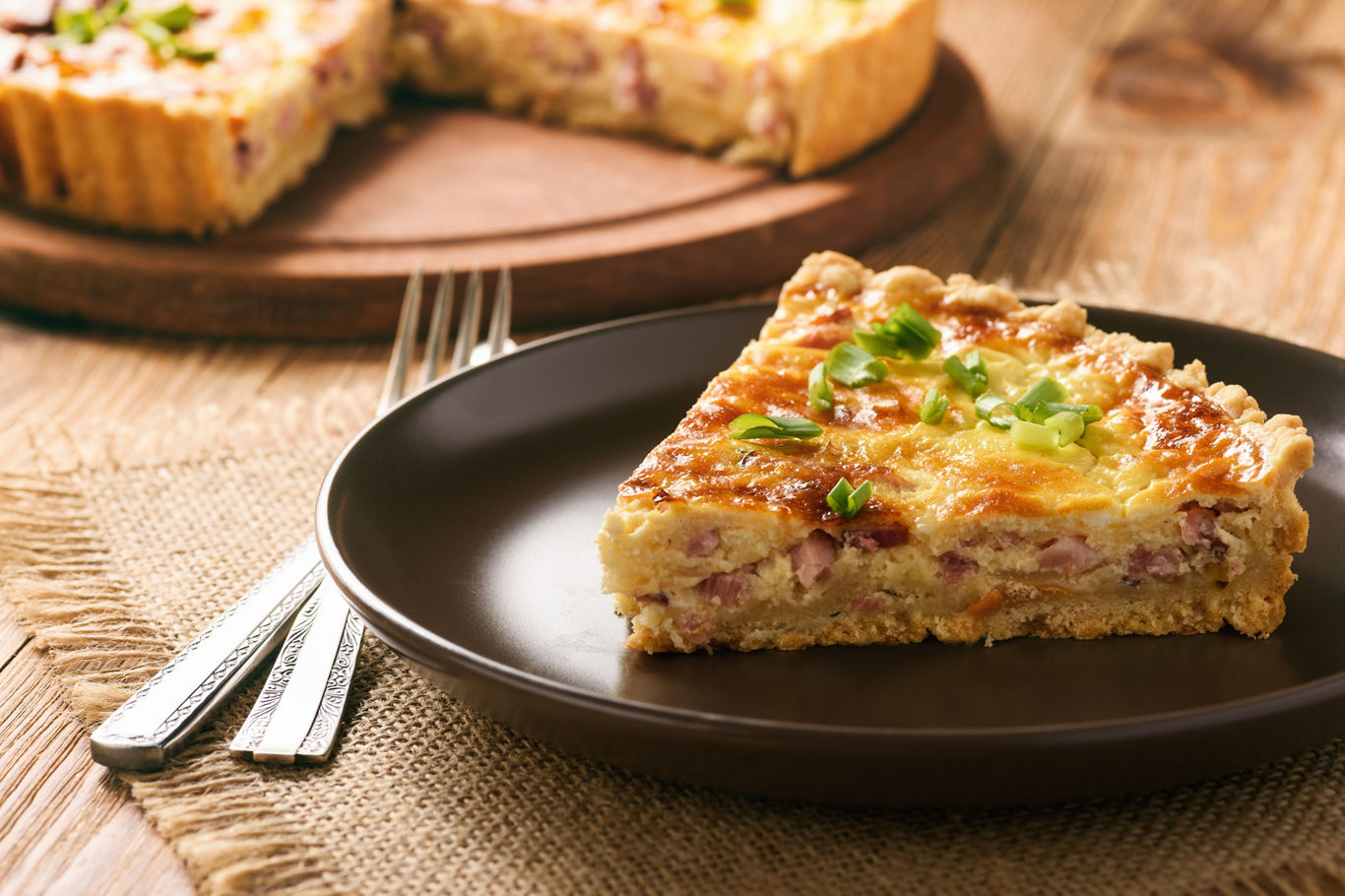 7. Turkey Gumbo

Traditional gumbo recipes usually include sausage, chicken or shrimp. But have you ever had turkey gumbo? Using your leftover turkey in a rich, delicious gumbo is the perfect way to add a little spice to your Thanksgiving leftover regiment. Not sure where to start? There are lots of recipes online that you can use and modify to create the perfect dish for you and your family.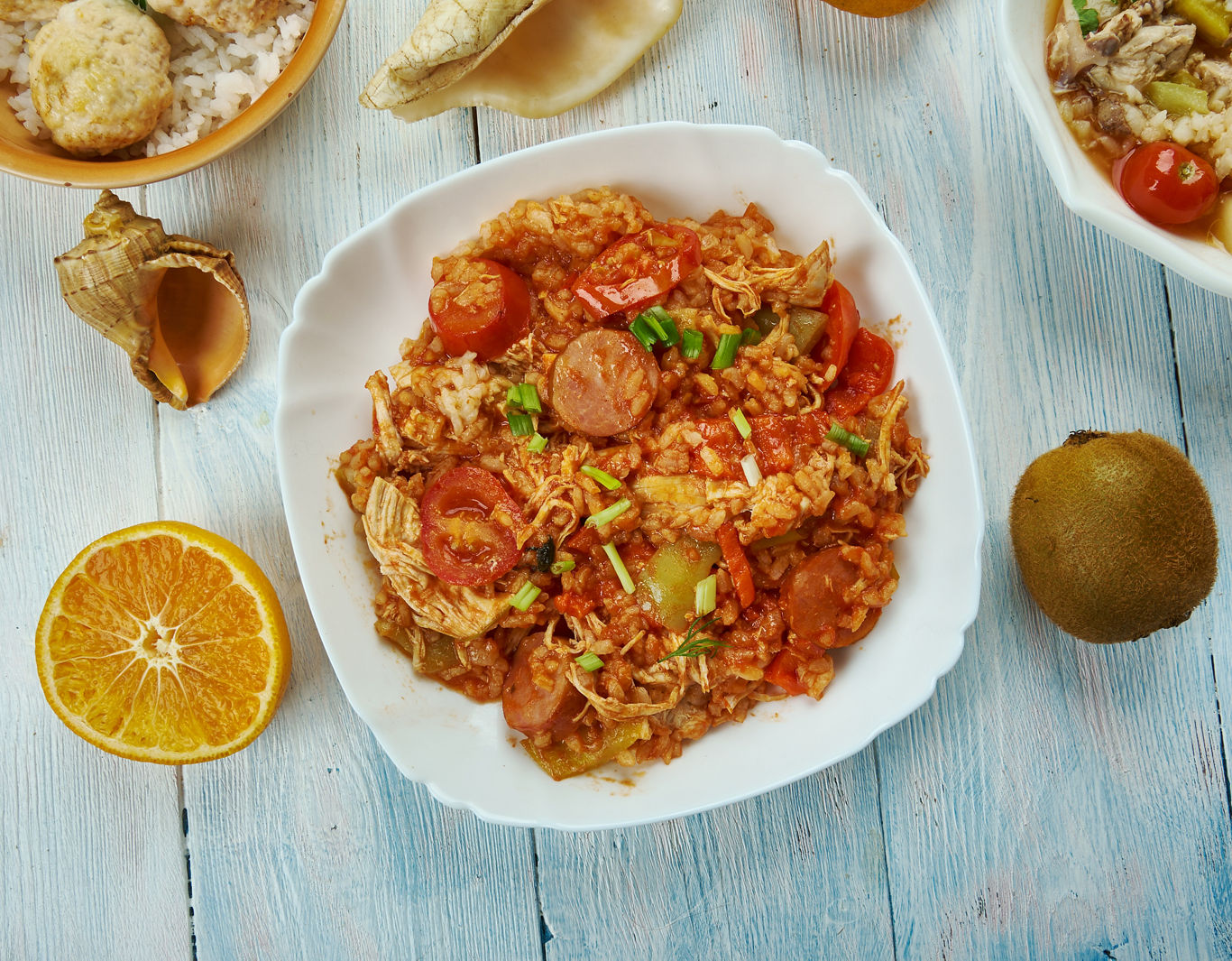 8. Pumpkin Pie Parfaits

Maybe you have a couple extra jars of pumpkin pie filling sitting around after putting together all your favorite Thanksgiving desserts. These pumpkin pie parfaits are perfect if you are looking for a sweet treat. Add pumpkin filling, yogurt, granola and whipped topping to a mason jar for the perfect parfaits that everyone will love.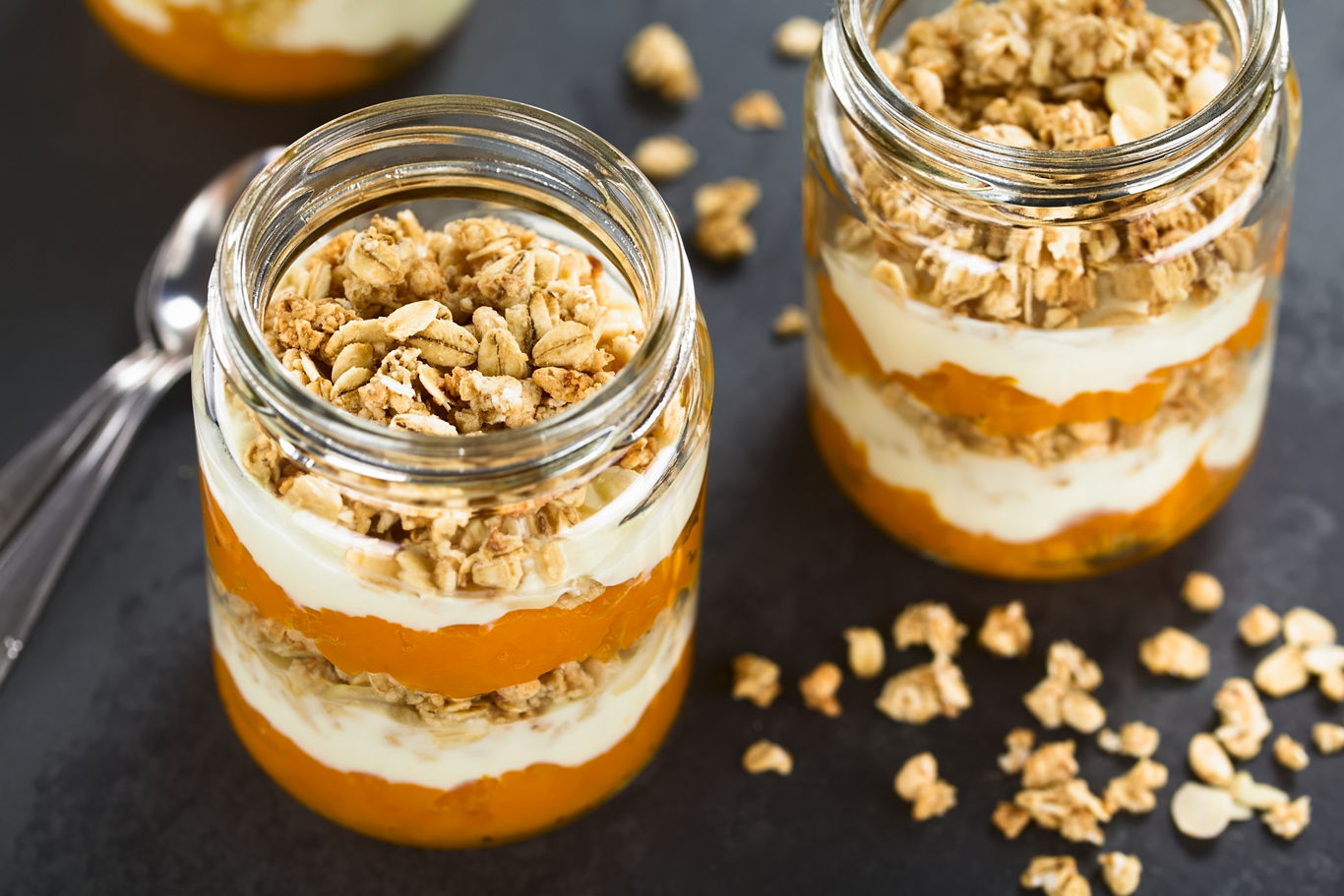 9. Overnight Oats

Over the past couple of years, overnight oats have become a quick and trendy breakfast for anyone to enjoy. Why not add some of your leftover Thanksgiving ingredients as you put together yours? Cranberry sauce will bring balance to your oats with a sweet yet tart taste.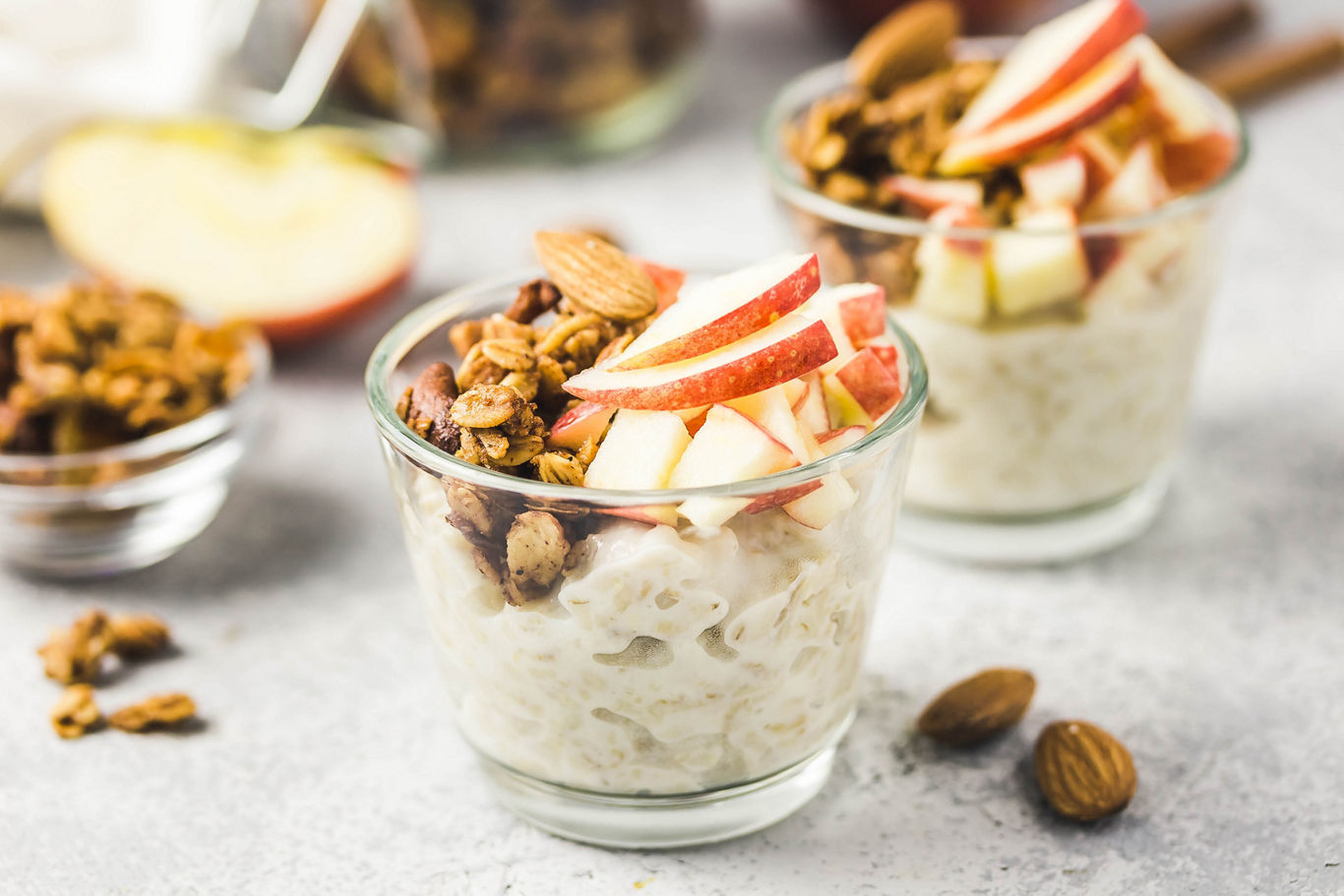 10. Leftover Ham Chef Salad

After indulging in tons of carbs and sweets, you may be craving something on the healthier side. A chef salad can be a great option if you have extra ham from your Thanksgiving celebration. Add chunks of your ham to a bed of greens along with tomatoes, cucumbers and even a boiled egg for the perfect lunch or dinner option.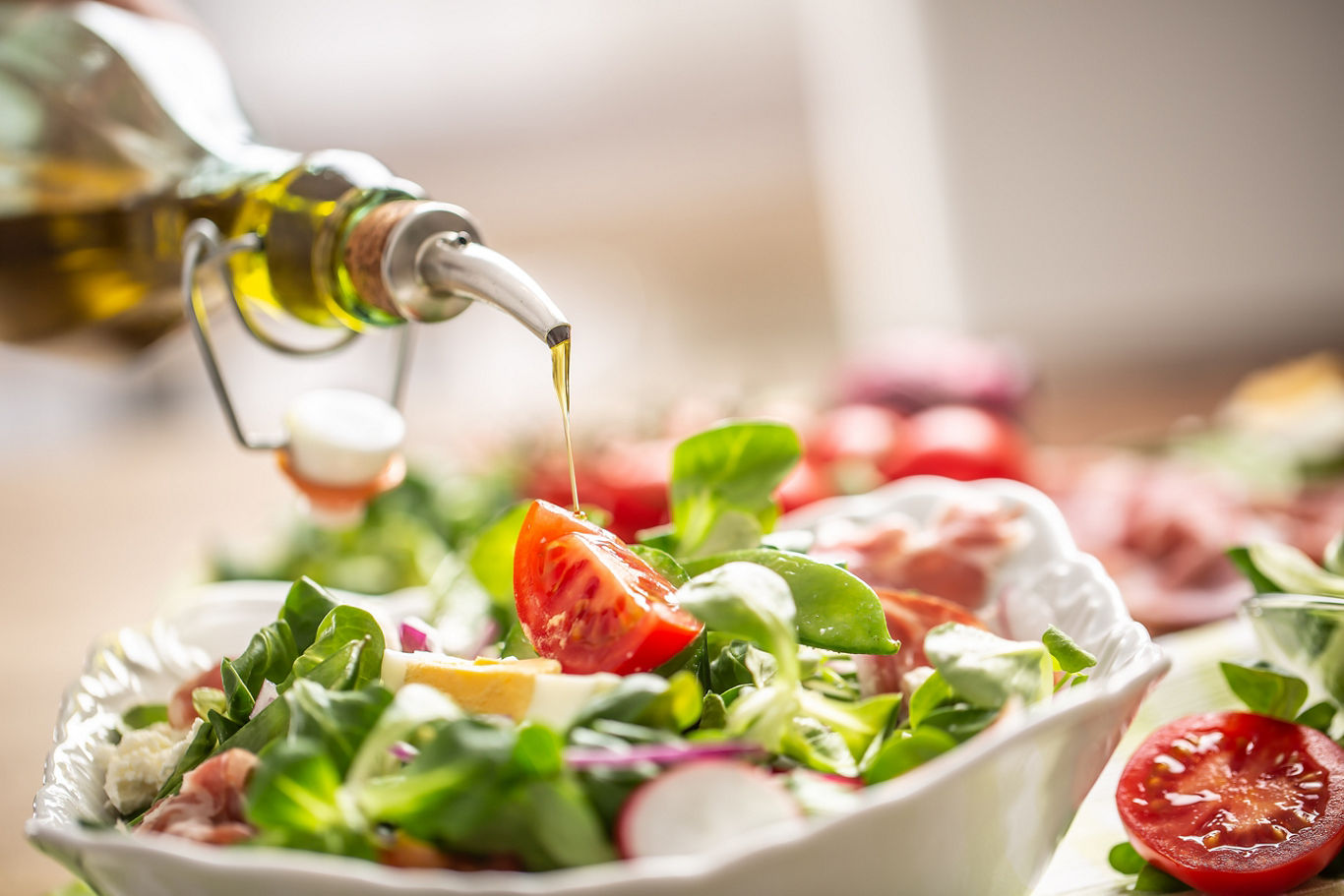 No matter what you are in the mood for, there are so many ways to reinvent meals for you, your friends or your family by using all your Thanksgiving leftovers.

Hosting Thanksgiving at your Greystar apartment? We're here to help. Here are a few ideas to make things a little easier.


The information presented on or through this Website is made available solely for general information purposes. We do not warrant the accuracy, completeness, or usefulness of this information. Any reliance you place on such information is strictly at your own risk. We disclaim all liability and responsibility arising from any reliance placed on such materials by you or any other visitor to this Website, or by anyone who may be informed of any of its contents. Any reference to amenities, services, rules, policies, or procedures at a Greystar apartment community is general in nature, and each Greystar apartment community may have amenities, services, rules, policies, and procedures that differ from those referenced on this Website. Please consult with your Greystar apartment community for the exact amenities, services, rules, policies, or procedures applicable.

This Website may include content provided by third parties, including materials provided by other users, bloggers, and third-party licensors, syndicators, aggregators, and/or reporting services. All statements and/or opinions expressed in these materials, and all articles and responses to questions and other content, other than the content provided by Greystar, are solely the opinions and the responsibility of the person or entity providing those materials. These materials do not necessarily reflect the opinion of Greystar. We are not responsible, or liable to you or any third party, for the content or accuracy of any materials provided by any third parties.