Greystar provides experience and resources to help our partners realize their student housing visions
University Partnerships
A national leader in student housing, Greystar has built a reputation for creative thinking, innovative financing and design, quality construction, sustainable building techniques, and successful management programs for a variety of communities. We serve partners through our primary service lines: development, finance, construction, and management.
STUDENT BEDS UNDER MANAGEMENT
ON-CAMPUS PROPERTIES DEVELOPED
Innovation Districts
Greystar's recently awarded $500M+ project at Cal Poly Pomona features an Innovation District where educational and industry collaboration will flourish.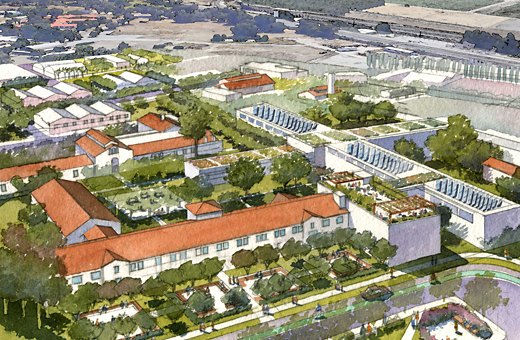 University Partnership Services
Development & Construction
Our portfolio features a variety of communities at our nation's top universities. Each community is designed to uniquely fit the personality, setting, and needs of each university and its intended residents. Our projects include a wide range of construction types, from four-story wood-frame buildings in low-density settings to high-rise concrete and steel structures on urban in-fill sites.
Development & Construction Services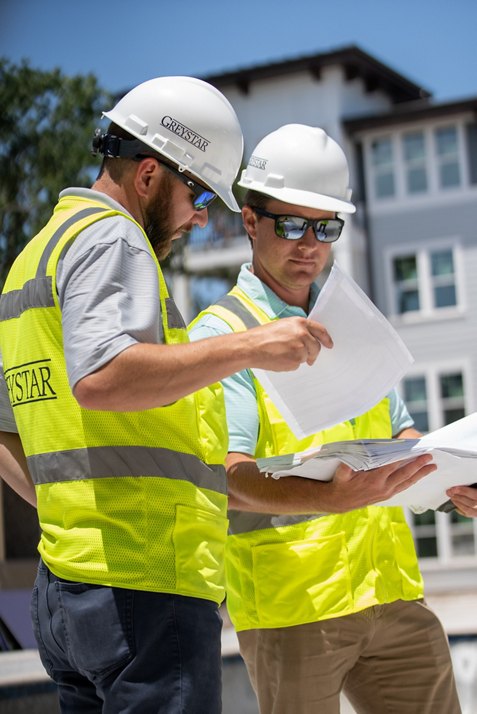 Management
Becoming an industry leader requires understanding residents and their needs, and that's precisely what Greystar does to provide the best residential experience possible. Carrying this focus through all we do and with all of our partners, Greystar consistently leads the student housing industry in management services.
Student Management Services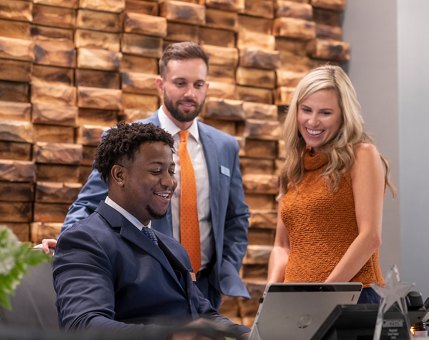 Financing
Greystar offers a wide range of financing options (tax exempt bonds, equity, university financing), so we can find a financing solution that aligns interests and can even help boost your university's credit rating.
We use our own equity through our innovative The ONE Plan℠, which allows colleges and universities to develop and revitalize campus housing while preserving their funds and debt capacity for other campus projects. With The ONE Plan℠, the university or college has one partner and one equity source.
Financing Services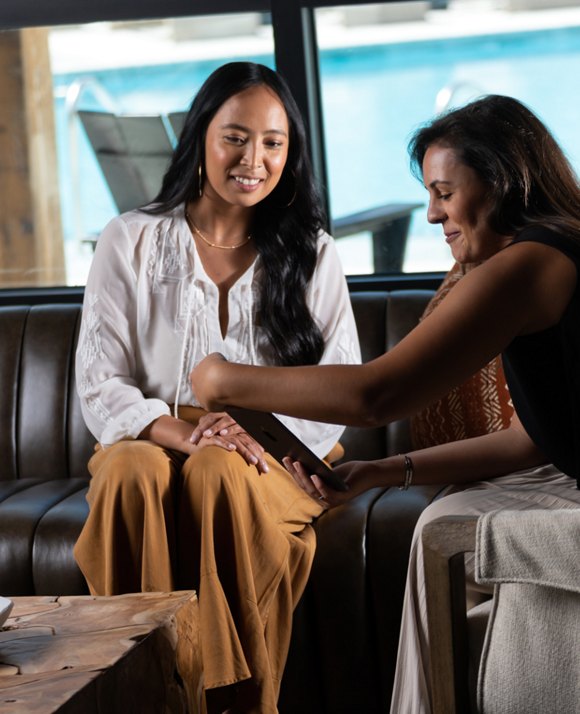 UC Hastings College of the Law
Greystar has commenced construction on this transformative project on the UC Hastings College of the Law campus in downtown San Francisco that will serve both graduate students and faculty of UC Hastings, affiliated research centers.
View Case Study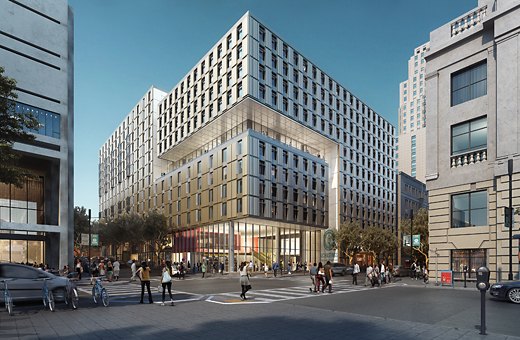 Cornell University
Greystar developed Maplewood Apartments, a 16-acre new-urbanist community, to support Cornell University's growing graduate and professional student population.
View Case Study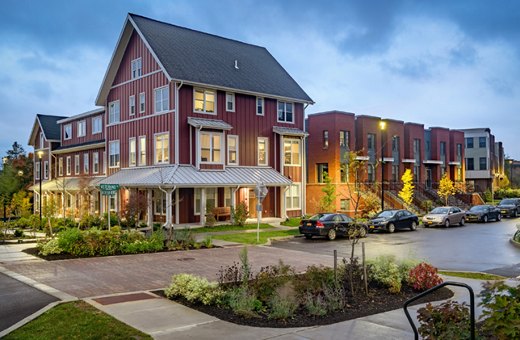 Information is as of end of Q3 23. Assets under management includes the investment advisors' regulatory assets under management, real estate investments organized by affiliates of Greystar Real Estate Partners ("GREP"), and real estate projects where affiliates of GREP are the primary developer, manager or operator. Assets under management are calculated at gross asset value and include estimate total project costs for real estate investments and projects that have not been completed. The investment advisors' regulatory assets under management were $26.6 billion as of December 31, 2022.