Greystar delivers for our clients and partners, and we have the results that prove it.
Comprehensive Management Services
Greystar provides world-class service through expertise, innovation, technology, and numerous tools to serve our clients and our residents. With over 19,000 team members and guided by Core Values and foundational Pillars of Excellence, Greystar leverages market knowledge to provide solutions for a multifaceted industry.

We understand the industry and the needs of our clients unlike any other management company, and this allows us to provide a superior business relationship for all partners.
STUDENT HOUSING ASSETS UNDER MANAGEMENT
STUDENT BEDS MANAGED GLOBALLY
Greystar is uniquely qualified to manage and operate all types of housing. Our team listens to your needs, understands your goals, and then builds a strategy and platform completely grounded in the principles of continuous feedback, open communication, and trust.
The 30+ Innovator Awards we've received over the past decade demonstrates Greystar's commitment to our partners' needs.
Resident Retention & Satisfaction
Our key to success is unmatched customer service, a strong sense of community, and dedication to fostering relationships. Greystar understands residents' academic, social, and developmental needs and empowers site teams to create a strong sense of community.
View our Communities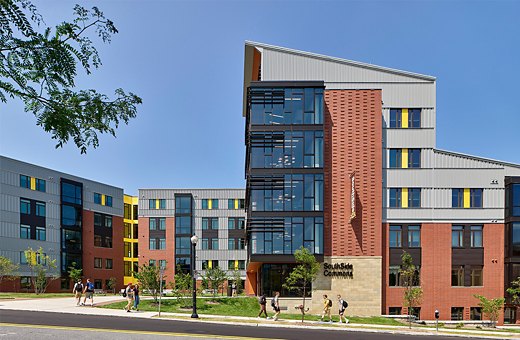 Greystar on Campus
We've spent years cultivating the resources needed to be skilled stewards of the assets we manage for all our forward-thinking clients.
Our team brings strategic thinking, turnkey & customized solutions, and historical experience operating on campus – all backed by the strength of our collective organization. Think of Greystar as your student housing partner.
Learn More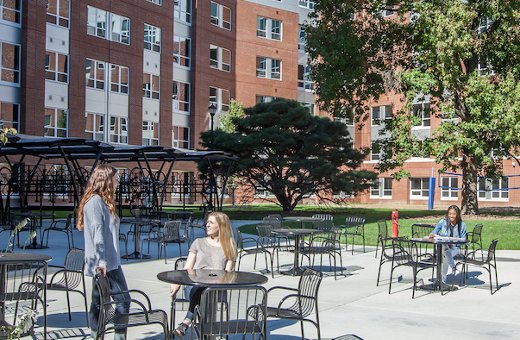 Since the Greystar team's involvement, we've seen dramatic year-over-year improvement with over a 20% improvement in occupancy over the prior period. In addition, we've realized nearly a 30% increase in income over the same period on a same-store basis.
Information is as of end of Q3 23. Assets under management includes the investment advisors' regulatory assets under management, real estate investments organized by affiliates of Greystar Real Estate Partners ("GREP"), and real estate projects where affiliates of GREP are the primary developer, manager or operator. Assets under management are calculated at gross asset value and include estimate total project costs for real estate investments and projects that have not been completed. The investment advisors' regulatory assets under management were $26.6 billion as of December 31, 2022.