Custom Management Solutions for College & University Partners
Greystar on Campus
We know from experience – operating student housing can be tough but we're deeply rooted in the industry, and we wouldn't have it any other way. We've spent years cultivating the resources needed to be skilled stewards of the assets we manage for all our forward-thinking clients. Our team brings strategic thinking, turnkey & customized solutions, and historical experience operating on campus – all backed by the strength of our collective organization. Think of Greystar as your student housing partner.

We Deliver More than Student Housing: Greystar develops and invests across multiple asset classes including student, workforce, conventional multifamily, 55+, office, retail, hospitality, life science, and logistics.
ON-CAMPUS DEVELOPMENT AND MANAGEMENT
ON CAMPUS THIRD PARTY MANAGED BEDS
ON CAMPUS OWNED MANAGED BEDS.
Why greystar on campus
Greystar On Campus offers college and university partners turnkey and custom management solutions. Supporting student success and retention are our top priorities. Greystar can meet your facilities management, capital improvement, occupancy and expense management and residence life needs.
Are you ready to discover the potential and possibilities of Greystar On Campus? Let us show you the way.
View Brochure Online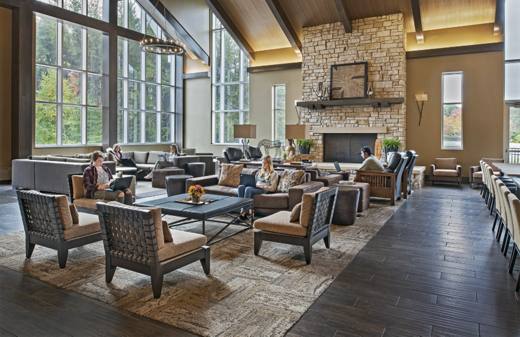 Balsam and Spruce Residence Halls
University of Massachusetts Dartmouth
In 2020, Greystar completed construction and welcomed the first residents into Balsam and Spruce Residence Halls, new on-campus housing for first-year and transfer students at UMass Dartmouth.
View Case Study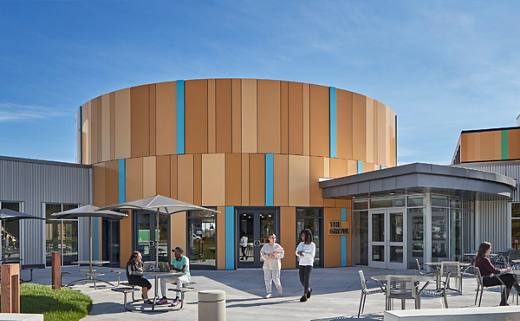 BOWLES HALL
University of California, Berkeley
Bowles Hall is UC Berkeley's first P3 residential project. The project was spearheaded by the Bowles Hall Foundation, a private non-profit entity dedicated to returning Bowles Hall to its original use as a Residential College.
View Case Study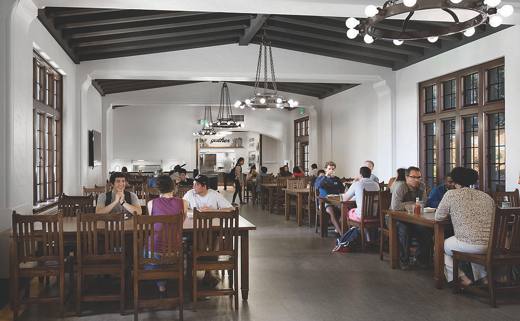 Working with Greystar as our Developer, the Project's development was successfully delivered amidst the worst of the COVID-19 pandemic. Despite these challenges, Greystar's management team has worked tirelessly, with a spirit of partnership with both Provident and the University, to position the Project for long-term success.