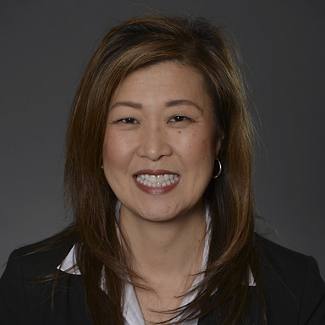 Managing Director
Flexible Living Strategic Services & Property Management
Young
Hill
T: 301.655.9233
BIOGRAPHY
Young Hill is a Managing Director leading the Flexible Living Strategic Services & Property Management business, where she is responsible for piloting and implementing innovation initiatives. In her role, Young consults with operational leaders and clients on strategies to implement flexible living options.

Before joining Greystar in 2017, Young was responsible for leading and managing a portfolio of assets as a Regional Manager for Equity Residential and Regional Manager at Marriott International overseeing their extended stay corporate housing program in DC, Boston, Southern Florida, and Southern California. She is involved in diversity, equality, and inclusion initiatives with the National Multifamily Housing Council and is a frequent speaker on industry panels focusing on short-term flexible housing.

Young earned a bachelor of arts degree from the University of Maryland.

---