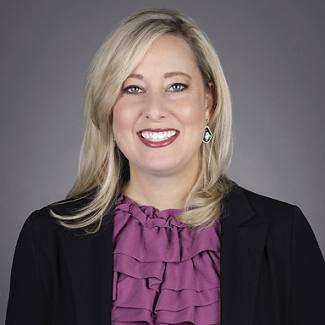 Managing Director
Property Management
Renee
Zahn
BIOGRAPHY
Renee Zahn is a Managing Director and leads Client Services for the Central-West region of Greystar's Property Management business. Renee leads a team of Directors and Regional Property Managers directly responsible for the continued growth of Greystar's existing 44,000+ unit portfolio for the region. She and her team service clients with pre-development consulting, underwriting, market assessment, and strategic operations for both current clients as well as potential new assets and development opportunities. Renee has extensive experience in new construction and execution of lease up communities, having been a part of more than 75 new construction properties and executing projects from initial design through disposition.
Since joining Greystar in 2002, Renee has served in every onsite role and operations leadership role. She is very active in the local and state level Apartment Associations. She served the Austin Apartment Association as President in 2018 and currently serves on the Texas Apartment Association as the Treasurer, Legislative Chair, and Education Foundation Board Member. Renee works alongside the government affairs team and represents the industry testifying in front of the state legislature on industry related bills.
Renee received her Bachelor of Science in Communication Studies from the University of Texas. Additionally, she holds her Certified Property Manager designation through the Institute of Real Estate Management and a Women's Leadership Certificate from the Yale School of Management.