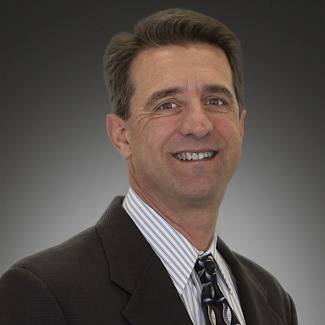 Managing Director
US West Development
Randy
Ackerman
450 Sansome Street San Francisco, CA 94111
BIOGRAPHY
Randy Ackerman is a Managing Director for Greystar Development and Construction Services and is responsible for the development of multifamily projects in Northern California and Seattle. He joined Greystar in 2013 and has been active in the multifamily industry since 1998.
Prior to joining Greystar, Randy was Vice President of Development at Archstone, where he managed several multifamily developments in the San Francisco Bay Area. Before that, Randy spent over 23 years at the Opus Group, where he developed numerous multifamily, office, industrial, research and development, and retail projects in both the Bay Area and Chicago. He is involved in the Urban Land Institute and other industry and community groups.
Randy holds a Master's in Business Administration from the Kellogg School at Northwestern University and a bachelor's degree in Civil Engineering from the University of Illinois at Urbana-Champaign.