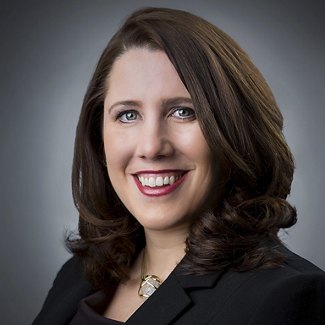 Managing Director
US East Real Estate Services
Noelle
Sharbaugh
3101 Wilson Blvd. Suite 701 Arlington, VA 22201
BIOGRAPHY
Noelle Sharbaugh is a Managing Director and oversees the Mid-Atlantic region for Greystar's Property Management business. She currently leads regional operations for over 90 assets and more than 27,000 units from Baltimore through Virginia Beach. With over 20 years of market and operations experience, her current role includes overseeing property operations, new business development, and leading a team of Directors and Regional Property Managers to support Greystar's third-party managed assets. Noelle's numerous areas of expertise include pre-development services, lease-ups, and stabilized property operations, team member recruitment and development, client satisfaction, and profitability.
Prior to joining Greystar, she held the positions of Vice President at Bozzuto, Portfolio Manager for Ambling Management at George Washington University, and held various positions at Archstone-Smith. Noelle is a licensed Property Manager in Washington D.C., holds the CAM designation from the National Apartment Association, an ACoM® designation from the Institute of Real Estate Management, and is a current Certified Property Manager candidate. Additionally, Noelle was awarded the 2017 Washington Business Journal's 40 Under 40 Award.
Noelle has a bachelor's degree in Management Studies and a certificate in Human Resources Management from the University of Maryland.
---