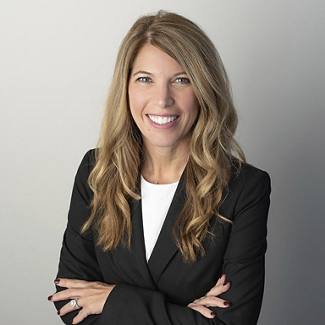 Senior Managing Director
US Client Services
Michelle
Betchner-Cowan
3200 E. Camelback Road, Suite 255
BIOGRAPHY
Michelle Betchner-Cowan is a Senior Managing Director of Client Services for Greystar's Property Management business. She leads client outreach and relationship management efforts and develops and implements strategies for pursuing new business development, managing client communication, and overseeing relationships with top strategic clients.
Michelle has been in the multifamily industry since 1986, and prior to joining Greystar, she served as Senior Vice President of Client Services at Riverstone Residential Group. Michelle also served as Senior Vice President of Performance at Alliance Residential and Vice President of Performance with Pinnacle, where she was involved in marketing, training, ancillary services, recruiting, and new business development.
Michelle received a bachelor of science degree in Microbiology and a Master's degree in Education from Arizona State University.
---