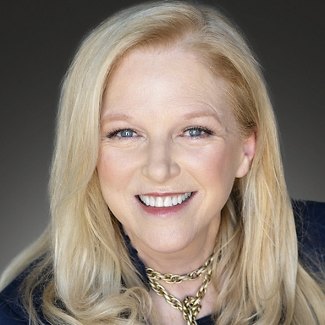 Managing Director
US Central Client Services
Karen
Tepera
600 E Las Colinas Boulevard, Suite 2100
T: 972.556.3721
BIOGRAPHY
Karen Tepera is a Managing Director of Client Services for the Dallas/Fort Worth, Oklahoma, and Midwest regions and is responsible for the growth of third-party management in this 15-state territory. Karen joined Greystar in 2006 through the acquisition of JPI, bringing 25 years of experience. Prior to joining Greystar, Karen oversaw national operations of 30,000 units during her 12 years as Executive Vice President for Westdale Asset Management.

Karen was recognized as a top mentor in the industry by Globe Street's 2020 Woman of Influence Awards for her entrepreneurial spirit and innovative ways to connect and applaud top female leaders as well as nurture leaders of tomorrow. In 2009, Karen founded Women Asset Managers, who are responsible for the financial performance of $880 billion of multifamily real estate. Karen also founded Greystar's Client Intern/Analyst Day and the University of North Texas Student Day.

Karen served as President of the Apartment Association of Greater Dallas, Texas Apartment Association Delegate, and National Apartment Association Delegate. She also served on the City of Dallas Board of Adjustment and currently sits on the University of North Texas Real Estate Advisory Board. She holds the Certified Property Manager and CAPS designation and is a licensed Texas Realtor.

Karen earned a bachelor's degree in Marketing from Texas A&M University.
---