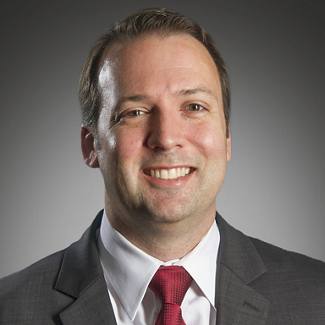 Managing Director
US East Real Estate Services
Josh
Hughes
8405 Greensboro Drive, McLean, VA 22102
T: 703.677.9079
BIOGRAPHY
Josh Hughes is a Managing Director of Real Estate for Greystar over the East territory of the Conventional Owned Assets. Joshua oversees operations on all Greystar-owned assets in eight major markets in the East from Boston to South Florida. The portfolio includes over 28,000 units across numerous Lease-Ups, A-Class stabilized assets, and value-add properties. With 21 years of property management experience, Joshua has a strong expertise in the management of diverse portfolios.
Josh joined Greystar in 2014 as part of the Riverstone acquisition. Prior to working exclusively on the Greystar Owned Assets, he had overseen a portfolio of over 4,000 units across 30 properties in the DC area.
Josh received a bachelor's degrees in Psychology and Public Relations from Syracuse University.
---