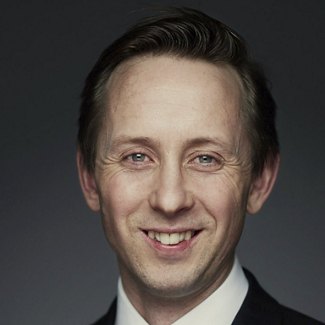 Managing Director
Europe Property Management
Johnny
Langton
BIOGRAPHY
Johnny Langton is a Managing Director and leads our European Property Management business. Johnny is responsible for property management operations in the European markets and the broader operational platform, supporting local teams with centralized leasing, corporate and university relationships, procurement, property onboarding, and operational standards. Johnny also oversees the European Operational Process team, a cross-functional group representing all the European markets while collaborating on standards to support consistency and value add at scale.
Before joining Greystar in 2017, Johnny worked for the Berkeley Group, a listed housebuilder and developer in London. Prior to that, he spent 12 years in the British Army, serving in various locations, including operational tours in Iraq. Johnny is Greystar's representative on the British Property Federation's Student Accommodation Committee. He is actively involved in other industry activities in Europe, including the Class of 2020, which focuses on student housing in European markets, and supports mentoring schemes with young talent in the property industry.
Johnny has a master's degree in History from the University of Edinburgh and a certificate in Strategic Direction and Leadership from Manchester Business School. He also attended and was awarded a commission from the Royal Military Academy Sandhurst.