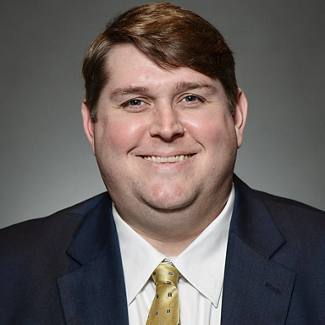 Senior Managing Director
US Property Management Accounting
Jason
Fox
4030 Boy Scout Boulevard, Suite 800
BIOGRAPHY
Jason Fox is a Senior Managing Director and leads Corporate Accounting for Greystar's Property Management business. Jason provides accounting support to the company through financial statement preparation, financial statement consolidation, business planning, accounts payable, and accounts receivable. He also maintains management oversight of the property management financial statements and cash flow.

Jason joined Greystar in 2007 and has held Controller positions with both the Development accounting team and Headquarters accounting team in Charleston, prior to working full time for the Property Management business. Before joining Greystar in 2007, Jason served as Controller for Southeastern Energy Partners, a Greystar affiliated company, in the energy sector. His previous accounting experience includes construction, sports management, and commercial real estate.

Jason received his bachelor's degree in Business Administration from Presbyterian College.
---