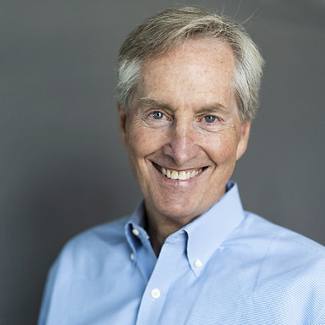 Executive Managing Director
North America Development Leader
Bill
Maddux
BIOGRAPHY
Bill Maddux is an Executive Managing Director and leads the company's Development and Construction business across North America. Bill serves as a member of the Greystar Investment Committee, Executive Committee, and Board of Directors. Bill is integral in implementing executional standards and growth initiatives across the company. Since 2009, Greystar has sponsored over 400 multifamily projects comprising of more than 127,000 units, with a total capitalized value of nearly $16.4 billion in the United States.

Bill joined Trammell Crow Company as a leasing agent in Oklahoma City in 1985. Before joining Greystar in 1999, Bill held numerous leadership positions within the Trammell Crow Company, including Partner, Chief Operating Officer for the eastern United States, as well as head of the National Brokerage Platform.

Under Bill's leadership, the company's strong Development and Construction business is well-positioned to sustain future growth through preferred partner relationships and the company's robust Due Diligence, Design, and Quality Control practices. Today, Greystar Development and Construction has a global pipeline of over $12.5 billion.

Bill attended the University of Oklahoma.