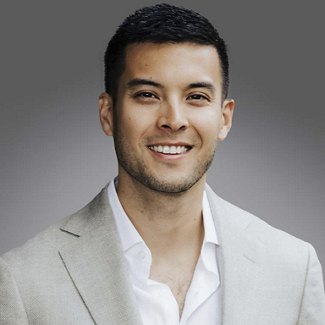 Managing Director
Development
Andrew
Kuo
2615 Pacific Coast Highway, Suite 210, Hermosa Beach, CA 90254
BIOGRAPHY
Andrew Kuo is a Managing Director for Greystar Development Services. Andrew is responsible for the financial oversight, strategic planning, and day-to-day operations for the Los Angeles region's development business, including the sourcing, capitalization, design, and execution of ground-up residential and logistics projects in Los Angeles, San Bernardino, Ventura, Santa Barbara, and San Luis Obispo counties.
Prior to joining Greystar in 2017, he worked at Sasaki Associates, a Boston-based design firm, where he led strategic master planning efforts for cities and universities. Andrew began his career at Keefe, Bruyette & Woods, where he specialized in capital raising and strategic advisory transactions for financial services companies.
Andrew holds a bachelor of science degree in Finance and Organizational Behavior from New York University and a Master's of Business Administration from The Wharton School at the University of Pennsylvania.