Battle of the Barbecue: Kansas City Sweetens the Grilling Experience
For Residents
May 9, 2018
Nothing marks the arrival of spring quite like the smell of barbecue wafting through the air. Whether you're grilling burgers with the family in your back yard or kicking back with friends and brisket at your local barbecue joint, devouring delectable food is one way to bring people together.
May marks the celebration of National Barbecue Month, which gives us the perfect platform to showcase the never-ending battle between three big-time BBQ areas: Texas, Kansas City and Nashville. Today we'll focus on why Kansas City, the founder of burnt ends, is declaring itself as the "barbecue capital of the world."
Although southern states such as Texas have become well-known for being barbecue heavens, Kansas City residents make the claim for having the nation's best BBQ. The city is famous for its wide range of barbecue - from brisket and pulled pork to chicken. Kansas City barbecue tends to be a bit sweeter due to its sauce.
"We consider ourselves the barbecue capital of the world," said Doug Worgul, Director of Marketing at Joe's Kansas City Bar-B-Que. One of the things that sets Kansas City-style barbecue apart is our own tomato-based sauce that's sweeter because of the molasses, brown sugar and multitude of spices.
"Sauces in Texas tend to be thinner and not as sweet. While the sauce doesn't make the barbecue, it definitely complements it in a nice way. We also use Missouri White Oak for our smoking, the same wood that's used to make whiskey flavors and bourbon. It adds a depth of complexity to our barbecue."
Joe's Kansas City Bar-B-Que has become such an iconic staple in the area that restaurant co-owner Jeff Stehney (who founded the restaurant with his wife, Joy) was inducted in the Barbecue Hall of Fame in 2017.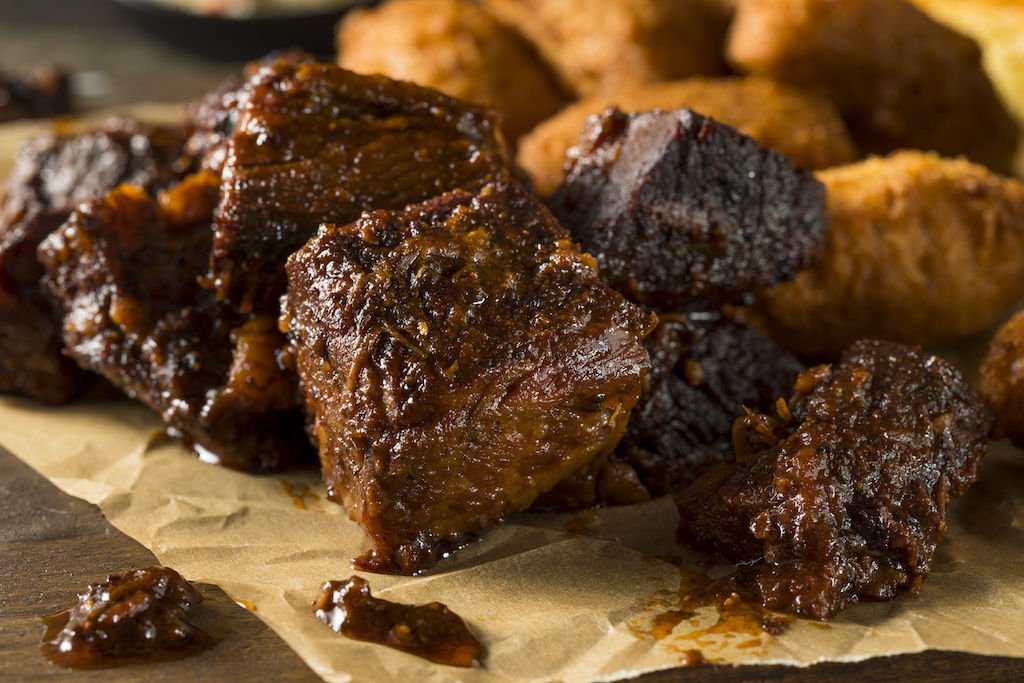 In addition to the sweetness of Kansas City-style meat, burnt ends are another tradition in the area. Pit masters used to throw away the burnt ends of their brisket. However, customers started asking for these treats to snack on. Over time, burnt ends became so popular that restaurants began serving them - and a local specialty was born.
Kansas City natives, along with out-of-state visitors, agree that the area is a top competitor for outstanding barbecue. But, then again, so do Texans and Nashville residents. Our series continues tomorrow with a look at Nashville-style barbecue.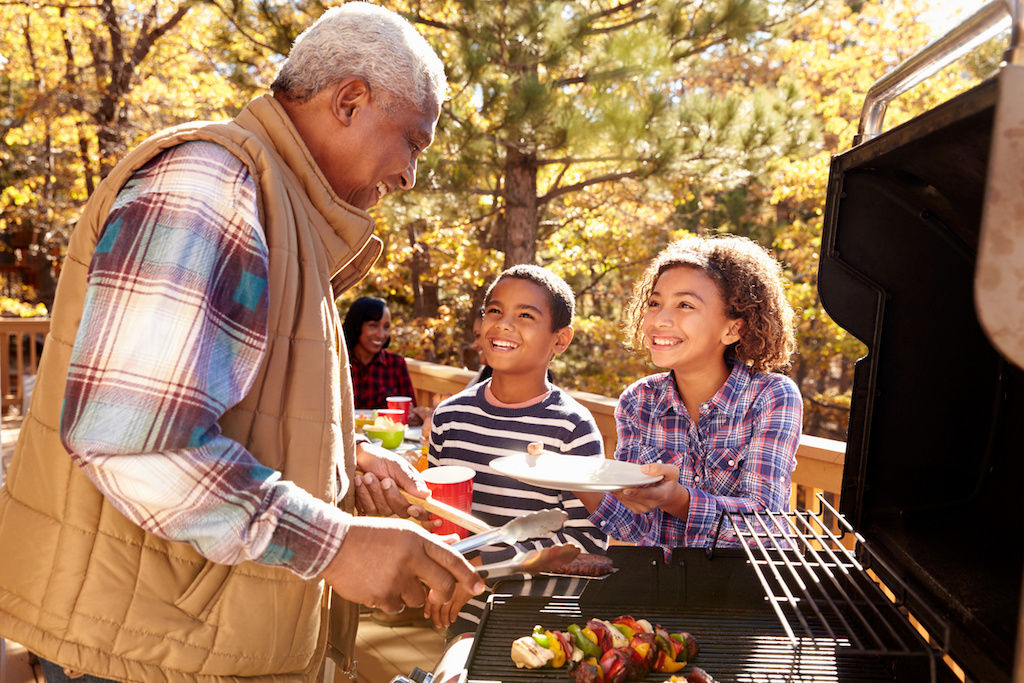 Greystar's National Barbecue Month Series
The information presented on or through this Website is made available solely for general information purposes. We do not warrant the accuracy, completeness, or usefulness of this information. Any reliance you place on such information is strictly at your own risk. We disclaim all liability and responsibility arising from any reliance placed on such materials by you or any other visitor to this Website, or by anyone who may be informed of any of its contents. Any reference to amenities, services, rules, policies, or procedures at a Greystar apartment community is general in nature, and each Greystar apartment community may have amenities, services, rules, policies, and procedures that differ from those referenced on this Website. Please consult with your Greystar apartment community for the exact amenities, services, rules, policies, or procedures applicable.
This Website may include content provided by third parties, including materials provided by other users, bloggers, and third-party licensors, syndicators, aggregators, and/or reporting services. All statements and/or opinions expressed in these materials, and all articles and responses to questions and other content, other than the content provided by Greystar, are solely the opinions and the responsibility of the person or entity providing those materials. These materials do not necessarily reflect the opinion of Greystar. We are not responsible, or liable to you or any third party, for the content or accuracy of any materials provided by any third parties.