Greystar Gives Back: Celebrating 30 Years
Talent and Culture
October 18, 2023
In 2023, Greystar reached an incredible milestone – its 30th anniversary. To celebrate this special occasion, we launched "Greystar Gives Back," a charitable initiative dedicated to making a positive impact within the communities we call home.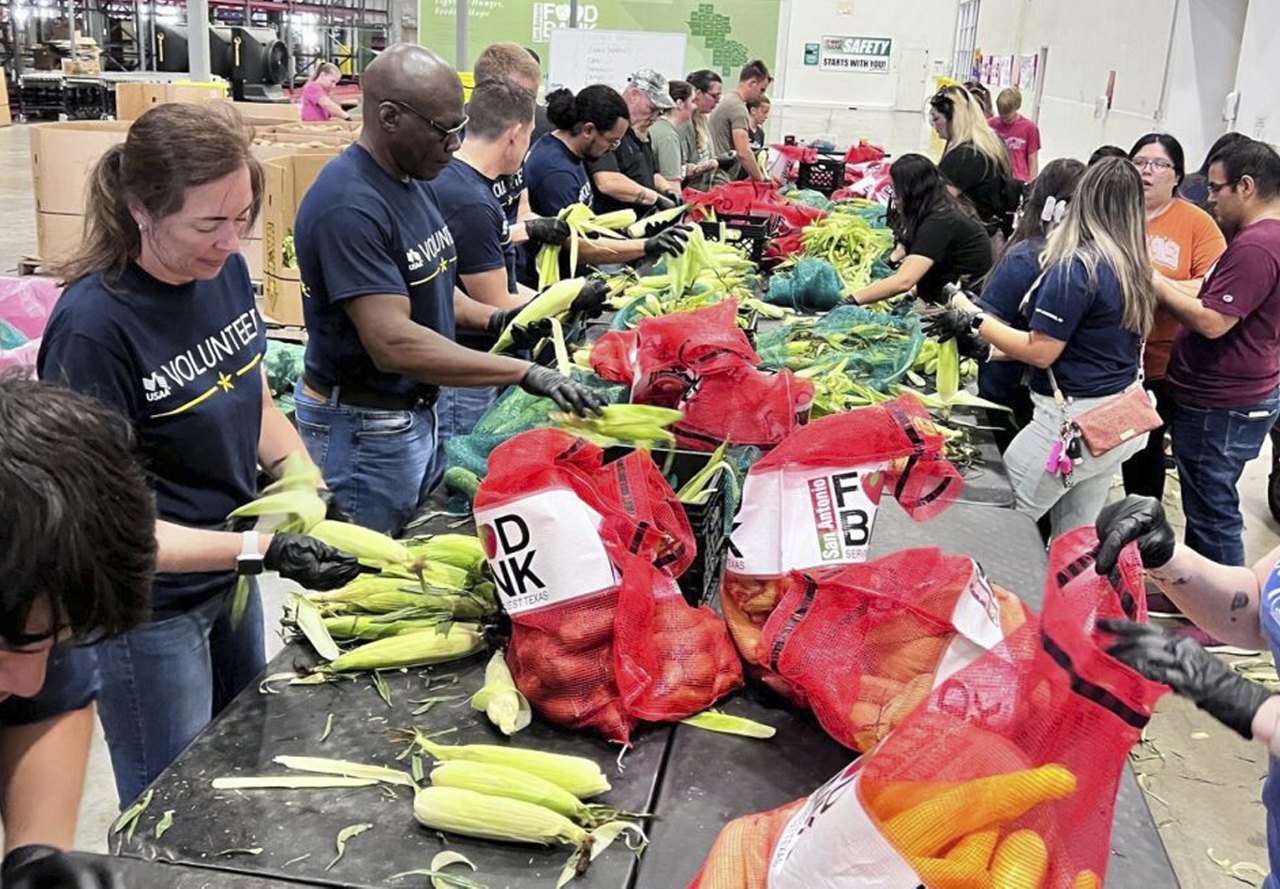 During the months of August and September, team members across the globe were challenged to donate a collective 30,000 volunteer hours to commemorate 30 years of Greystar. From Charleston to Singapore, team members from all parts of the business went above and beyond to give back to their local communities.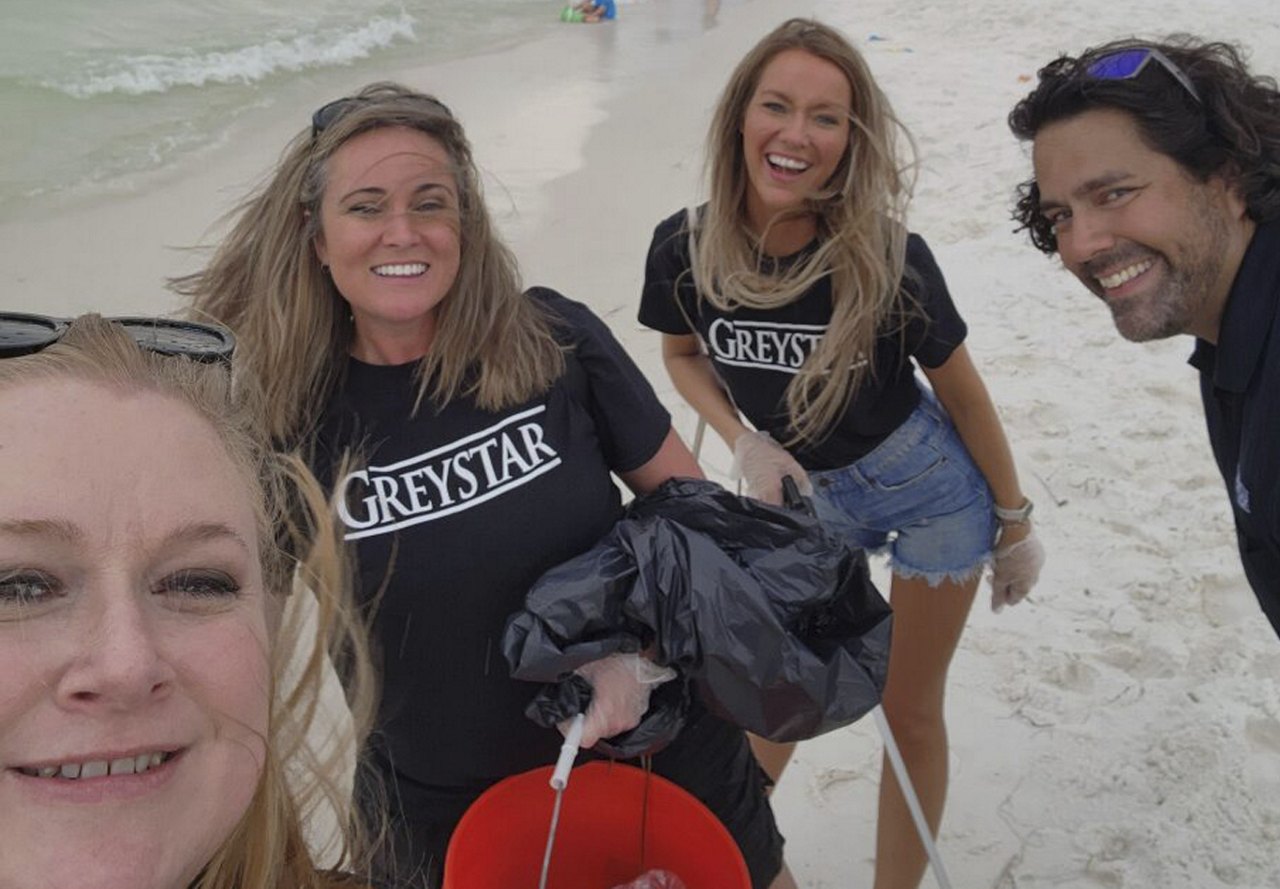 A number of volunteer events were thoughtfully organized on a global scale, encompassing an array of worthy causes. From lending a helping hand at food banks to visiting animals in shelters and picking up trash along the beach, our team members completed a range of impactful tasks.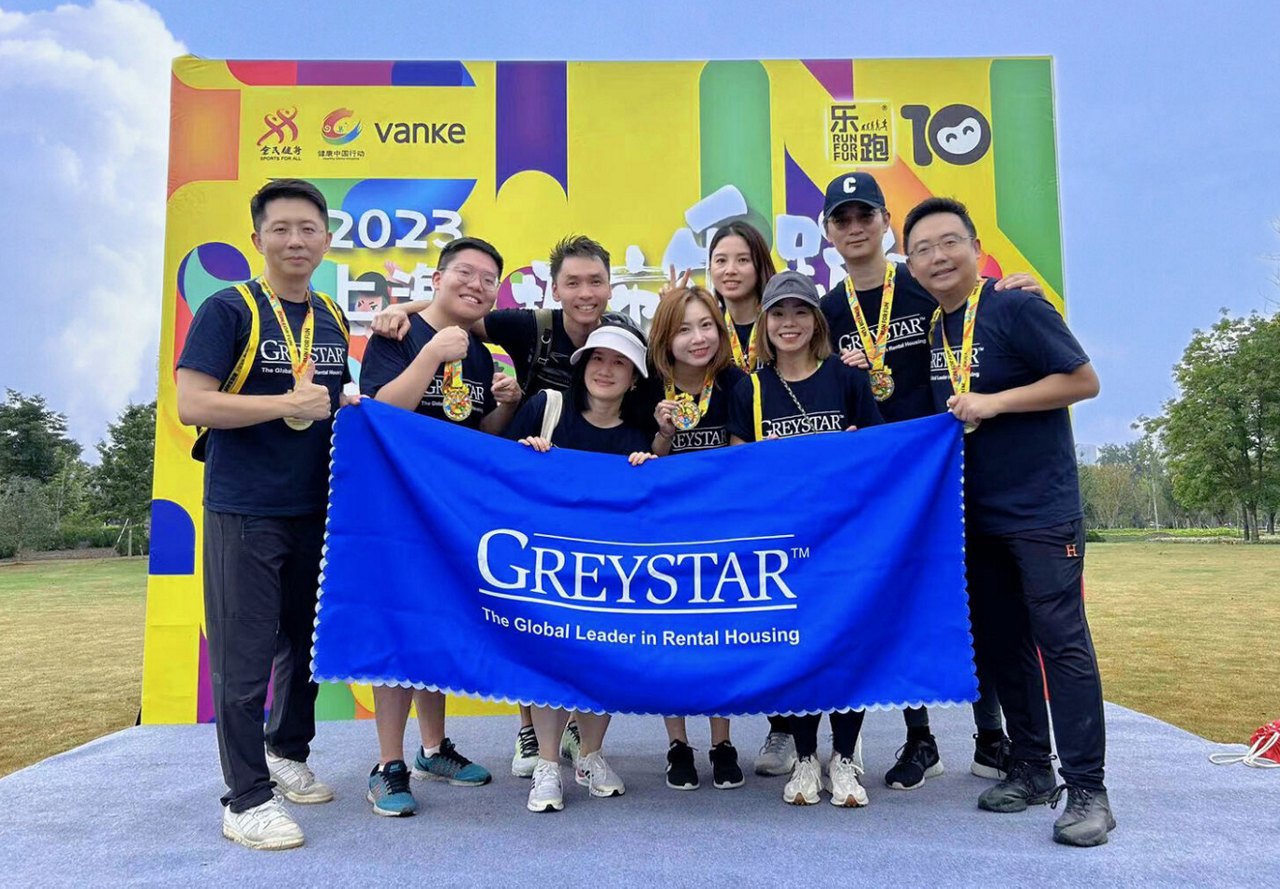 Thanks to our incredible team members, we were able to donate over 30,800 volunteer hours and raise over $1 million dollars for more than 240 organizations including the PTSD Foundation of America, Salvation Army, Wounded Warrior Project, and so many more. Talk about an accomplishment!
Watch our recap video below to see how our teams made an impact:

Interested in joining the Greystar team or learning more about our organization? Discover how you can become a part of our Greystar journey as we look towards the future.
The information presented on or through this Website is made available solely for general information purposes. We do not warrant the accuracy, completeness, or usefulness of this information. Any reliance you place on such information is strictly at your own risk. We disclaim all liability and responsibility arising from any reliance placed on such materials by you or any other visitor to this Website, or by anyone who may be informed of any of its contents. Any reference to amenities, services, rules, policies, or procedures at a Greystar apartment community is general in nature, and each Greystar apartment community may have amenities, services, rules, policies, and procedures that differ from those referenced on this Website. Please consult with your Greystar apartment community for the exact amenities, services, rules, policies, or procedures applicable.

This Website may include content provided by third parties, including materials provided by other users, bloggers, and third-party licensors, syndicators, aggregators, and/or reporting services. All statements and/or opinions expressed in these materials, and all articles and responses to questions and other content, other than the content provided by Greystar, are solely the opinions and the responsibility of the person or entity providing those materials. These materials do not necessarily reflect the opinion of Greystar. We are not responsible, or liable to you or any third party, for the content or accuracy of any materials provided by any third parties.