Enjoy a Fresh Start in All-New Townhomes at The Tennyson in Eugene, OR
Apartments and Communities
August 25, 2016
Break away from your usual routines and discover a new way to live, work and play at The Tennyson at Crescent Village. Located in Eugene, Oregon, the brand-new apartment community boasts townhome-style living, luxurious amenities and an ideal address.
Discover endless opportunities for growth at our unique community as you settle down in a place that you will feel proud to call home. From the inside out, take a look at how modern conveniences and comforts unite to create the ultimate urban living.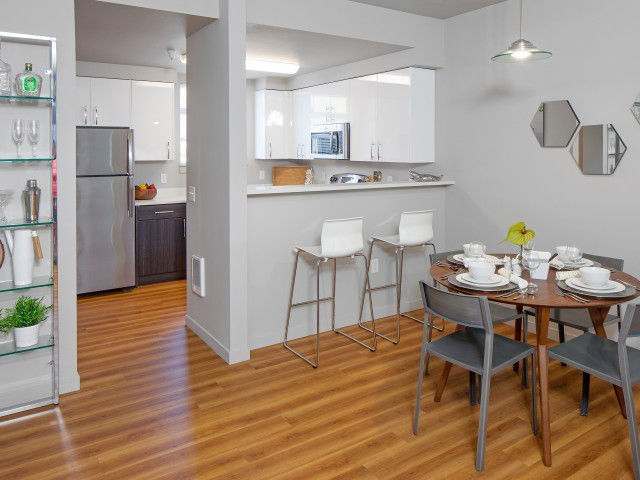 A Clean Slate
Whether you rent a one-, two- or three-bedroom townhome or flat, delight in sleek amenities and stylish spaces. With hardwood floors, stainless-steel appliances and granite countertops forming a fresh canvas, there are endless opportunities to personalize each room of your apartment with your design tastes — from art pieces to home bars and everything in between.
At the newest of Greystar's apartment communities in Eugene, all residents enjoy a washer and dryer as well as a breakfast bar and balcony – some of the most popular amenities among renters. From on-the-go business travelers to growing families, all can pick the perfect space and come write a story all of their own.
Have family coming into town? The Tennyson conveniently offers an on-site meeting space and rental suite, available to book per night or week.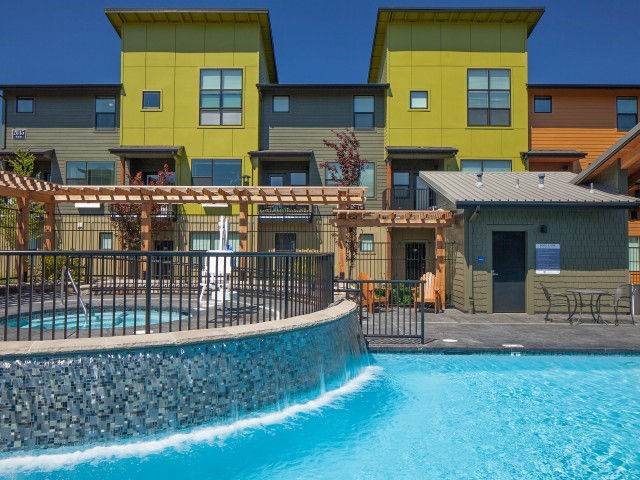 Outdoor & On-Site Entertainment
From fitness to fun, find exciting adventures all around the community. You don't have to wait until the new year to start working out again. Residents can exercise in the state-of-the-art fitness center, open 24/7, and take advantage of free weights, top-of-the-line Precor equipment, yoga mats, Pilates balls and on-demand fitness classes. Or, step outside of the gym and challenge a friend or neighbor to a game of racquetball on our well-maintained court. For residents seeking even more excitement, The Tennyson rents Community Cruiser bicycles for free so you can ride to some of the hippest restaurants, and salons in town.
Providing the perfect opportunity to connect with new friends, the apartment staff hosts frequent social events, including brunches and weekly brew nights with local craft beers. Mingle inside the lounge, complete with high-speed Wi-Fi, complimentary coffee and a hi-definition television, or, gather outside by the sparkling pool and hot tub area, featuring a cascading waterfall, BBQ grill, lounge chairs and bistro tables.
Own a four-legged friend or have been wanting to adopt one? The Tennyson is extremely pet friendly, so now is your perfect chance! Enjoy access to an off-leash dog park, large open space just across the community fence and an on-site dog washing station. Preparing your new apartment for a pet is quite simple, too, so what are you waiting for?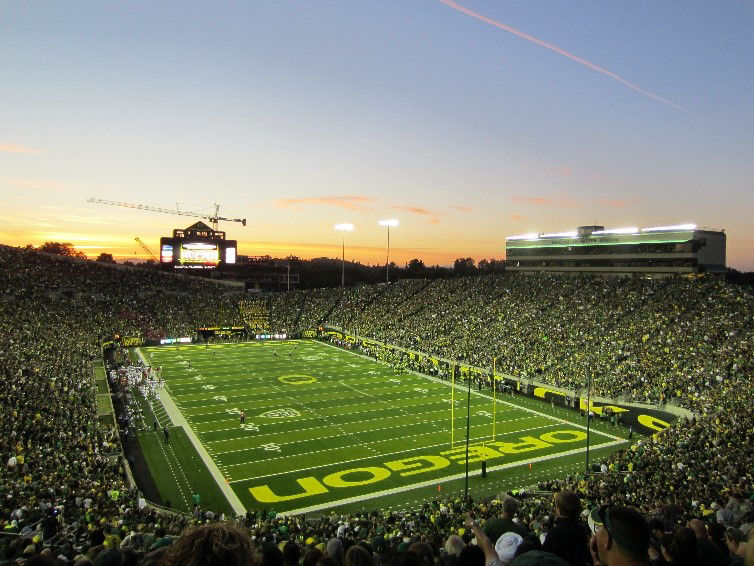 Flourishing Surroundings
Discover a world of opportunity beyond our leasing office. As part of the Crescent Village development, our community is part of an area that is highly walkable and features flourishing businesses and restaurants including Bello Spa, Izumni Sushi and B2 Bar and Grill.
Convenient to Interstate 5 and the Beltline, The Tennyson also affords residents quick access to Costco and River Bend Hospital as well as a number of hiking and biking trails near the area's two major rivers: Willamette and McKenzie. The University of Oregon is less than 5 miles away, so if you're continuing your education, we are an ideal location to live and study.
Come and start the next chapter of your journey at The Tennyson. Contact our friendly team today to schedule an appointment for a tour.