Cycling in the City: Biking Trails Around our Apartment Communities
For Residents
May 17, 2018
Biking is many things to many people. For some, it's a way to get around and a primary vehicle for transportation. For others, it's a great way to get some exercise. Celebrate National Bike Month and get up close and personal with your city. We have chosen just a few you can explore this May: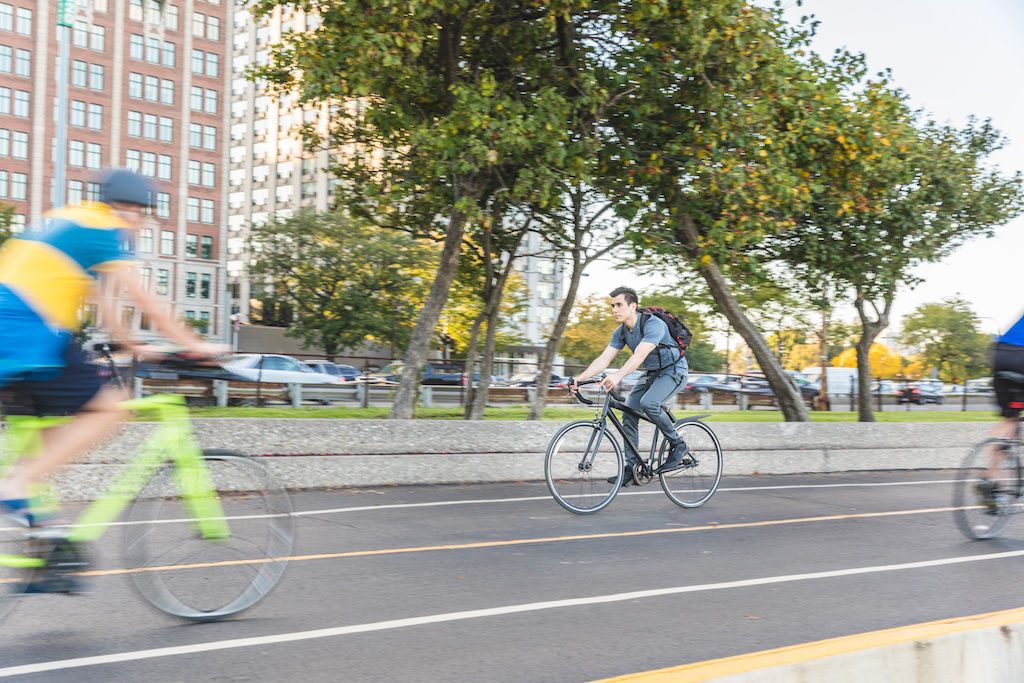 Chicago, Illinois: Cyclists have known for a while that the urban landscape has become a treasure trove of bicycle paths. Cities around the country have created dedicated lanes and bikeways separate from roads. Chicago is one of the best examples of this. The city has created more than 200 miles of dedicated bike lanes and features more than 80 trails that provide scenery. If you don't have a bicycle, don't worry. Like many major U.S. cities, Chicago offers a subsidized bike-share program to help you get around.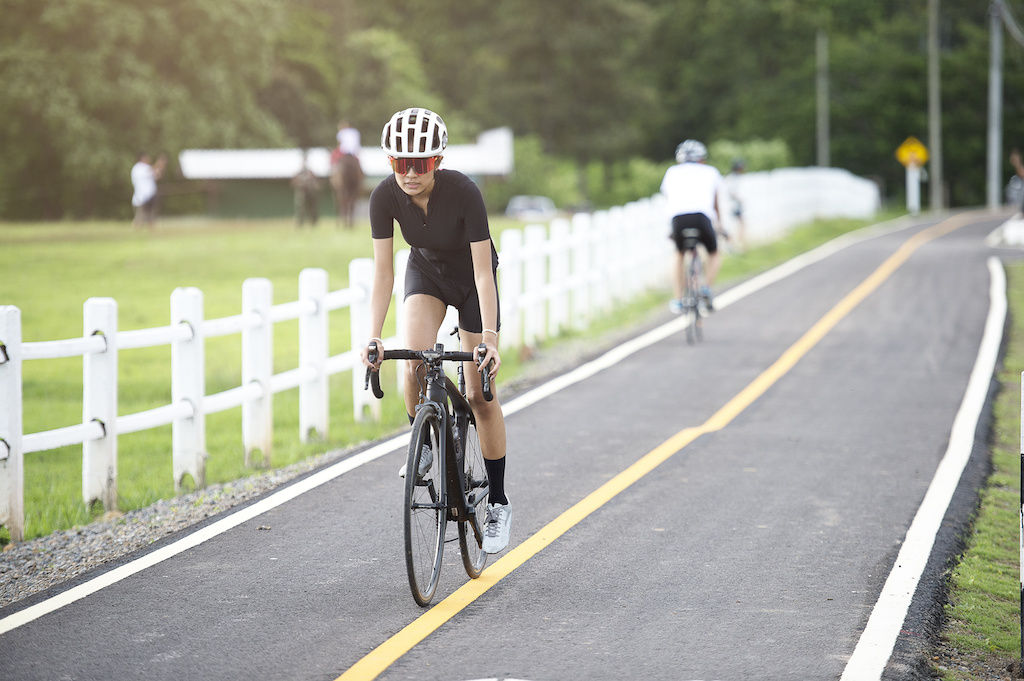 Portland, Oregon: Long regarded as one of the best biking cities in America, Portland continues to build upon that reputation day after day. According to the U.S. Census, the number of people who biked to work increased by 27% between 2013 and 2014. Did you know that Portland has more cyclists per capita than any other city in the U.S.?
Bicycling in Portland is so big that an entire economy is based around it. Bike shops, rental stores and more flourish as tourists and residents visit and explore the Pacific Northwest. The city also has a bike-share program. Let's not forget the bicycle trails outside of the city proper. Mountain bikers love exploring Forest Park and the single-track mountain bike trails.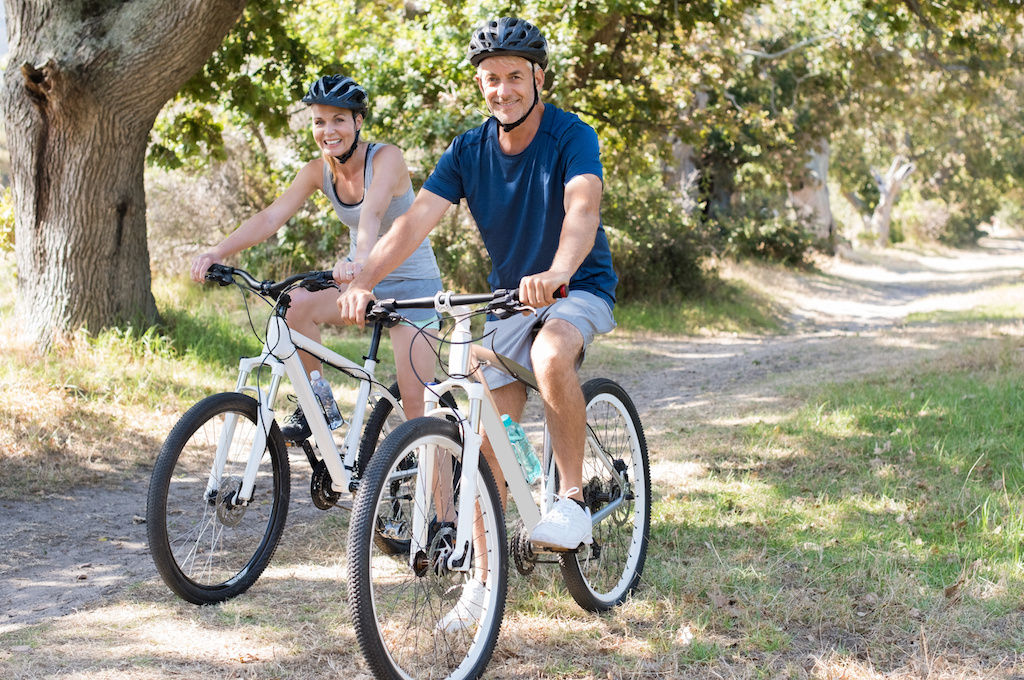 Boulder, Colorado: Not far outside of Denver, Boulder is a bicyclist's paradise. Around 9% of residents commute via bike. And, compared to nearby Denver, Boulder has far fewer cars, making it a safer choice for bicyclists. The mountain trails, though, are the real treat for Boulder bicyclists.
One thing to keep in mind whether biking in Boulder or Denver: If you just moved to the area, take it slow at first, even if you're a seasoned cyclist. The higher altitude can be taxing if you have not yet acclimated.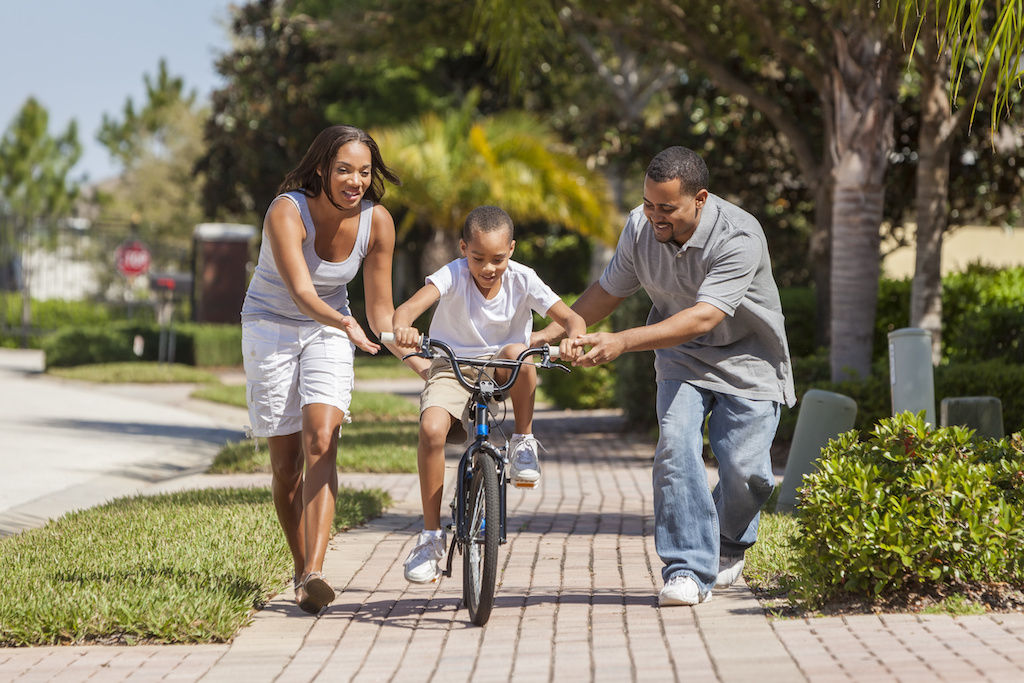 Austin, Texas: Austin continues to grow as a center for technology and shows a lot of love to bicyclists. Over the last few years, the city has completed a number of public works projects to expand its network of bike paths. That might explain why around 10% of residents living in the downtown area bike to work.
It wouldn't be Austin if it didn't have something weird going on, though. Austin loves its bikes so much that it features a Bike Zoo, a crazy collection of cycling machines shaped like animals. If you're looking for something a bit more normal, Austin has you covered with its 6-mile long Lance Armstrong Bikeway, which goes all the way through the heart of the city. You can also head outside of the city to bike the gorgeous Texas Hill Country.
National Bike Month Series
The information presented on or through this Website is made available solely for general information purposes. We do not warrant the accuracy, completeness, or usefulness of this information. Any reliance you place on such information is strictly at your own risk. We disclaim all liability and responsibility arising from any reliance placed on such materials by you or any other visitor to this Website, or by anyone who may be informed of any of its contents. Any reference to amenities, services, rules, policies, or procedures at a Greystar apartment community is general in nature, and each Greystar apartment community may have amenities, services, rules, policies, and procedures that differ from those referenced on this Website. Please consult with your Greystar apartment community for the exact amenities, services, rules, policies, or procedures applicable.
This Website may include content provided by third parties, including materials provided by other users, bloggers, and third-party licensors, syndicators, aggregators, and/or reporting services. All statements and/or opinions expressed in these materials, and all articles and responses to questions and other content, other than the content provided by Greystar, are solely the opinions and the responsibility of the person or entity providing those materials. These materials do not necessarily reflect the opinion of Greystar. We are not responsible, or liable to you or any third party, for the content or accuracy of any materials provided by any third parties.