7 Money Saving Tips for Renters
Lifestyle
January 4, 2023
Is saving money one of your New Year's resolutions? Although we are not financial advisors, we know a thing or two about saving a few bucks. Follow these seven tips to manage your money all year long.*
1. Choose Your Location Carefully

When hunting for a place to rent, it's important to keep location in mind. There are a few things to consider when determining the right location for you. How far would your drive to work be? How far are you from public transportation? To save money, consider locations outside of downtown that still offer a great transportation hub. Taking the subway or bus is not only good for the environment but also for your wallet.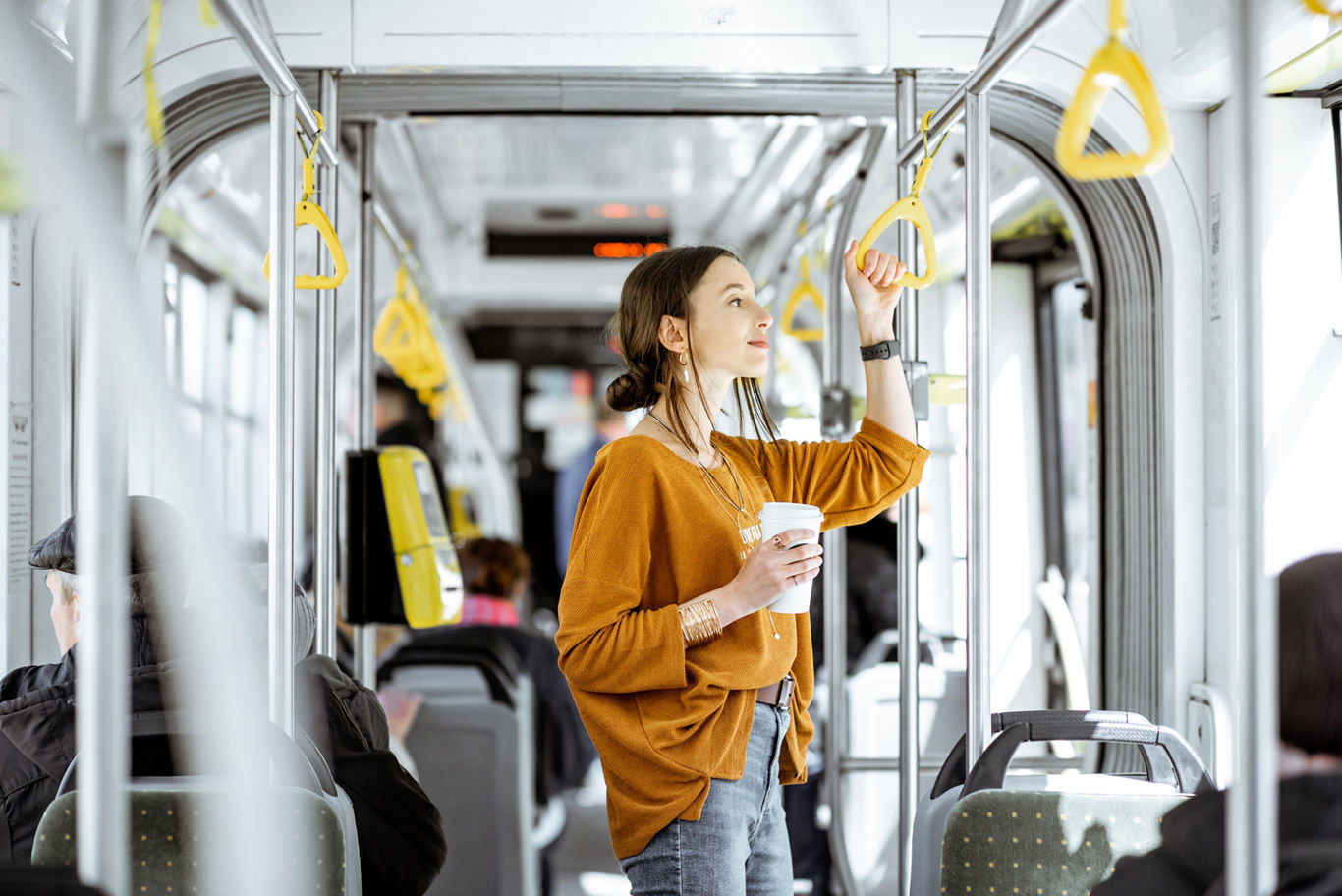 2. Review Your Wants & Needs

The first things to look at when aiming to decrease spending are your "wants." Of course, having tons of luxury amenities is great but it's important to stay focused on your "needs". This will help you save a lot of money in the long run.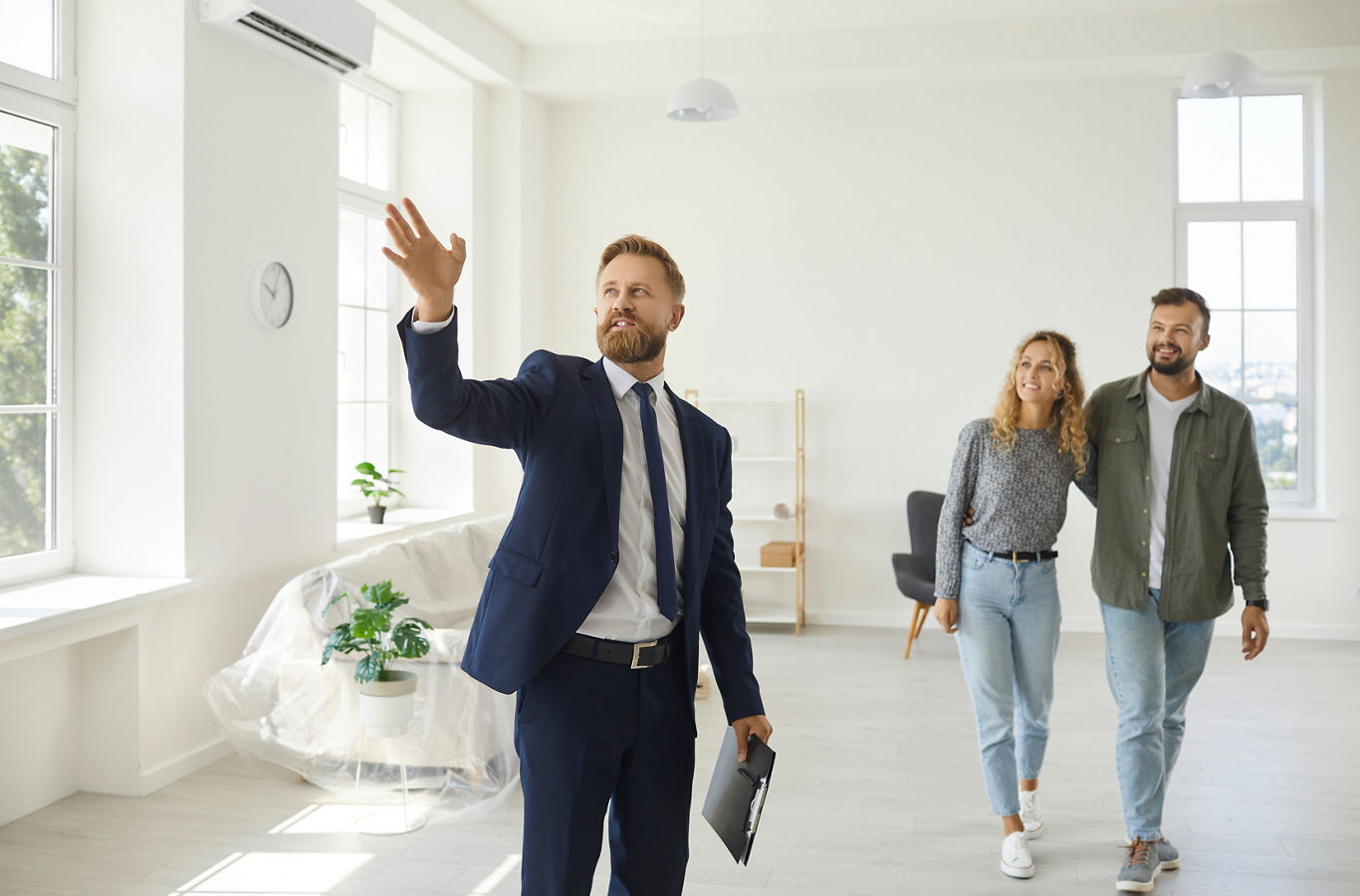 3. Use Less Energy

One of the best ways to save money is to limit your energy consumption. When you leave for the day, make sure to turn your bathroom lights off. You should also consider turning your air off and unplugging any unused devices that might be using energy passively.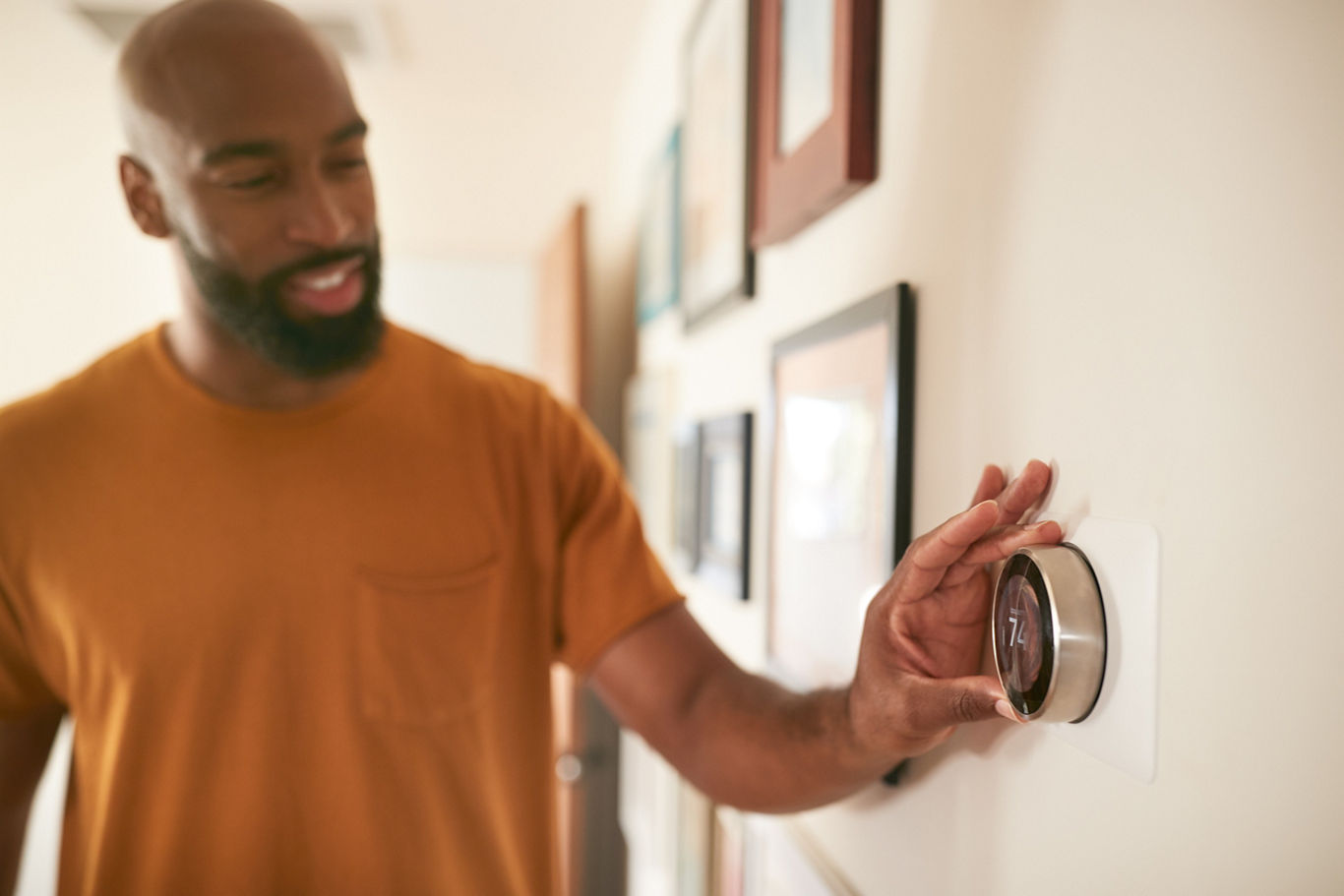 4. Find Roommates
Arguably the easiest way to save money is by getting yourself a roomie. Out of all the pros to having a roommate, the biggest one is that you'll be splitting your rent with someone else. New to your city? There are multiple platforms you can use to find a roommate. Who knows, they could end up being your next bestie.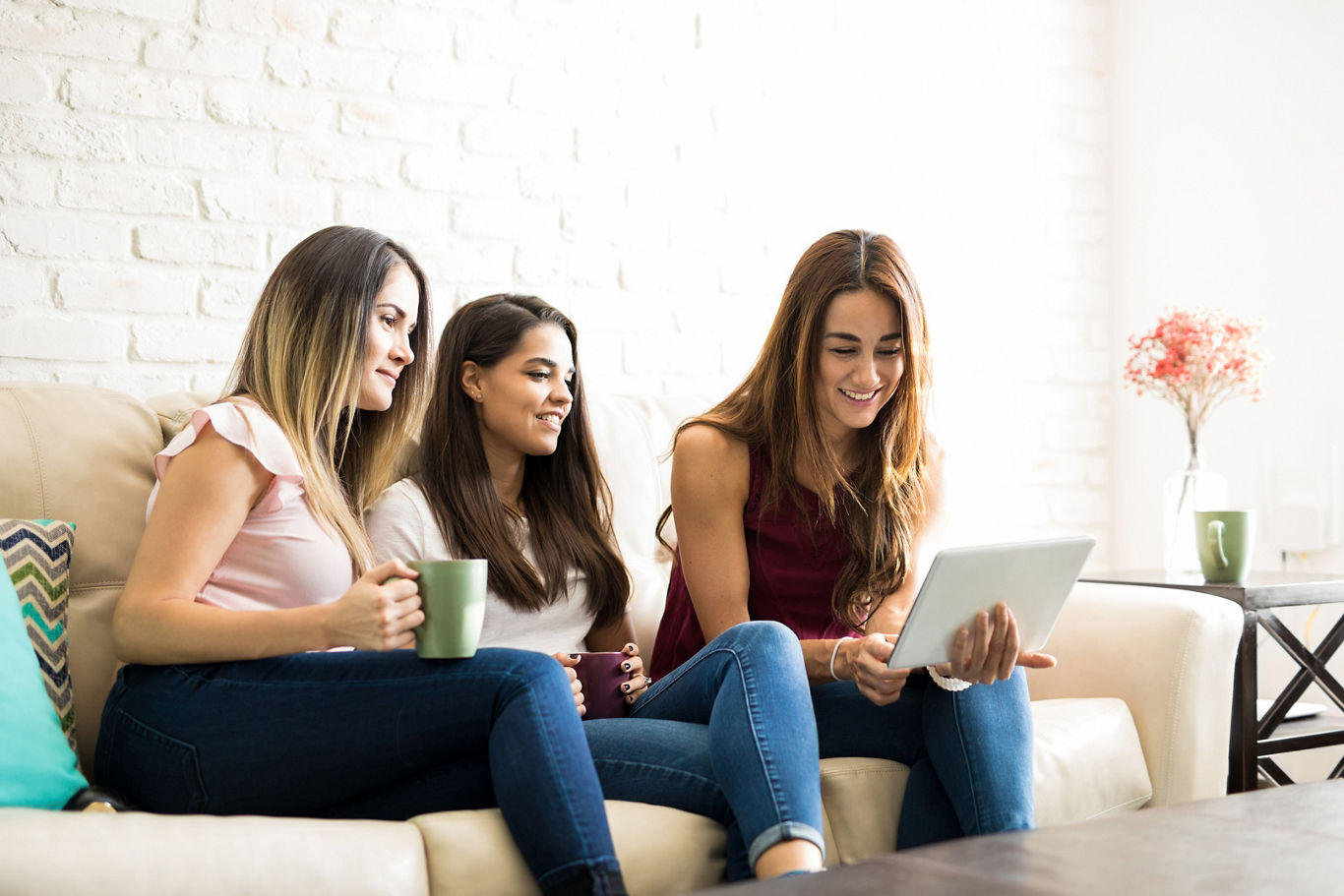 5. Avoid Expensive Furniture
Over the years, your style is probably going to change and your expensive couches and beds won't last forever. Consider thrifting, DIY-ing, or buying used furnishings from Facebook Marketplace. Going to stores like IKEA, Target, or World Market will allow you to stay up on the new trends without breaking the bank. You can slowly upgrade various pieces as your life progresses.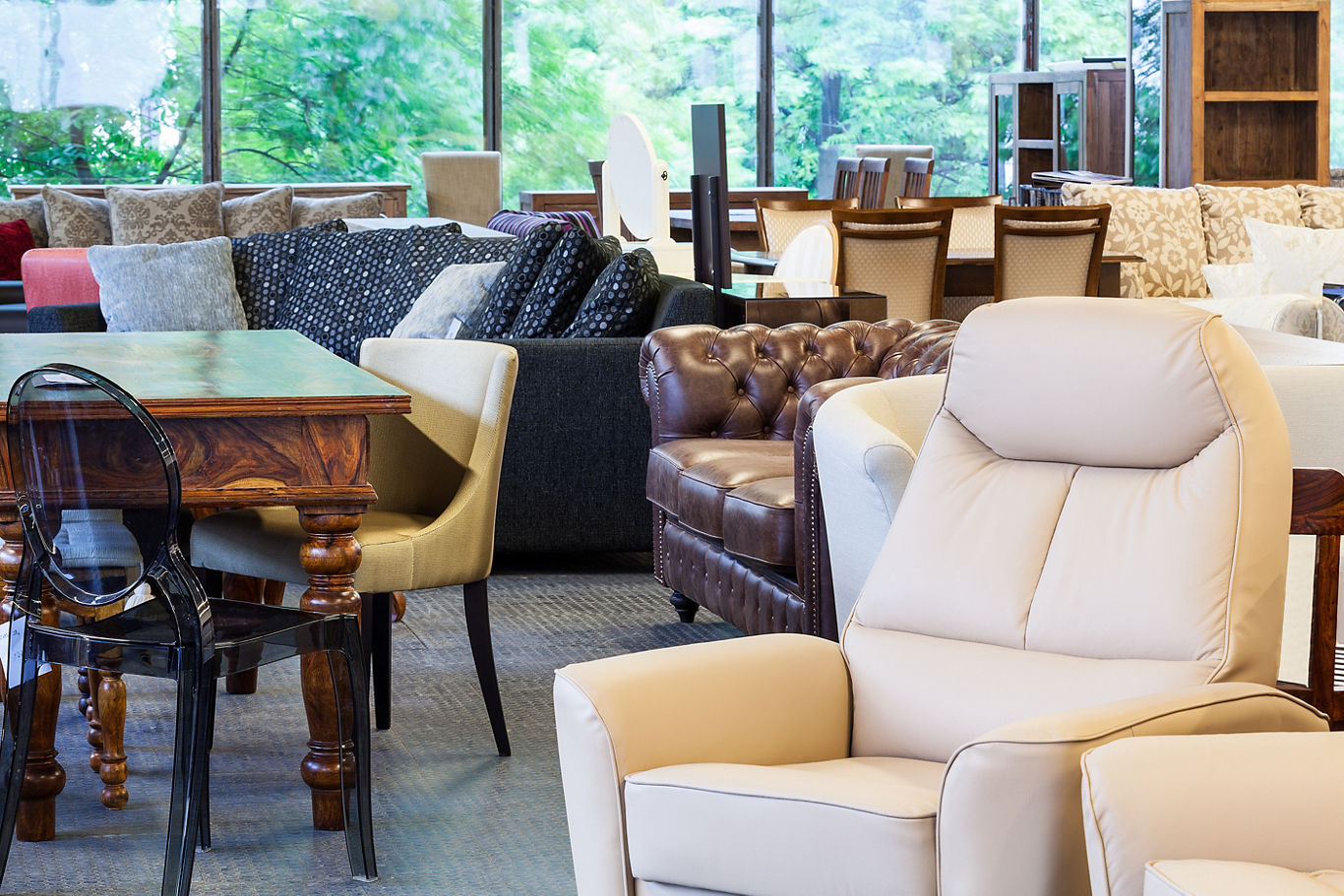 6. Cook Meals at Home
Listen. We know cooking your own meals might seem time-consuming but eating in is a great way to save money. Find a supermarket that fits your budget and quality requirements. Visiting your local farmer's market for fresh produce, buying in bulk at places like Costco, using coupons, scouting out sales, and meal prepping are all great ways to decrease your monthly meal expenses.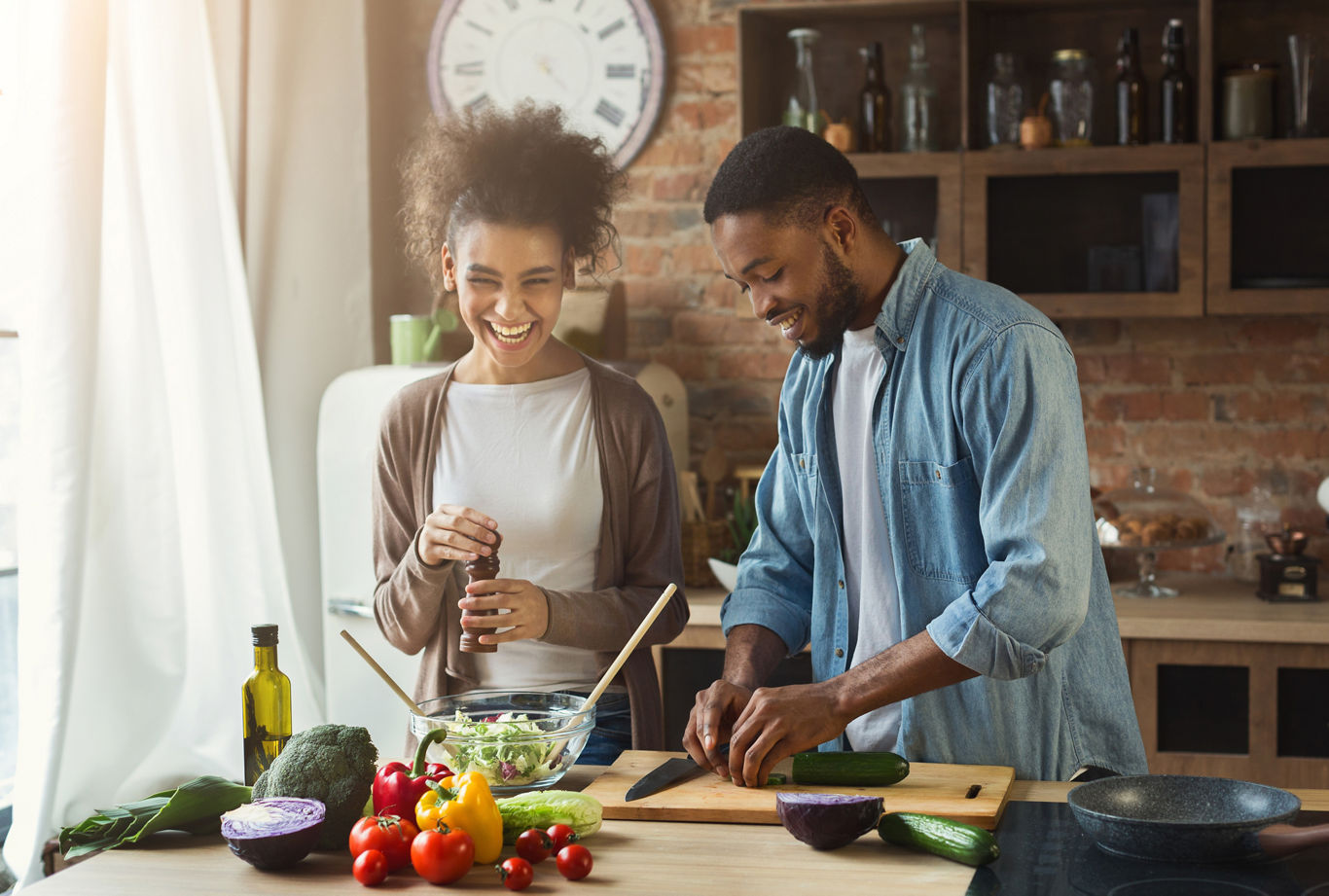 7. Cancel Unused Subscriptions
We all have those lingering subscriptions we don't need anymore. Make sure to cancel your membership to the gym near your last apartment or an old magazine subscription that just ends up in the recycling bin with your junk mail. If you have cable and Netflix, reevaluating which streaming services you actually use and deciding if you can cut back on a few platforms is an easy way to save.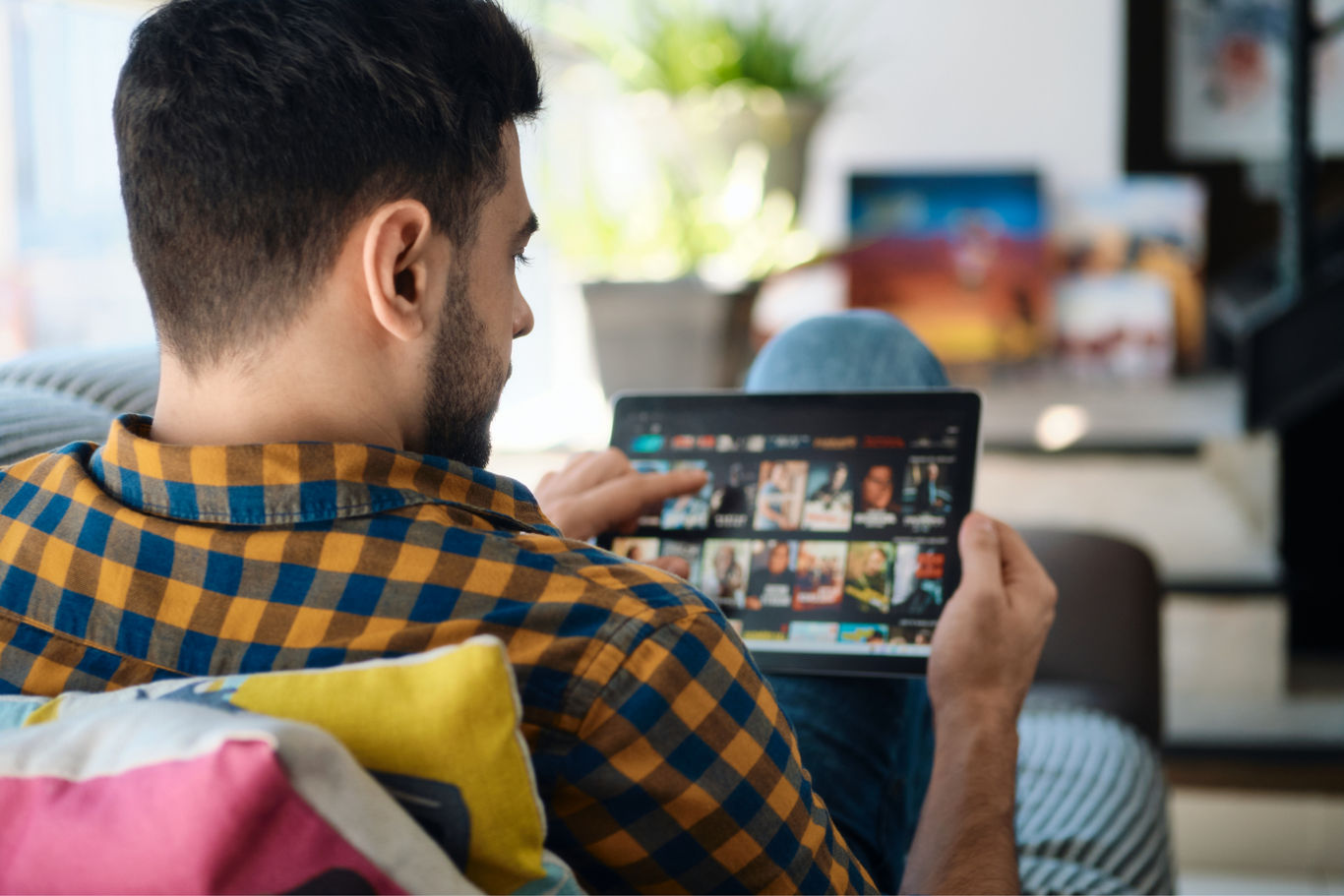 These easy money-saving tips will help you prepare for what's next. Learn about your area and what you can do to save. For more tips and renting hacks, make sure to check out other our other Greystar blogs!
*This article and the information contained within is not a substitute for financial advice from a professional who is aware of the facts and circumstances of your individual situation. We are not financial advisors. You must conduct your own research and seek the advice of a licensed financial advisor if necessary.
The information presented on or through this Website is made available solely for general information purposes. We do not warrant the accuracy, completeness, or usefulness of this information. Any reliance you place on such information is strictly at your own risk. We disclaim all liability and responsibility arising from any reliance placed on such materials by you or any other visitor to this Website, or by anyone who may be informed of any of its contents. Any reference to amenities, services, rules, policies, or procedures at a Greystar apartment community is general in nature, and each Greystar apartment community may have amenities, services, rules, policies, and procedures that differ from those referenced on this Website. Please consult with your Greystar apartment community for the exact amenities, services, rules, policies, or procedures applicable.

This Website may include content provided by third parties, including materials provided by other users, bloggers, and third-party licensors, syndicators, aggregators, and/or reporting services. All statements and/or opinions expressed in these materials, and all articles and responses to questions and other content, other than the content provided by Greystar, are solely the opinions and the responsibility of the person or entity providing those materials. These materials do not necessarily reflect the opinion of Greystar. We are not responsible, or liable to you or any third party, for the content or accuracy of any materials provided by any third parties.