6 Greystar Properties with the Best Views
Apartments and Communities
February 15, 2023
There's nothing quite like waking up to a stunning view from your apartment window. Whether it's towering skyscrapers of a bustling city or rolling hills across a picturesque countryside, the view can truly make your new place feel like home. From the glittering lights of London to the rugged beauty of the Rocky Mountains, Greystar apartments offer some of the most breathtaking views. Read on to discover communities around the world with sights that will leave you in awe.



1. Portland Astoria | Portland, Oregon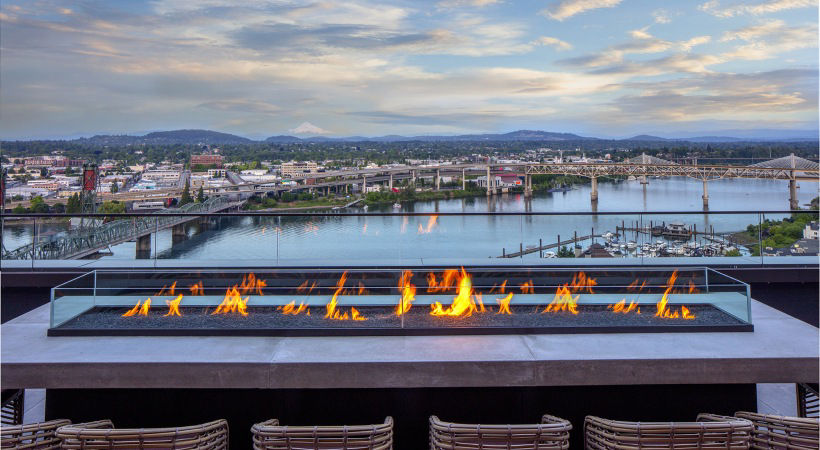 Nestled atop Portland's most sought-after location, Portland Astoria offers magnificent views that stretch as far as the eye can see. Take in panoramic vistas of mountain ranges, waterways, and lush greenery using the abundant floor-to-ceiling windows around every corner. Seamlessly entertain using your gourmet kitchen featuring top-of-the-line appliances and a generous center island. With its unrivaled downtown location and astonishing views, this high-rise embodies sophistication and elegance.




2. Chapter Kings Cross | London, England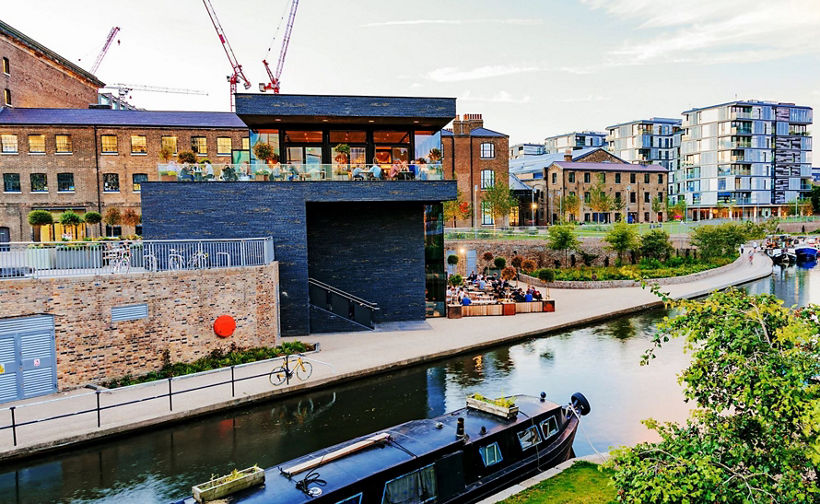 Located in the heart of London, Chapter Kings Cross is a student-living dream with stunning views of the city. Take in the iconic landmarks and bustling streets below through the large windows in the expansive social spaces. The living areas are sleek and modern, with high-end finishes and study spaces conveniently located nearby for students. With 24-hour concierge service and a prime location, Chapter Kings Cross truly represents the ultimate student living experience in London.




3. The Charles | Salt Lake City, Utah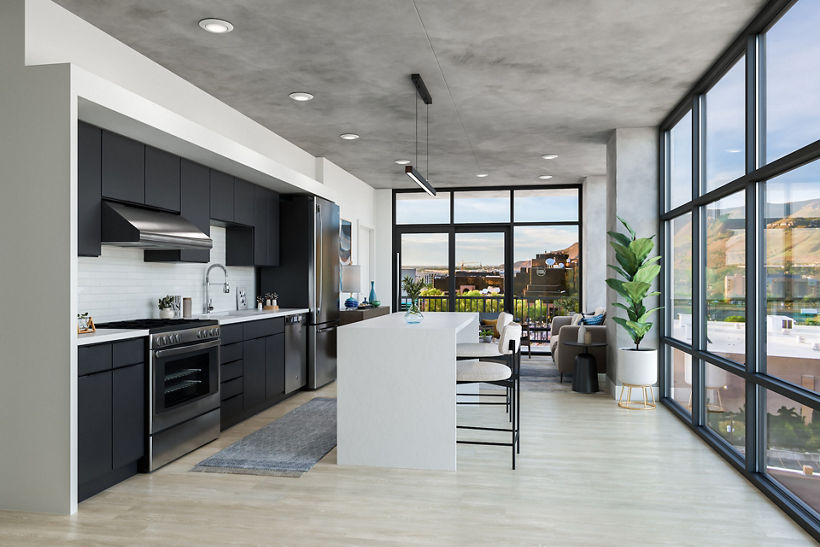 The Charles, a luxurious community with endless mountain views, is located right in the heart of Salt Lake City. As you sip coffee on your private balcony in the morning, take in the stunning sight of the Wasatch Range. The apartment itself is just as impressive, with classic touches like hardwood flooring, stainless steel appliances, and a waterfall island countertop. The Charles also offers a variety of top-notch amenities such as a fitness tower, rooftop pool deck, and poker lounge. This Salt Lake City apartment is the perfect haven for those seeking a unique mountain living lifestyle.



4. Navette on the Bay | Miami, Florida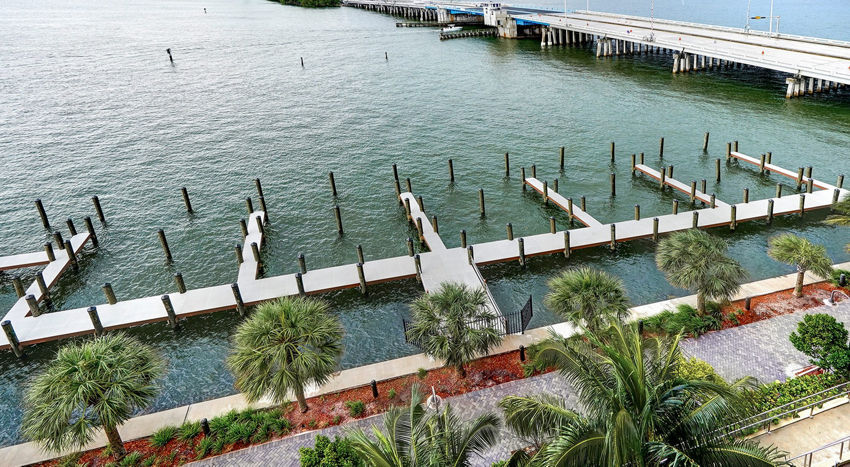 Enjoy the sights of crystal-clear turquoise waters and the sound of gentle waves crashing against the shore at Navette on the Bay. This Miami apartment features unbeatable oceanfront views that will take your breath away. The open-concept layout allows you to fully appreciate views from every angle, whether you're cooking in your gourmet kitchen, lounging in the clubroom, or relaxing in the resort-style pool. Looking for a relaxing beach retreat or a chic city residence? This oceanfront apartment is sure to exceed all of your expectations.



5. ALX | San Diego, California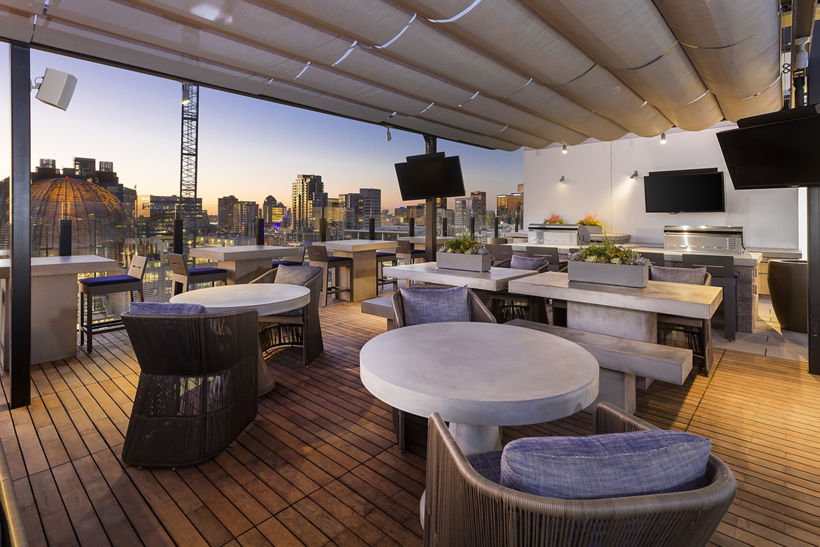 Whether you're looking for a cosmopolitan escape or a serene retreat, ALX has stunning views of the city around every corner. Residents have access to an iconic city skyline as well as stunning natural landscapes. From floor-to-ceiling windows with unobstructed panoramic views of the Pacific to private balconies with sweeping views of the bay, ALX offers an unparalleled living experience that truly allows you to immerse yourself in your surroundings.



6. The Well House | Sutton, England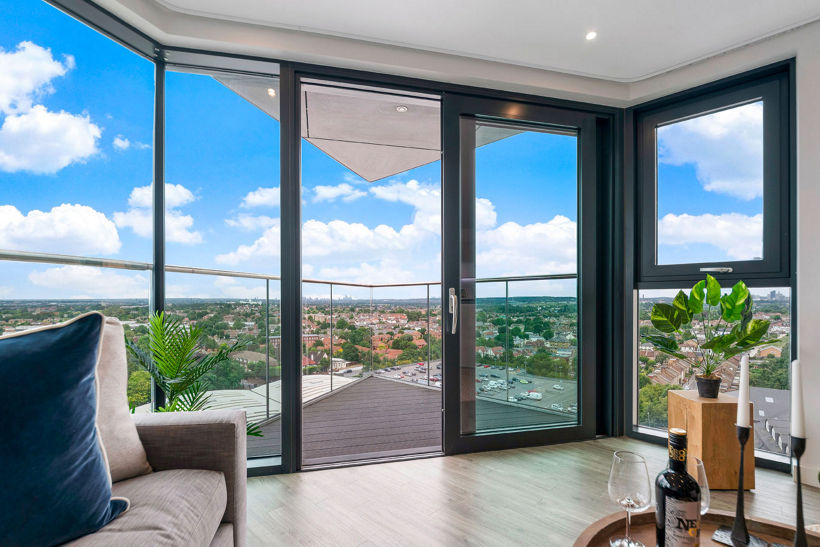 The Well House offers city views that are simply unrivaled. You'll be surrounded by panoramic views of London's vibrant city from the moment you step into the spacious living area. Relax on your private balcony or in the community's expansive green space. The sleek, modern kitchen is equipped with premium appliances and plenty of storage space, making it ideal for preparing gourmet meals for friends and family. This apartment truly has it all, making it the perfect choice for those looking for the best in South London.


A view can add an extra level of enjoyment to your daily life, whether you're looking out over the city skyline or the tranquil beauty of nature.

Check out Greystar apartments and discover the views our communities have to offer. You won't be disappointed!
The information presented on or through this Website is made available solely for general information purposes. We do not warrant the accuracy, completeness, or usefulness of this information. Any reliance you place on such information is strictly at your own risk. We disclaim all liability and responsibility arising from any reliance placed on such materials by you or any other visitor to this Website, or by anyone who may be informed of any of its contents. Any reference to amenities, services, rules, policies, or procedures at a Greystar apartment community is general in nature, and each Greystar apartment community may have amenities, services, rules, policies, and procedures that differ from those referenced on this Website. Please consult with your Greystar apartment community for the exact amenities, services, rules, policies, or procedures applicable.

This Website may include content provided by third parties, including materials provided by other users, bloggers, and third-party licensors, syndicators, aggregators, and/or reporting services. All statements and/or opinions expressed in these materials, and all articles and responses to questions and other content, other than the content provided by Greystar, are solely the opinions and the responsibility of the person or entity providing those materials. These materials do not necessarily reflect the opinion of Greystar. We are not responsible, or liable to you or any third party, for the content or accuracy of any materials provided by any third parties.