5 Reasons you'll love Fizzy by Greystar
For Residents
June 15, 2022
Looking for a new apartment in London? Here are the top 5 things you'll enjoy living at Fizzy by Greystar:
1) London's most pet-friendly landlord
Finding the perfect home for you might also mean finding the perfect home for your pet – which is why residents rate Fizzy so highly. Fizzy by Greystar doesn't just allow pets, we welcome them with open arms and doggy treats.
"The best thing for us, without a doubt, is the pet-friendly element. Our puppy has had tons of socialisation as there are lots of other pups in the building, all ages too. We also have peace of mind that there is a secure space in the communal areas for the dogs to play." Hannah, Verified resident.


2) We have London covered
We have 9 locations across London; from East to West and North to South – there's a Fizzy by Greystar flat for everyone. All our locations are within a 5 minute walk to the closest tube, train or bus station with direct links to the areas you need to be to work and play in London.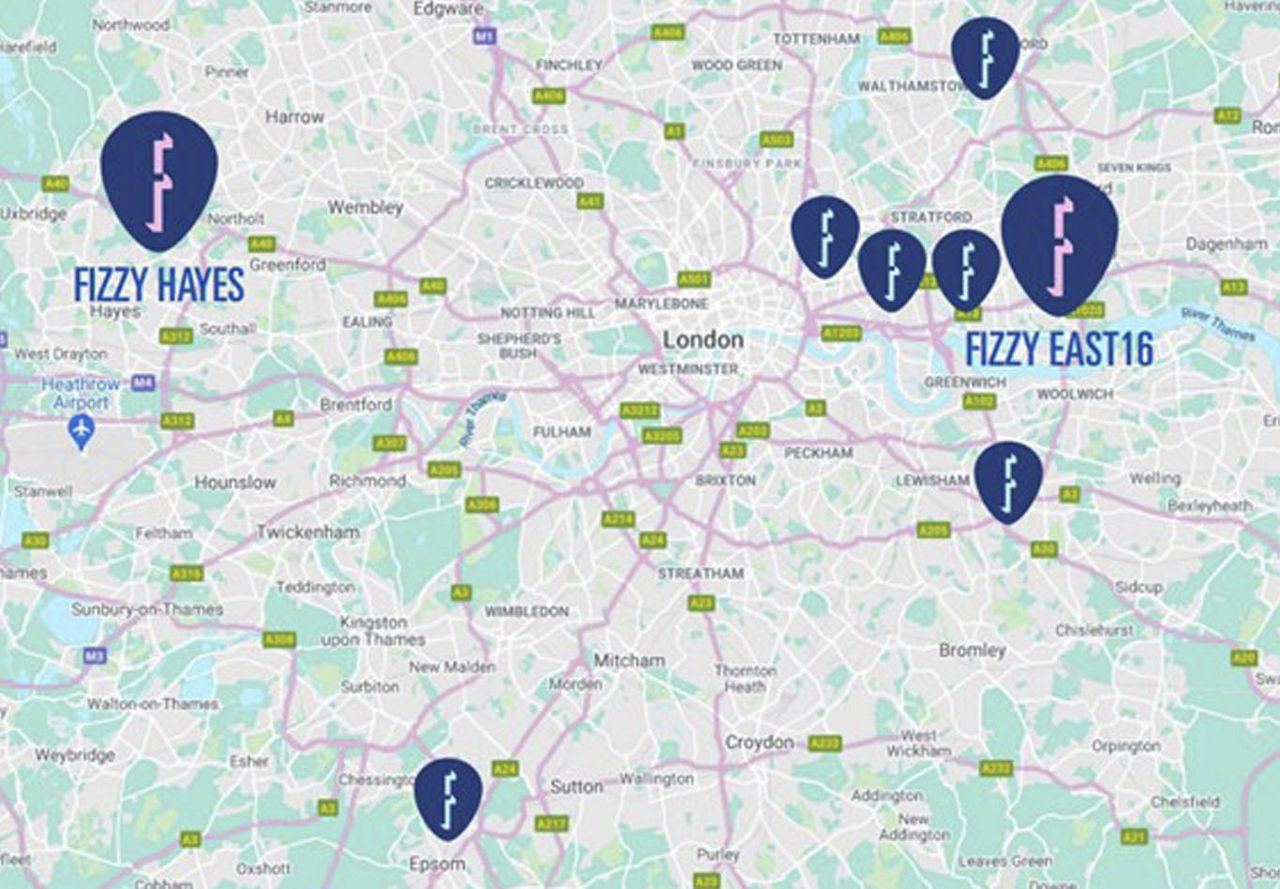 "Fizzy Canning Town is a great place. The location is very convenient with Jubilee Line and DLR only 5 mins away. Lots of local amenities, and you can get to Canary Wharf within minutes." Fanni, Verified resident.


3) Community spirit
The Fizzy by Greystar experience doesn't stop at a great flat and building. Fizzy has built a 10-year strong, close-knit community through resident events and initiatives that support and connect our residents. The Fizzy App allows residents to keep in touch with all the happenings within their building and the local community.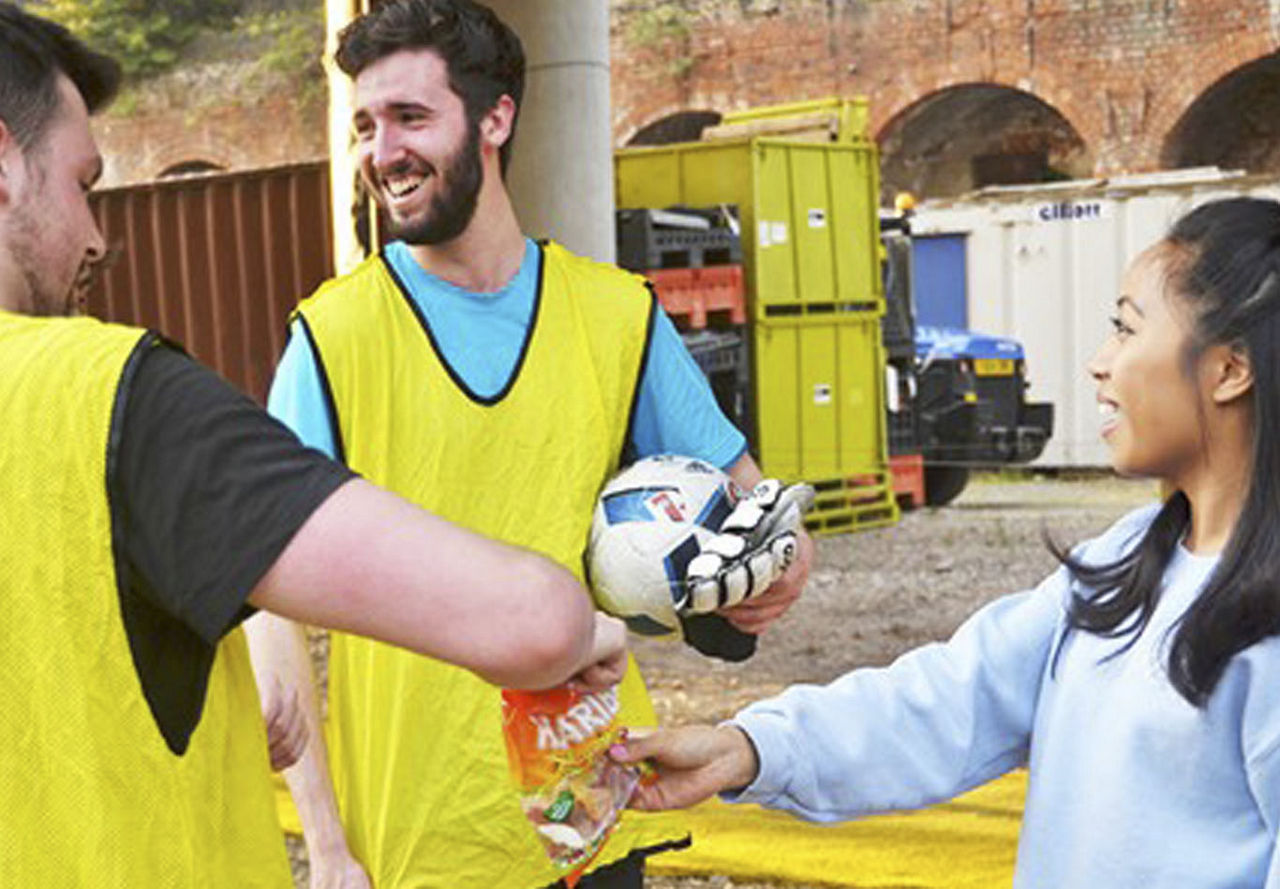 "This was a really great place for us relocating home from overseas. Staff are helpful and on hand, and the growing sense of community has helped us make friends and find a babysitter" Rachel, Verified resident.


4) Customer Service
A familiar face on reception makes all the difference and that's why we think our on-site property management team make Fizzy by Greystar extra special.
"The fizzy staff are amazing! Any questions and they deal with it straight away. Their office door is always open even if it is for a quick chat! The parties are great, we loved the lockdown party they put on to bring up our spirits! We enjoyed partying from our balcony. They also drop sweet treats off in our letter box during special occasions which is such a nice thought. They always go the extra mile! We look forward to many more years here at Fizzy Hayes!" Majinder, Verified resident.

5) We are reinventing renting!
97% of our residents would recommended Fizzy by Greystar to their friends or family.
Get in touch with the Greystar to find your next rental home and experience how we're reinventing renting.


The information presented on or through this Website is made available solely for general information purposes. We do not warrant the accuracy, completeness, or usefulness of this information. Any reliance you place on such information is strictly at your own risk. We disclaim all liability and responsibility arising from any reliance placed on such materials by you or any other visitor to this Website, or by anyone who may be informed of any of its contents. Any reference to amenities, services, rules, policies, or procedures at a Greystar apartment community is general in nature, and each Greystar apartment community may have amenities, services, rules, policies, and procedures that differ from those referenced on this Website. Please consult with your Greystar apartment community for the exact amenities, services, rules, policies, or procedures applicable.

This Website may include content provided by third parties, including materials provided by other users, bloggers, and third-party licensors, syndicators, aggregators, and/or reporting services. All statements and/or opinions expressed in these materials, and all articles and responses to questions and other content, other than the content provided by Greystar, are solely the opinions and the responsibility of the person or entity providing those materials. These materials do not necessarily reflect the opinion of Greystar. We are not responsible, or liable to you or any third party, for the content or accuracy of any materials provided by any third parties.