5 Greystar Amenities You Need to See
Apartments and Communities
June 22, 2022
Greystar is no stranger to wowing prospects with dynamic properties or providing showstopping amenities for residents. Being the global leaders in the property management industry, we're constantly paving new paths and breaking the mold for multi-family living. Here are 5 Greystar apartments worth checking out across the globe:

1) 422 at the Lake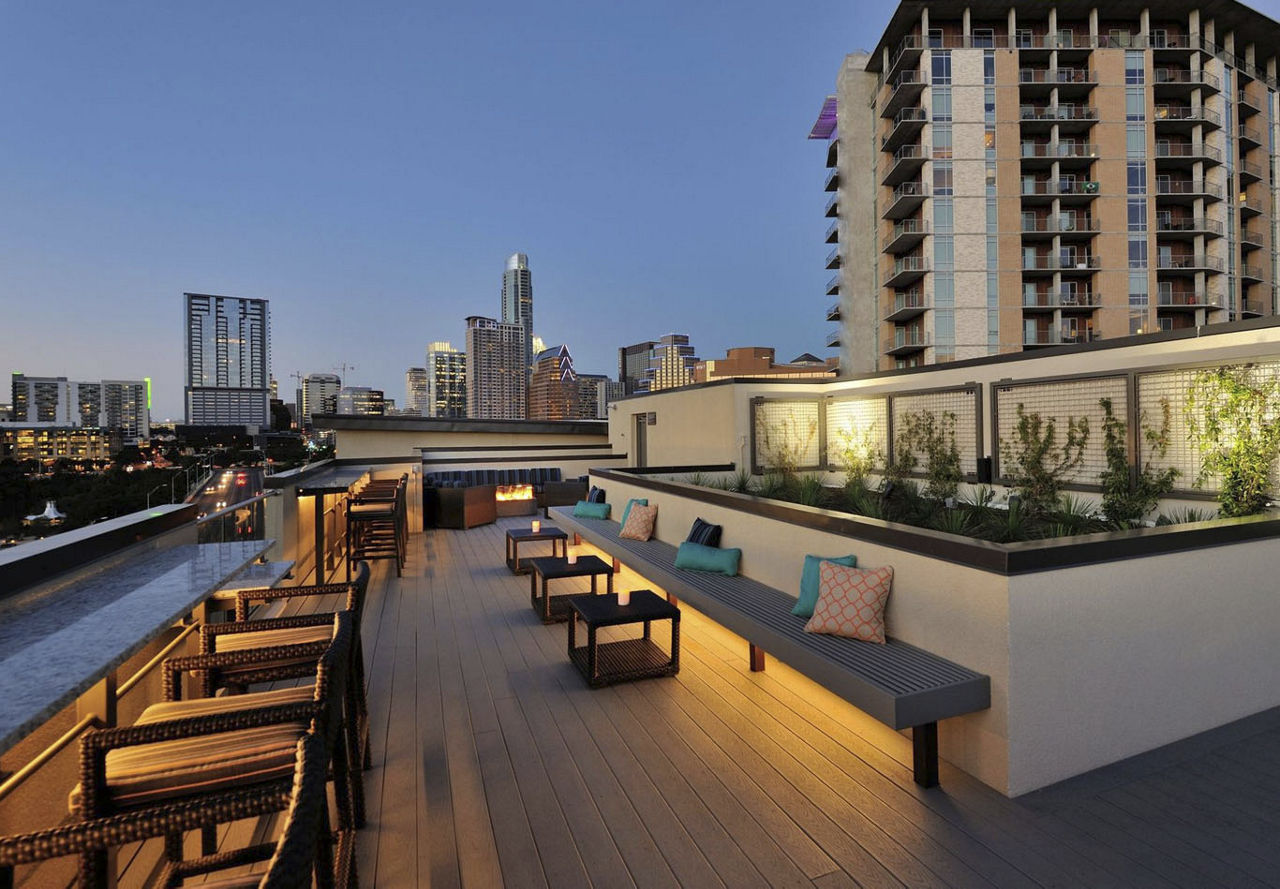 With the conveniences of the city just steps away, recreational highlights nearby, and alluring community amenities designed to perfection, 422 on the Lake is the hottest place to live in Austin, Texas. Located amidst the famous bustling South Congress, this community features indoor and outdoor marvels that make every day a staycation. Go out and enjoy the fire pit, courtyard, outdoor games, and panoramic rooftop lounge with views of the Austin city lights, or stay in and enjoy the media room, 24-hour fitness center, yoga studio, luxury club-room, and co-working spaces.


2) The Well House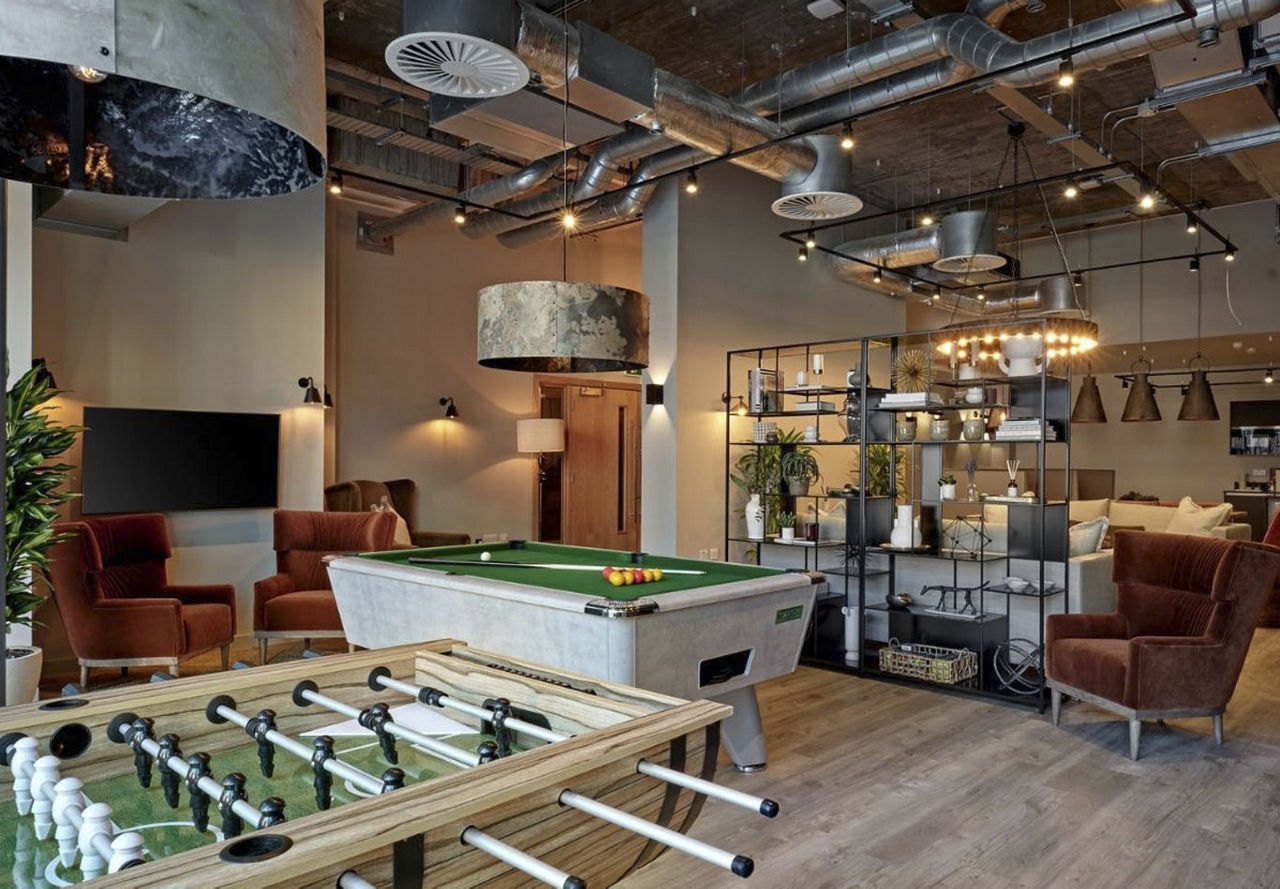 The Well House is a luxe apartment community located in Sutton, London dripping with pure sophistication, elegance, and an air of debonair we just can't get enough of. The property is close to Sutton shopping, green outdoor spaces, museums, concert venues, and within walking distance to Times Square and St. Nicholas, making it highly accessible. Residents at The Well House are spoiled with incredible amenities, like the podium garden with stunning landscapes, a state-of-the-art fitness center, multiple high-class lounges, and a private dining room that takes hosting to the ultimate level.


3) Anthology Apartments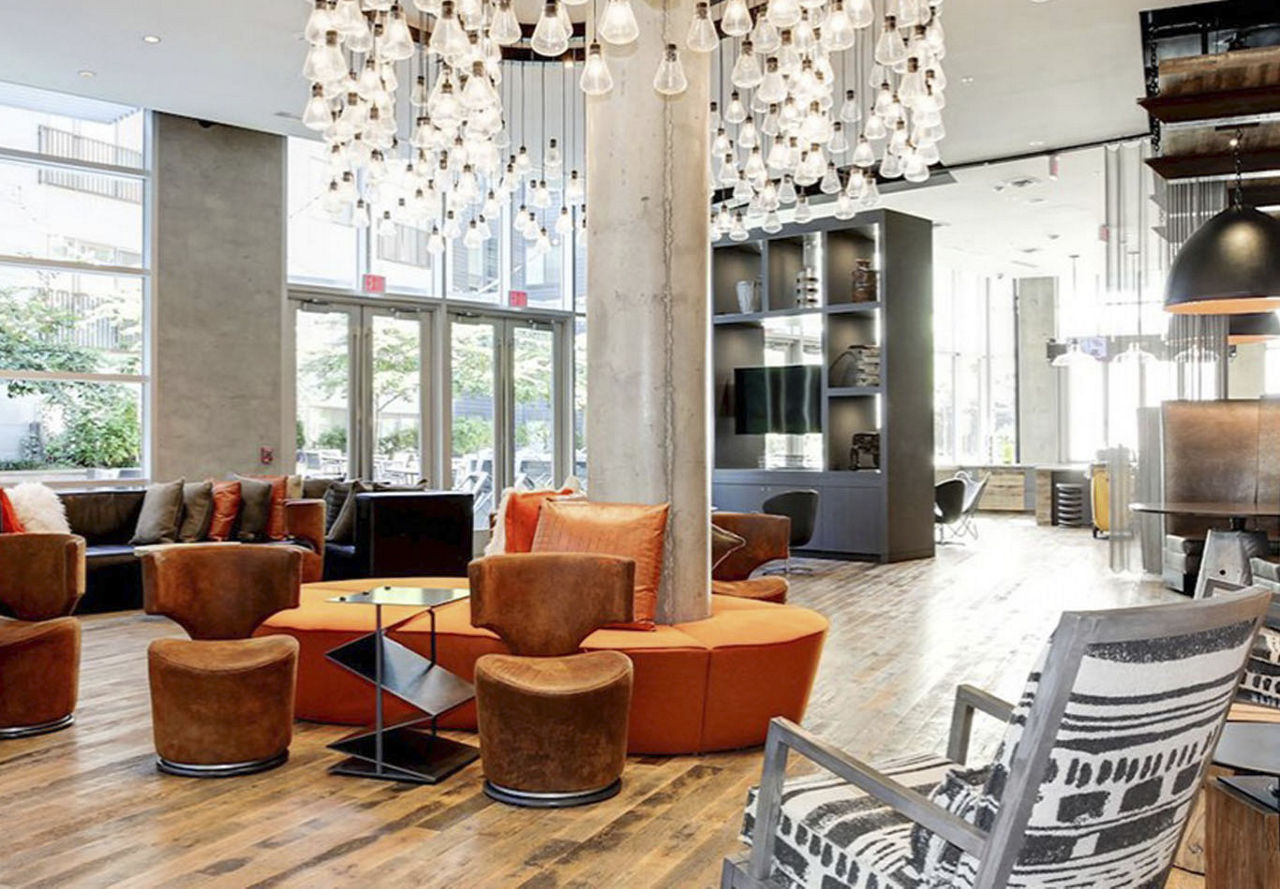 With a totally unique vibe and thoughtful spaces throughout, Anthology Apartments is a one-of-a-kind residence with its original flavor. Located in Washington D.C. on H Street, the community is surrounded by a melting pot of cuisine, American history, grocery stores, easy access to transportation, and so much more, making it a destination with so much opportunity. In addition to being in an ideal location, its amenities include original art pieces throughout, industrial design, an interactive cinema wall, premier retail, and up to 12-foot ceilings within units.


4) Liv'N 833


Located in the heart of Shanghai and the first Greystar property in the country of China, Liv'N is a community that takes pride in its community events and 24/7 bespoke services. While the residence aims to provide top-notch experiences, its location and amenities are also completely out of this world. Residents have the pleasure to work out in the Sky Gym overlooking the city of Shanghai, pamper their pets at the community pet wash or book a groomer with the residence host, and enjoy the recreational area with private yoga or meditation sessions also booked by the community host. All in all, Liv'N is a complete packaged deal with so many personalized services.


5) Henry Hall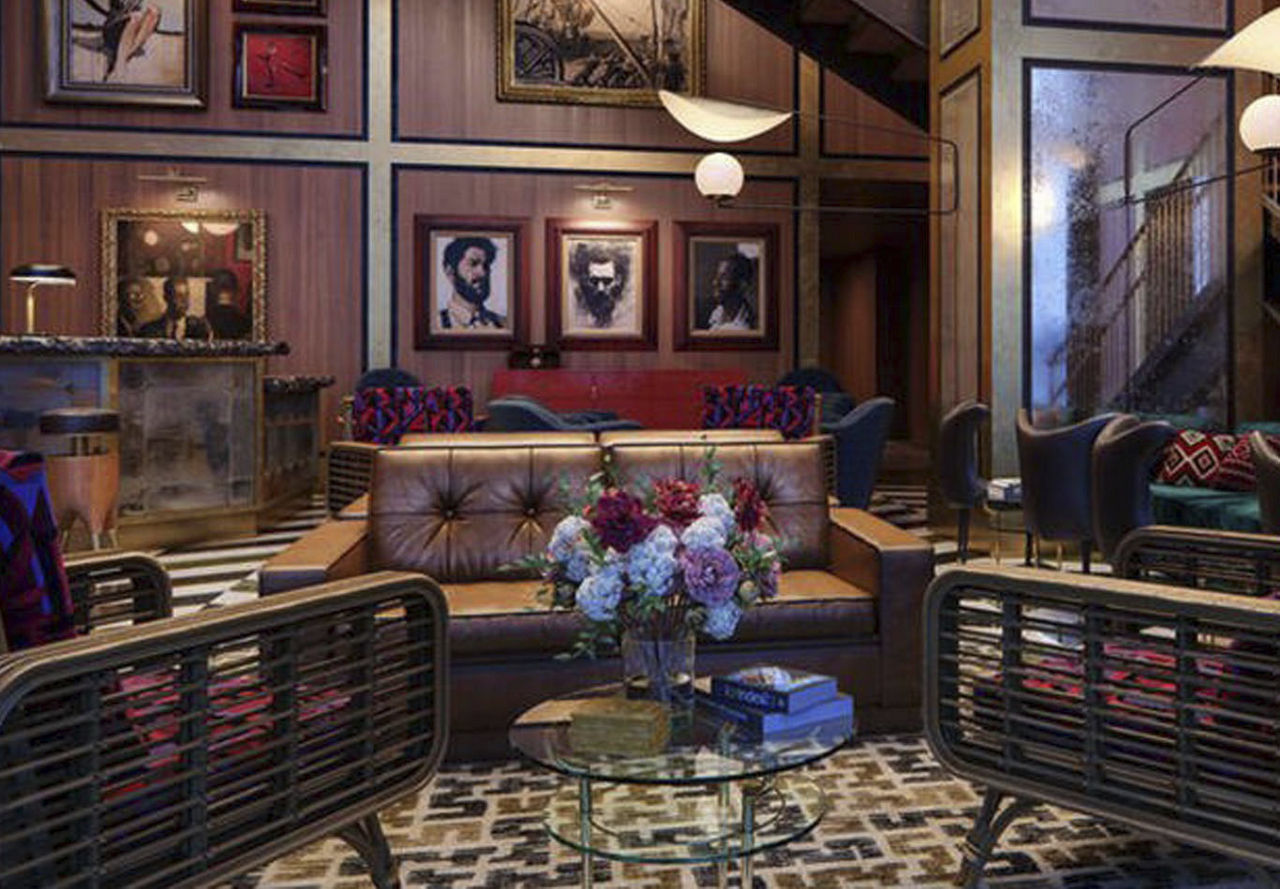 What was once Legacy Recording Studios is now Henry Hall, a midtown west New York apartment boutique community with so much personality and a lot of activity. When you walk through the doors, you feel like you're a member of the coolest VIP club and have access to a 24/7 concierge service for your convenience. There are many showstopping amenities, but the Jam Room really shines with a karaoke system, Ludwig drum-set, Fender amplifiers, and a turntable with hundreds of vinyl records to create your own masterpiece. You can also grab a treat at the candy bar, order room service in the privacy of your apartment, reserve one of the many private dining rooms to entertain guests or grab a drink at the VIP lounge with State Empire Views.

Find your Greystar apartment today.
The information presented on or through this Website is made available solely for general information purposes. We do not warrant the accuracy, completeness, or usefulness of this information. Any reliance you place on such information is strictly at your own risk. We disclaim all liability and responsibility arising from any reliance placed on such materials by you or any other visitor to this Website, or by anyone who may be informed of any of its contents. Any reference to amenities, services, rules, policies, or procedures at a Greystar apartment community is general in nature, and each Greystar apartment community may have amenities, services, rules, policies, and procedures that differ from those referenced on this Website. Please consult with your Greystar apartment community for the exact amenities, services, rules, policies, or procedures applicable.

This Website may include content provided by third parties, including materials provided by other users, bloggers, and third-party licensors, syndicators, aggregators, and/or reporting services. All statements and/or opinions expressed in these materials, and all articles and responses to questions and other content, other than the content provided by Greystar, are solely the opinions and the responsibility of the person or entity providing those materials. These materials do not necessarily reflect the opinion of Greystar. We are not responsible, or liable to you or any third party, for the content or accuracy of any materials provided by any third parties.