Resident Engagement in Sustainability Programs
News Article
November 18, 2016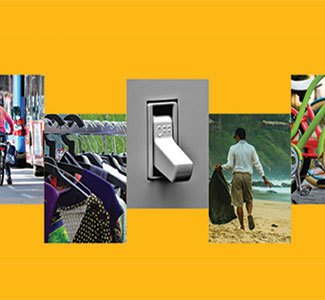 Greystar Focuses on Engaging Residents in the Organization's Overall Strategy
To support Greystar's mission: "To enrich the lives we touch" by doing things the right way, the organization has developed a sustainability program, Redefining Green. It is an integral part of business operations designed to engage team members and residents.
"At Greystar, we strive to make all-encompassing programs that can be utilized by our dynamic group of clients, team members and residents alike," says Lexie Goldberg, Sustainability Manager for Greystar. "While this is no easy feat, we are able to accomplish these goals through well organized and consistent programs."
A precise set of operating policies and procedures helps to ensure that Greystar sustainability standards are met at each community. It also provides consistency throughout the portfolio while emphasizing dedication to conserving natural resources.
For entire article, click View Source below.