Industry Roundtable: High-Caliber Operations
News Article
June 1, 2016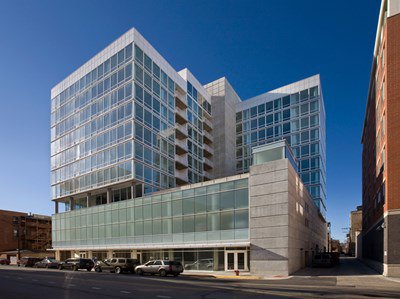 Institutions are buying more multifamily—and applying long-tested strategies to achieve ROI.

While institutional investors have long been attracted to the office sector, multifamily is luring them in with the prospect of even more consistent returns as U.S. homeownership rates continue to drop. MHN asked leading institutional investors and advisors what they look for.

For entire article, click View Source below.