Greystar eyeing student, senior housing in NYC
News Article
March 30, 2016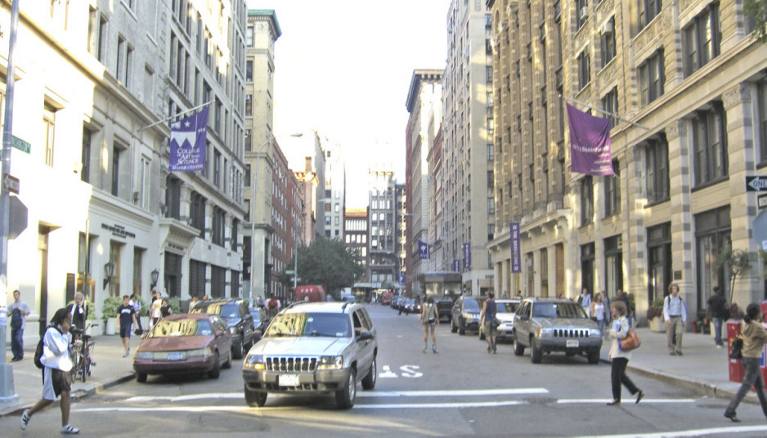 Greystar Real Estate Partners, which claims to be the largest operator of apartments in the country, is looking to expand its portfolio with projects that target underserved sections of the city's rental market.

According to Bob Faith, Greystar's chairman and CEO, his firm is currently searching for opportunities in student and senior housing, two sectors of the residential market that have been losing inventory as developers build more multi-million dollar condos.

"It's not something that we've done yet in New York (student housing), but it's something that we're keeping an eye out for. We also have a product called Active Adult, which is 55 and over housing. Typically, it's going to be in a more suburban location, you know, they can be in Long Island and New Jersey," he said.

For entire article, click View More below.