Greystar and Rockpoint Group Acquire University View
News Article
November 7, 2016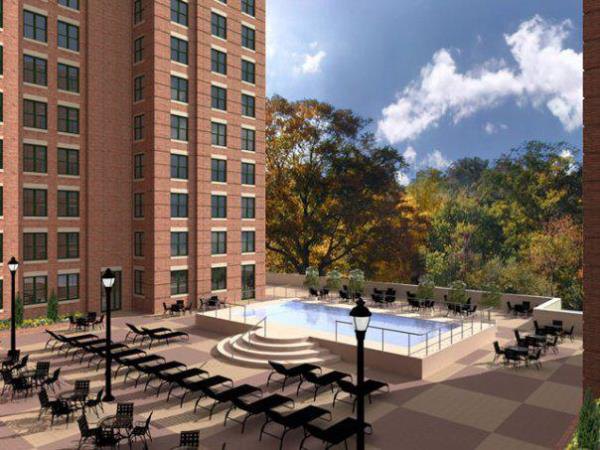 Greystar Real Estate Partners, a global leader in the investment, development, and management of rental housing properties, announced that the Company has partnered with real estate private equity firm Rockpoint Group to acquire University View in College Park, Maryland.
The joint venture plans to significantly update the unit interiors and common areas to provide accommodations to compete with more recent student housing deliveries in the submarket.
The improvements include a full interior upgrade to all units, inclusive of wood-style plank flooring, new countertops, stainless steel appliances, updated furniture packages, upgraded hardware and lighting, significant enhancements to the common areas/amenity spaces and conversion of the existing pool area into a resort style amenity.
For entire article, click View Source below.