Greystar acquires the Crown Trading Estate in Hayes for £26.5m
News Article
February 8, 2022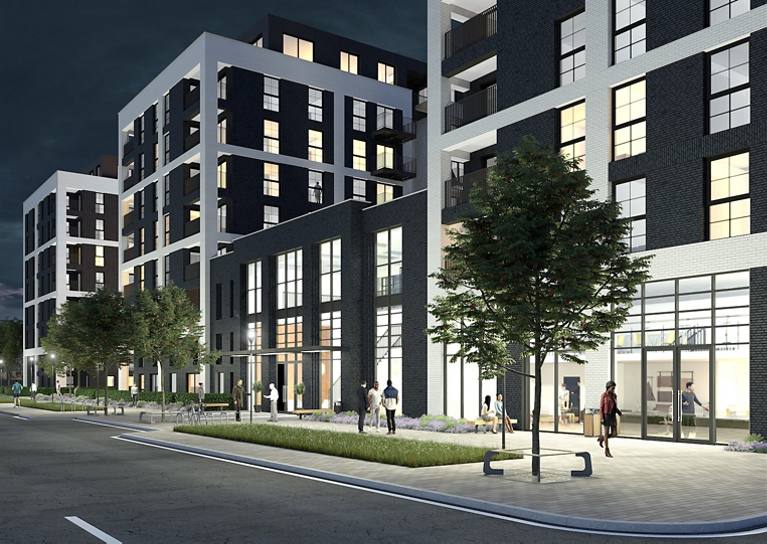 Rental housing expert plans to develop the site into 407 residential apartments with practical completion expected in Q3 2025

EQUANS assembled the site from 12 individual landowners and secured planning permission from Hillingdon Council

The introduction of Crossrail at Hayes and Harlington has been the catalyst for the redevelopment with strong employment in the area driving demand for housing
London, 08 February 2022 – Greystar Real Estate Partners, LLC ("Greystar"), a global leader in the investment, development, and management of high-quality rental housing, has acquired the Crown Trading Estate in Hayes, west London for £26.5 million in an off-market transaction for a managed fund.
Greystar plans to develop 407 purpose-designed apartments (318 build to rent and 89 affordable) for young professionals adding to its significant portfolio of more than 14,000 owned and managed apartments and beds in multifamily and student accommodation across the UK. EQUANS, part of the ENGIE Group, assembled the site from 12 individual landowners that are currently using it for commercial purposes and secured the complex planning permission from Hillingdon Council for the residential redevelopment.
Construction will begin once Greystar secures vacant possession of the site in September 2022. Practical completion is expected in Q3 2025 with 12,500 sq ft of commercial space delivered alongside the mix of one, two and three-bedroom apartments. Residents will enjoy around 9,500 sq ft of Greystar's market leading amenity space at the scheme and be supported by an onsite management team once it is operational.
The introduction of Crossrail at Hayes and Harlington has been the catalyst for the redevelopment with strong employment in the area driving demand for housing. The site is close to Heathrow Airport – the UK's largest single-site employer – and a number of business estates including Stockley Park, which is home to more than 30 companies including Apple, GSK and Mitsubishi. It is also near to the Old Vinyl Factory that, alongside office space, offers a host of restaurants, cafes and a three-screen cinema.
Jamie Spencer, Director – UK Investment, Greystar, said: "The site in Hayes is exactly the type of project we look for and we have a lot of confidence in the west London market following our experience at nearby Greenford Quay. The demographics are attractive with Hayes forecast to have one of the fastest growing populations in London through to 2026 and a wealth of employment in the area. The existing rental housing stock is limited and largely in need of modernisation, so we anticipate strong demand for our product and service."
Ryan Fairbairn, Development Director, EQUANS UK & Ireland, said: "With 12 landowners to work with, this has understandably been a complex and lengthy process, so we are thrilled to have now been granted planning permission and working collaboratively with Greystar.
"We will bring our expertise in transformative regeneration, low-carbon energy solutions and cutting-edge technical services, together with Greystar's leading investment and development expertise, to create much-needed high quality accommodation for the West London market."
Allsop advised EQUANS.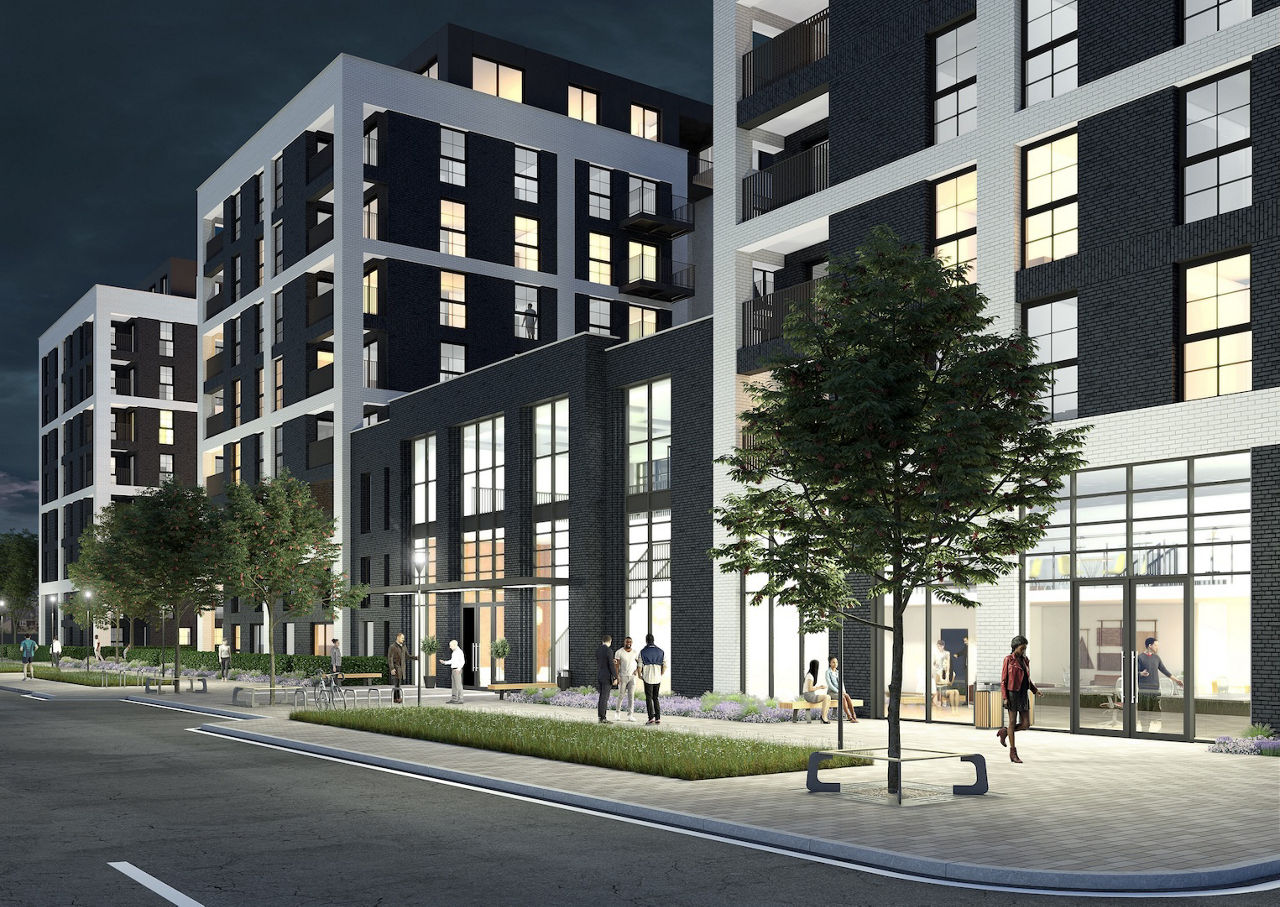 CGI of Greystar's build to rent scheme in Hayes.
For more information contact:
About Greystar
About Greystar

Greystar is a leading, fully integrated real estate company offering expertise in investment management, development, and management of rental housing properties globally. Headquartered in Charleston, South Carolina, Greystar manages and operates approximately $230 billion of real estate in 215 markets globally including offices throughout North America, Europe, South America, and the Asia-Pacific region. Greystar is the largest operator of apartments in the United States, manages more than 754,000 units/beds, and has a robust institutional investment management platform with more than $49.9 billion of assets under management, including $22.6 billion of development assets. Greystar was founded by Bob Faith in 1993 with the intent to become a provider of world-class service in the rental residential real estate business. To learn more, visit www.greystar.com.