News Article
April 23, 2016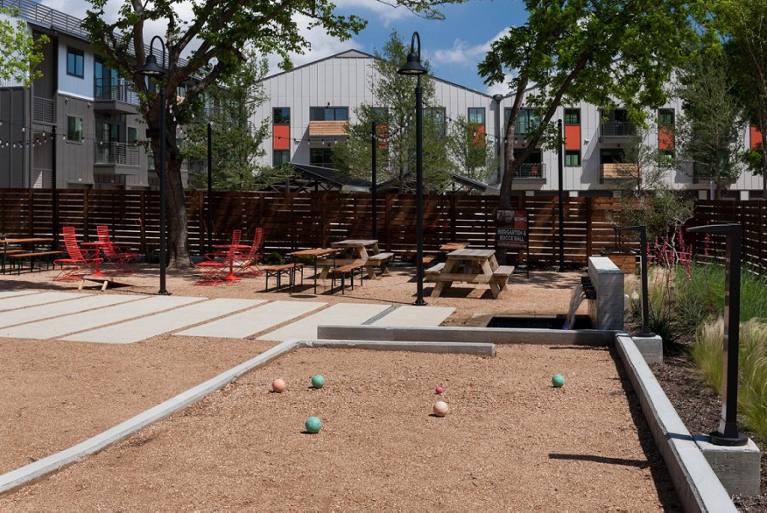 If you're building a new Class A apartment community in 2016 and you don't have a pool or fitness center, it's doubtful you're going to compete (unless there are very special circumstances). But nice pools and large fitness centers with a wide array of equipment aren't the only communal amenities people seek when looking for the perfect place to rent, say industry pros.

Bill Greene, senior design manager, Central region, for Atlanta-based Wood Partners, is one of those pros. For 25 years, Greene has been helping add design amenities to apartment buildings, the last eight at Wood Partners.

For entire article, click View More below.