Celebrating Zero-Waste Holidays
Greystar Green
November 21, 2016
At Greystar, we strive to reduce as much waste as possible both in the office and at our homes. According to the Environmental Protection Agency, household waste increases by 25 percent during the holiday season which equates to 1 million extra tons each year. That is an enormous amount of waste that can be drastically reduced with some of our Greystar Green tips below.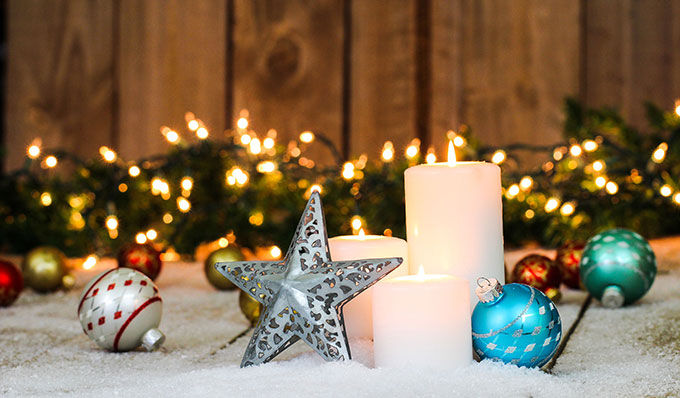 Decorations: When it comes to decorating your apartment for the holiday season, you can reuse past decorations or even use items from nature such as pine cones, leaves, cranberries and other dried fruit to create new, unique decorations. You can create your own garland by stringing cranberries and leaves together. You can also create a beautiful, natural wreath for your front door by putting together different items you can find outside. If you celebrate the holidays with a tree, avoid buying an artificial tree as they put off horrible toxins into the environment and cannot be recycled or composted once they no longer serve their purpose. Instead, look to get an organic, locally grown tree from your nearest stand. Once you no longer need your tree, find the proper place to dispose of it so it can be made into something new or composted.
Entertaining: As you are planning your holiday entertaining this season, make sure to keep it simple. You can still create beautiful meals in a beautiful environment without a ton of excess waste. Do not use any plastic utensils, plates, pans, etcetera that are one-use items. It may be a little extra work to clean everything at the end of the night, but you can easily turn this into a fun game with children or get family members and friends involved to help. During this season, you can also think about setting up a composting bin at your apartment. For some great tips on how to make this work for you, see our Greystar Green suggestions for apartment composting here. Using some of the decoration tips above, you can create a festive, holiday setting for your guests to enjoy your home.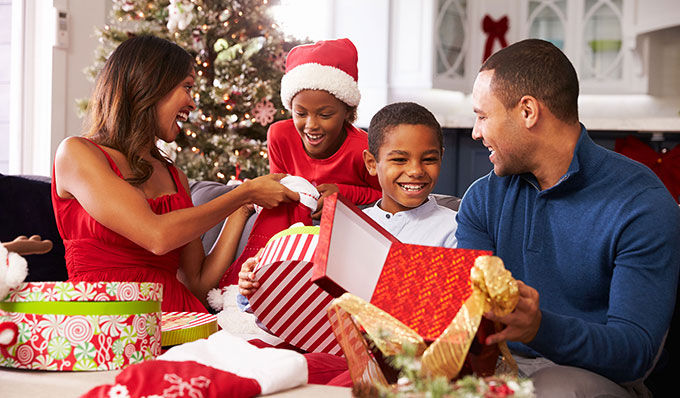 Gift Giving: There are several zero-waste ideas for gift giving this holiday season. The best idea for zero-waste gifts, is to give experiences such as a painting class, concert tickets, gift cards or tickets to sporting events. Some other options to reduce the amount of waste created in regards to gifts can include looking for gifts that have little to no packaging or that even utilize recycled packaging. Another great choice for gifts include homemade items such as granola, DIY mason jar kits and even infused oils. Beyond choosing the right gifts that have little to no waste, you can greatly reduce the waste produced in your gift giving this season by being conscientious of how you wrap your gifts. Use materials you already have at home. There is no need to buy wrapping paper when you can use brown bags from grocery stores, old calendar pages and t-shirts lying around. You can decorate these items to reflect your own, personal style in your wrapping. After your family and friends have joyfully unwrapped their presents, make sure that you recycle all that you can. See some more information and Greystar tips here.
This holiday season, take a pledge with Greystar to reduce the amount of waste you and your family create. By being a little extra thoughtful, you can help our planet and still have fun and festive holidays.