Greystar Hires Akira Kosugi as Managing Director to Lead New Japan Office
Press Release
December 12, 2019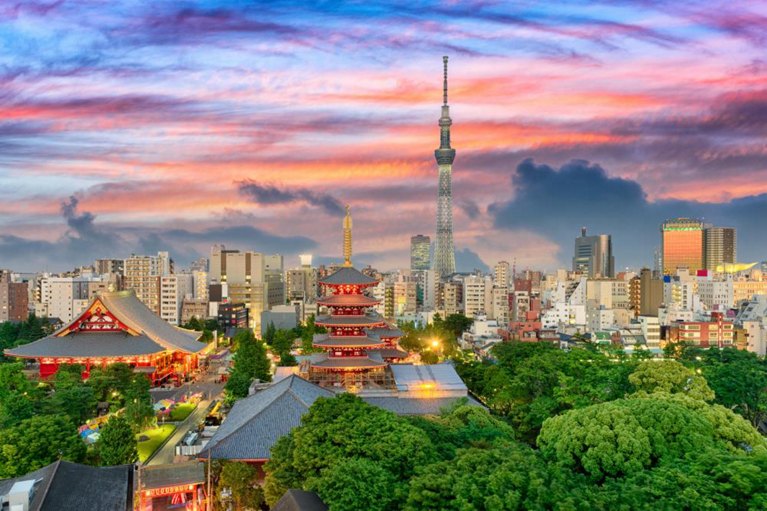 Veteran Real Estate Executive to Oversee Investment Activities in the Country
TOKYO – December 12, 2019 – Greystar Real Estate Partners, LLC and its affiliates ("Greystar"), a global leader in the investment, development, and management of high-quality rental housing properties, today announced plans to open an office in Tokyo to capitalize on the significant multifamily opportunities in key cities throughout Japan. Veteran real estate executive Akira Kosugi has been hired as Managing Director to oversee the new office and is responsible for advancing the firm's investment objectives.
"Japan is one of the top markets in the world with a developed institutional multifamily ownership. There is a tremendous appetite from our global investors to get exposure in this market," said Bob Faith, Founder and CEO of Greystar. "As Greystar continues to grow our global footprint, it is critically important that we build our local team in Japan to be best positioned to address this important market. We're looking forward to working with Akira to serve our investors, clients and residents in Japan for years to come."
Wes Fuller, Executive Managing Director of Investment Management at Greystar, commented, "Since launching our Asia-Pacific platform in 2017, we have been focused on expanding our operations in the region. Opening an office in Tokyo accomplishes this objective and gives us a foothold in one of Asia's most attractive rental housing markets. Given his experience and local market knowledge, we have no doubt that Akira is the right person to manage the successful execution of our business plan and establish Greystar as a leader in the market."
Mr. Kosugi stated, "I have followed Greystar's international growth over the years and have always been impressed by the firm's ability to quickly scale and professionalize rental housing stock in diverse global markets. I'm honored to have the opportunity to continue this track record of success by working with a great team to identify attractive value-add acquisition and development opportunities in key geographic areas."
Cities with strong economic bases like Tokyo and Osaka, as well as select regional markets such as Nagoya and Fukuoka, represent an established national multifamily market with considerable investment potential. As a whole, Japan has a growing number of renters with Tokyo and Osaka alone commanding approximately 50 percent of transaction volume. Moreover, home prices in Tokyo continue to surge and have outpaced the U.S. significantly, causing homeownership rates to consistently drift lower across all age cohorts. These factors, together with strong demographic and wage growth trends, provide a tailwind for rental demand.
Mr. Kosugi has more than 20 years of experience investing across multiple real estate asset classes on a global basis. Prior to joining Greystar, he served as Managing Director and led the Tokyo office of Westbrook Japan. He previously held senior leadership roles at Blackstone, Bank of America Merrill Lynch and Grove International Partners. Mr. Kosugi graduated from Fordham University with a B.S. in Finance.
About Greystar: Greystar is a leading, fully integrated real estate company offering expertise in investment management, development, and management of rental housing properties globally. Headquartered in Charleston, South Carolina, Greystar manages and operates an estimated $160 billion+ of real estate in nearly 200 markets globally including offices throughout the United States, UK, Continental Europe, Latin America, and the Asia-Pacific region. Greystar is the largest operator of apartments in the United States, managing more than 500,000 units/beds, and has a robust institutional investment management platform with approximately $36.1 billion of assets under management, including nearly $14.2 billion of assets under development. Greystar was founded by Bob Faith in 1993 with the intent to become a provider of world-class service in the rental residential real estate business. To learn more, visit www.greystar.com