Greystar hires new European Sustainability Director
Press Release
January 25, 2023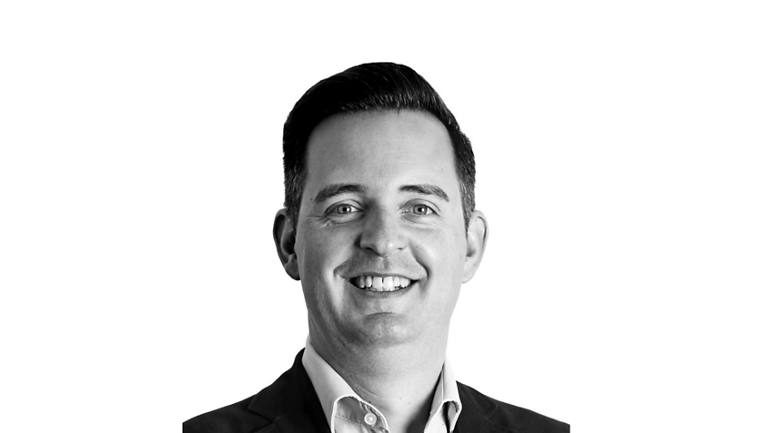 LONDON, 24 January 2023 – Greystar Real Estate Partners, LLC ("Greystar"), a global leader in the investment, development, and management of high-quality real estate, including rental housing, logistics, and life sciences, announces the appointment of Philip Hirst who joined as Director for Sustainability on 9 January.
Philip is responsible for driving forward Greystar's Sustainability agenda, with a focus on asset and portfolio activities across Europe. He will work closely with Cope Willis, Managing Director for Sustainability, working more broadly on Greystar's sustainability efforts, and report to Bella Peacock, Managing Director, Investment Management & Operations.
Greystar Europe oversees more than £10.85 billion in assets across seven countries, including student and multi-family. As Greystar continues to grow, it is striving to preserve the environment for future generations, enhance financial value, and increase the resilience of the communities we own and manage.
Philip has over 20 years' experience creating, implementing, and communicating sustainability strategies across the UK, Europe, and Middle East and over a decade of experience in the real estate sector, leading a team within JLL's Sustainability Consultancy.
Philip said: "Greystar's fully integrated model, focus on customer service and innovative culture provide the foundations for its sustainable real estate investments. I'm excited to bring my sustainability and real estate experience to Greystar and look forward to working with Cope and teams across Europe on the next stage of our sustainability journey."
Bella Peacock, Managing Director, Investment Management & Operations, said: "As Greystar expands, so too does our ability to create sustainable value across our investments and future-proof our assets. I'm looking forward to working with Philip and am excited to see Greystar continue to use our influence as a global sustainability leader in real estate."
Philip holds a bachelor's degree in Business and a master's degree in Real Estate Development & Investment. Throughout his career, he has contributed to a number of thought leadership publications around the topic of sustainability and been involved in a number of "industry firsts", including some of the first social impact assessments of real estate and helping to establish new real estate impact investment funds.