Greystar names Alberto Donoso to oversee growing European development platform
Press Release
May 19, 2022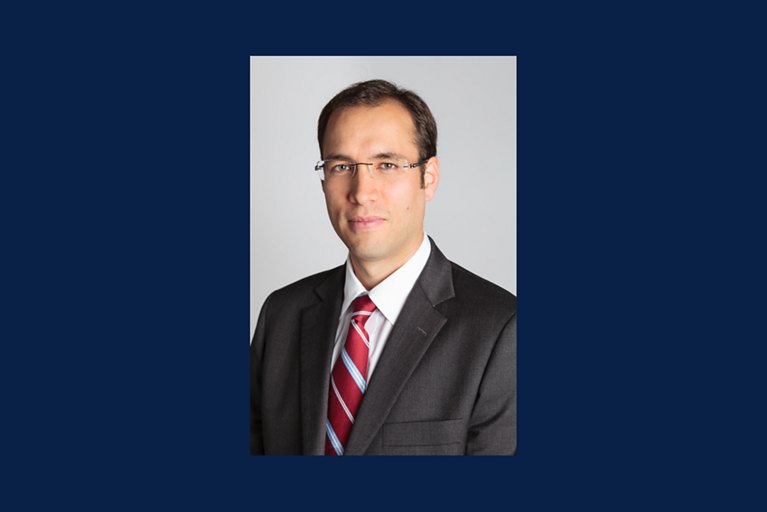 London, 19 May 2022 – Greystar Real Estate Partners, LLC ("Greystar"), a global leader in the investment, development, and management of high-quality rental housing, has appointed Alberto Donoso to the European Leadership Team to head up Development, which currently has €3.9bn (£3.3bn) of projects under development.
Alberto joined Greystar in 2015 and is currently based in Charleston, South Carolina, where he leads the International Development Operations function, which supports Greystar's continued expansion in international markets. He will relocate to Madrid to take up his new European leadership role where he will partner with Greystar's country leaders to develop multifamily, student, and young professional housing assets across key European markets.
The move comes as Greystar continues to grow its footprint in Europe, where it currently manages €6.6bn (£5.4bn) in equity, owns more than 30,000 units and student beds and has approximately 50,000 residents.
Mark Allnutt, Senior Managing Director – Europe, Greystar, said: "We have raised significant capital for development-led strategies across Europe. Alberto will play a crucial leadership role as we continue to scale the European platform against a backdrop of favourable demographic trends. The continued undersupply of housing across European cities is a critical issue and purpose-designed rental housing has an increasingly important role to play in meeting demand."
Alberto Donoso, Managing Director – European Development, Greystar, said: "Our vertically integrated teams have built a market-leading platform that we are leveraging to expand into new markets and product types. With substantial capital to deploy and compelling market opportunities, our main task is to support and grow our talented development team while attracting top developers to create high quality real estate that delivers on our promises to investors, delights our residents, and helps advance the objectives of local municipalities who entrust us to build best-in-class built environments."
At Greystar, Alberto has served in both Portfolio Management and Development roles and has been a leader in Greystar's expansion to Latin America. Prior to joining Greystar, Alberto worked as Director of Development for Kettler, a luxury multifamily developer in the Washington, DC, area. Before that, he served in various construction management roles for CBG Building Company, one of the largest multifamily general contractors in the US.
Alberto holds a Bachelor of Science in Civil Engineering from the University of Virginia and received a Master of Business Administration from the University of Virginia, Darden School of Business. Alberto is an active member of the Urban Land Institute and sits on its Global Exchange Council.
For more information contact:
Greystar media enquiries:

Finsbury Glover Hering (PR adviser)

Gordon Simpson

James Thompson

Andrew Pantaleo

Tel: +44 (0) 20 7251 3801
About Greystar
Greystar is a leading, fully integrated real estate company offering expertise in investment management, development, and management of rental housing properties globally. Headquartered in Charleston, South Carolina, Greystar manages and operates nearly $205 billion of real estate in 221 markets globally including offices throughout North America, Europe, South America, and the Asia-Pacific region. Greystar is the largest operator of apartments in the United States, manages nearly 754,000 units/beds, and has a robust institutional investment management platform with more than $53.4 billion of assets under management, including approximately $22.6 billion of development assets. Greystar was founded by Bob Faith in 1993 with the intent to become a provider of world-class service in the rental residential real estate business. To learn more, visit www.greystar.com.