Greystar Named One of Dallas-Fort Worth's Top Places to Work
Press Release
November 8, 2023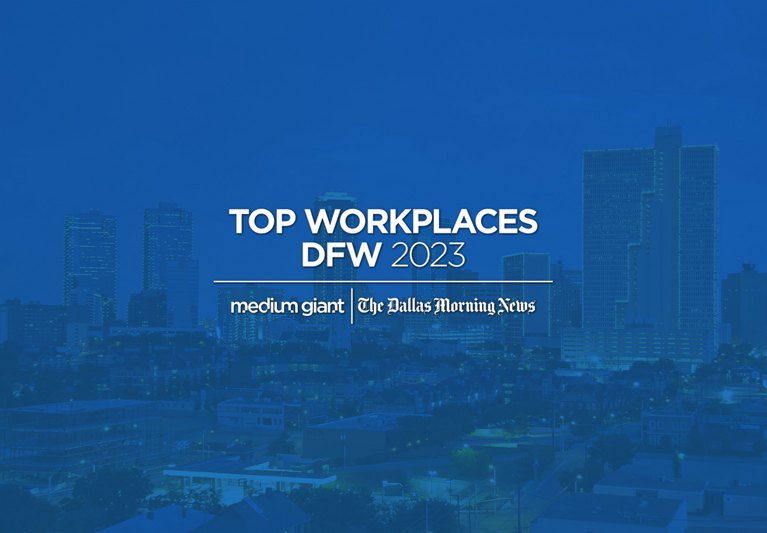 November 8, 2023 – Charleston, S.C. –
Greystar Real Estate Partners, LLC ("Greystar"), a global leader in the investment, development, and management of real estate, including rental housing, logistics, and life sciences, is proud to announce Greystar's Dallas office was selected as one of Dallas-Fort Worth's Top Places to Work for the second consecutive year.
The award is jointly presented by Medium Giant and The Dallas Morning News, and it celebrates businesses that foster the best work environments in the North Texas region.
The selection of winners begins with nominations from Dallas locals, followed by a survey conducted with employees of all nominated firms. Greystar is one of 150 selected companies out of over 5,000 nominees.
"We are honored that the local Dallas community has recognized Greystar as a top place to work," said Joanne Broadway, Senior Managing Director for Real Estate. "This recognition is a testament to our core values and commitment to putting our people first in everything we do."
Jennifer Nagel and Joanne Broadway attended the awards ceremony on Greystar's behalf. The awards ceremony took place on November 2nd at the Frontiers of Flight Museum.
About Greystar
Greystar is a leading, fully integrated global real estate company offering expertise in property management, investment management, development, and construction services in institutional-quality rental housing, logistics, and life sciences sectors. Headquartered in Charleston, South Carolina, Greystar manages and operates more than $250 billion of real estate in 234 markets globally with offices throughout North America, Europe, South America, and the Asia-Pacific region. Greystar is the largest operator of apartments in the United States, manages more than 817,000 units/beds globally, and has a robust institutional investment management platform comprised of more than $69 billion of assets under management, including over $29 billion of development assets. Greystar was founded by Bob Faith in 1993 to become a provider of world-class service in the rental residential real estate business. To learn more, visit
www.greystar.com
.
Greystar Media Inquiries
Bailey Stone
Bailey.Stone@Greystar.com